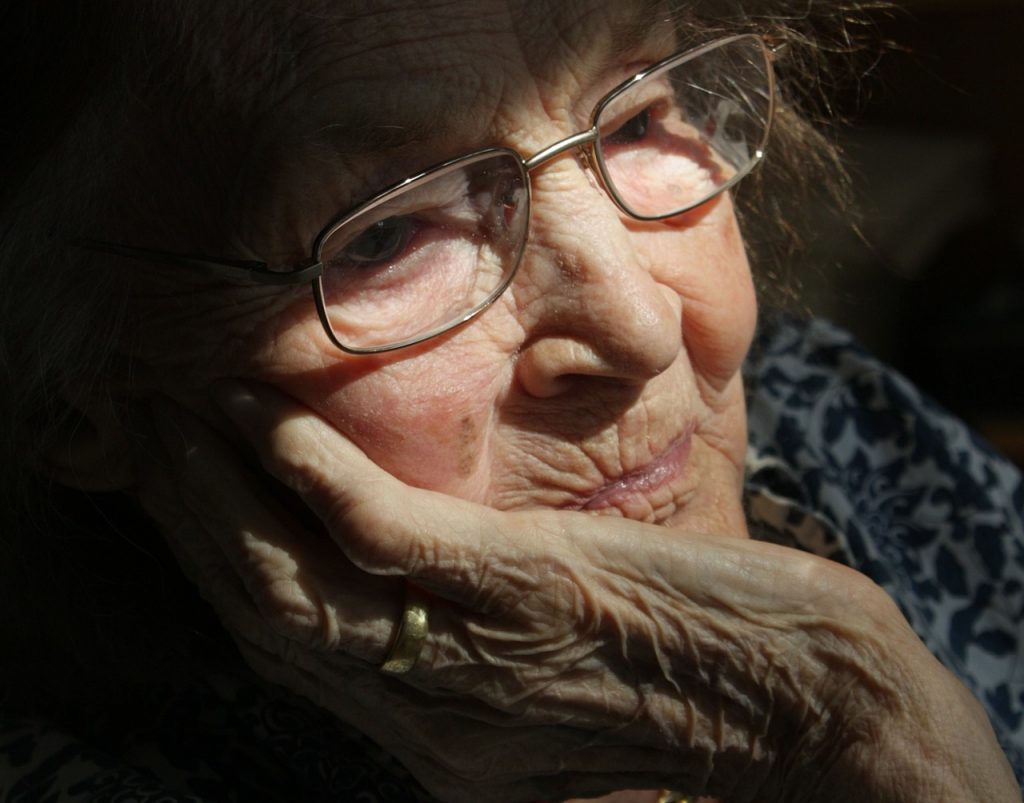 Putting a family member into a nursing home is fraught enough with emotion. But for those in Texas, it is also imbued with a sense of concern. Why? While some facilities have demonstrated improvement, the fact remains that within the recent past, Texas has held the dubious honor of being ranked the single worst state for senior care.
The Dangers of Inadequate Care
As people age, they become increasingly dependent on caregivers for necessities of basic living. This can include food and drink, basic medical care, social interaction, and quality of life. Without proper care, seniors can grow weak in spirit as well as body and some may even lose the will to live. Residents in a nursing home are wholly dependent on the staff to provide them with all these things.
Has Your Senior Loved One Shown Signs of Abuse? Call Now For a FREE Consultation!
Without adequate staff available to support them, nursing home residents are in danger of:
Physical harm, such as bedsores, infections, or falls from lack of assistance.
Malnutrition or dehydration, as well as inadequate attention to personal hygiene and self-care.
Depression, anxiety, and psychological harm due to neglect or staff's failure to pay attention to them.
Inadequate or improper medication management—ignoring necessary vaccinations, providing poor treatment, and not monitoring at all times for signs of trouble.
Neglect and abuse increase dramatically when nursing homes are understaffed. This can include physical, psychological, sexual, and financial abuse. Stress is put on existing personnel to meet the needs of residents, and there is a decreased likelihood that the abuser will be caught.
The reality is, for Texas seniors, the number of inferior care facilities is astronomical, and the impact of inadequate care can be debilitating.
Call Now For a FREE Consultation!
What Should Families Do When Evaluating Nursing Homes?
For a family faced with putting a loved one into a care facility, the first step should always be research. Investigating the facility is a necessary step, but not a guarantee of the quality of care. Here are some things to look at:
The health and safety record of the facility
Online reviews
A staffing schedule and onsite staff to resident ratios, as well as per patient care time provided
The availability and accessibility of staff to patients as well as to family members. Are they willing to give you a phone number, talk to you, and address your questions and concerns?
Physical condition of the facility. Is the premises kept clean? Are there accessibility aids for seniors? Are there policies and procedures in place to address concerns such as the use of restraints?
The facility's system for taking residents to use the restrooms, for meal preparation and nutrition monitoring, and for ensuring appropriate delivery of medications and medical care.
Call Now to Speak to an Experienced Personal Injury Attorney!
Even After Choosing a Home, Keep Your Eyes Open
A family has a responsibility to monitor and stay involved in their loved one's nursing home care. Family members should notice changes in their senior, including unexplained bruises or other ailments, changes in medication or medical practitioners, marks that may have been left by restraints, and signs of withdrawal, depression, or personality changes. These may be signs of abuse, and must be handled right away. Contact the Texas Department of Family and Protective Services to get an investigation started.
Being a family member who has entrusted a senior's care to a neglectful or abusive environment carries a heavy burden. If your loved one was harmed, being willing to take the home to task is critical not only for the affected senior but for the system as a whole.
This is when it helps to have an experienced Dallas nursing home abuse lawyer on your side. For a free consultation with Crowe Arnold & Majors, LLP, call (214) 231-0555.