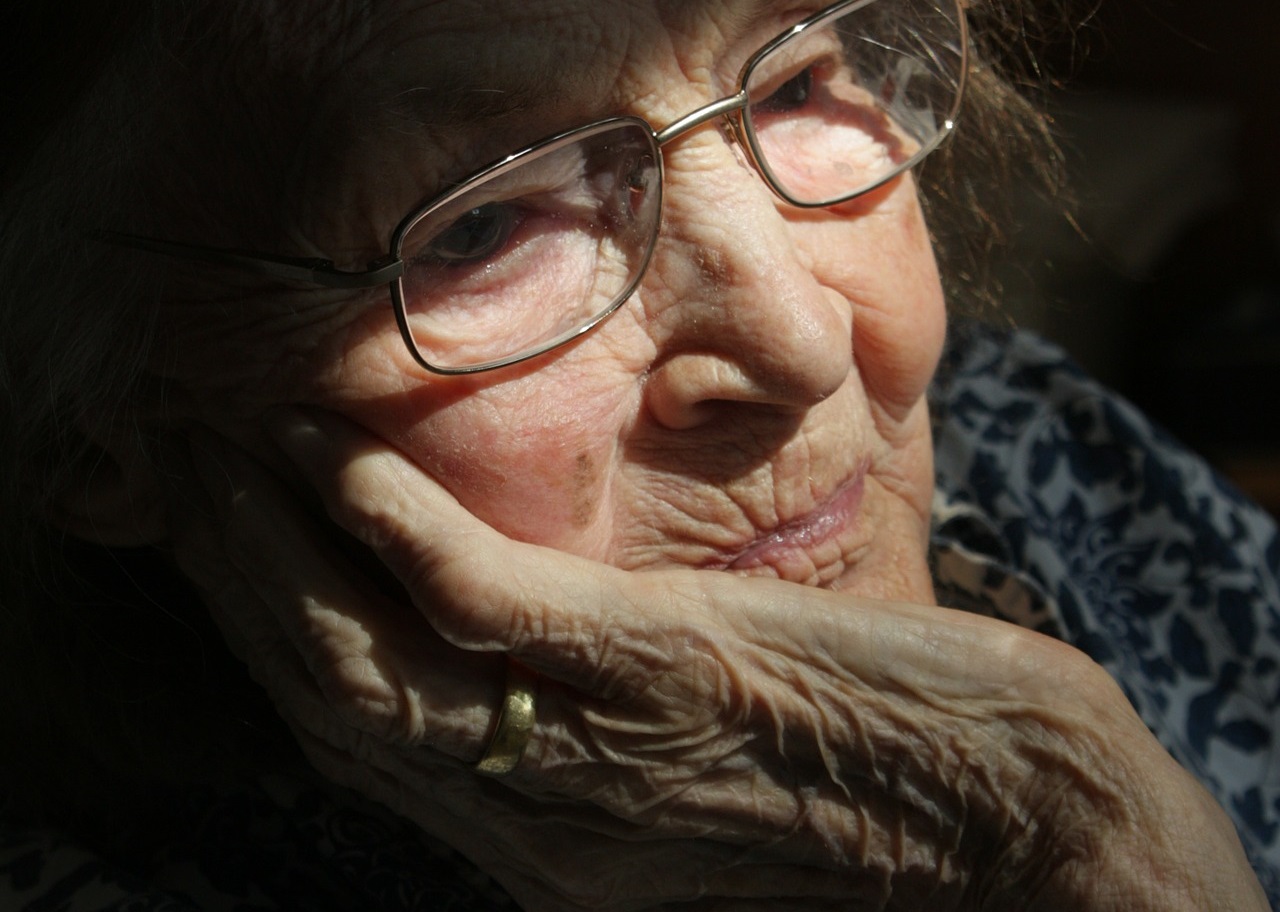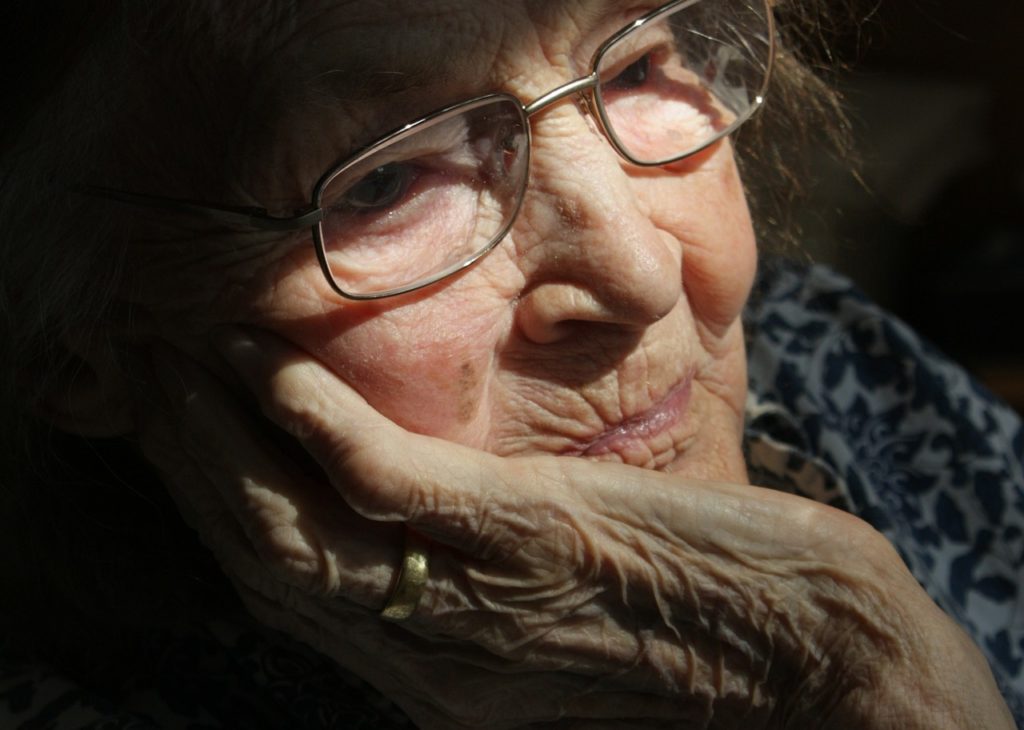 People move their elderly loved ones into a nursing home with the hopes that trained medical staff can take proper care of them and provide for all of their needs. In reality, many of us are aware that a number of problems can arise in nursing home care, whether due to under-staffing, under-training, or abuse.
Elderly patients falling in nursing homes is one such issue, and it has reached epidemic proportions nationally. Between half and three-quarters of nursing home residents will fall in any given year. According to the Centers for Disease Control (CDC), 10-20% of these falls result in injury, and about 1,800 residents die from such injuries every year.
Click Here to Call Our Law Office
Why Do So Many Nursing Home Residents Fall?
There are a number of personal and environmental reasons why nursing home residents are so susceptible to falling:
Medication. Medication can have negative side effects for anyone, no matter their age. Additionally, nursing home patients may be on a mixture of multiple drugs, increasing the chances of side effects. When residents are agitated, they may be given antipsychotics or tranquilizers. These drugs in particular can cause confusion, unsteady gait, and loss of balance. Medications that affect blood pressure or blood sugar can also increase fall risk.
Under-staffing. In a long-term care facility, the ratio of staff to patients can be egregiously high. This can be especially true at night when fewer staff members are working, and more residents may need assistance getting out of bed to use the restroom, etc.
Lack of proper equipment. Nursing home beds may sit high off the ground as hospital beds typically do. Without bed rails and bed safety bumpers, residents can accidentally fall out of bed.
Existing illnesses. Residents are usually living in a nursing home because they have serious health conditions. Diseases like Parkinson's and Alzheimer's can interfere with balance. Health problems like orthostatic hypertension can cause weakness or faintness when standing up suddenly.
Lack of fall prevention programming. Because falls are one of the greatest dangers nursing home residents face, it is essential that facilities implement comprehensive fall prevention plans. This includes planning for equipment, lighting, cleanliness, medication use, and staffing that facilitates fall prevention (AliMed).
Was Your Loved One Injured? Call Now For a FREE Consultation!
How Medical Providers Should Work to Prevent Falls
While some nursing home falls may be recognized as unpreventable, many of these falls are extremely preventable. Not over-prescribing medication, maintaining an appropriately sized staff, utilizing proper equipment for beds and alarms, and maintaining a comprehensive fall prevention program are all prevention methods which counter the fall causes listed above. Nursing homes should be employing as many of these strategies as possible in order to prevent falls.
Nursing home facilities should also take the time to assess each new patient individually for fall risks. After assessment, any modifications should be put in place to enable safer mobility for the patient. Treating individual patient risks, rather than treating the entire population uniformly can make a significant difference.
Call Now to Speak to an Experienced Elder Abuse Attorney!
Finally, basic environmental safety protections that we may take for granted become extremely important in a nursing home. Dim lighting can make it hard for patients to see well enough to walk, and wet or slippery floors aggravate patients who already have mobility and balance problems. Failure to provide a safe environment for nursing home residents can be legal grounds for a negligence civil suit. A skilled Dallas personal injury lawyer will be essential for pursuing a claim.
Holding Nursing Homes Responsible for Falls
Fall prevention studies done by a number of academic and medical institutions conclude that a large proportion of nursing home falls are preventable. Knowledge of this information makes it even more frustrating when a loved one is seriously injured after a nursing home fall.
In addition to a nursing home facility and/or employee, a third party could potentially also share responsibility for a fall. For example, if a hospital bed's alarm failed to go off due to a malfunction, and a nursing home staff member failed to do his or her nightly bed check, both parties could potentially be accountable for damages.
No Fee Unless We Win! Call Today and Speak to an Experienced Personal Injury Attorney!
Proving liability in a nursing home fall case can present unique challenges. Residents are sometimes afraid to report incidents due to fear of retaliation, or it is difficult for them to make a claim because of a disability. Situations like these increase the need for a highly trained and knowledgeable personal injury lawyer to help investigate and build a factual case.
A nursing home facility and/or employee should be held accountable for their carelessness in regard to the safety of residents. Whether a fall occurred due to a hazardous environment, negligent supervision, inadequate medical treatment or another cause, you should contact an experienced Dallas nursing home abuse lawyer to help you determine exactly what happened and who may be legally responsible. If you'd like to speak with an attorney at Crowe Arnold & Majors, LLP, call (214) 231-0555.