Helping Elderly Victims of Sex Abuse in Texas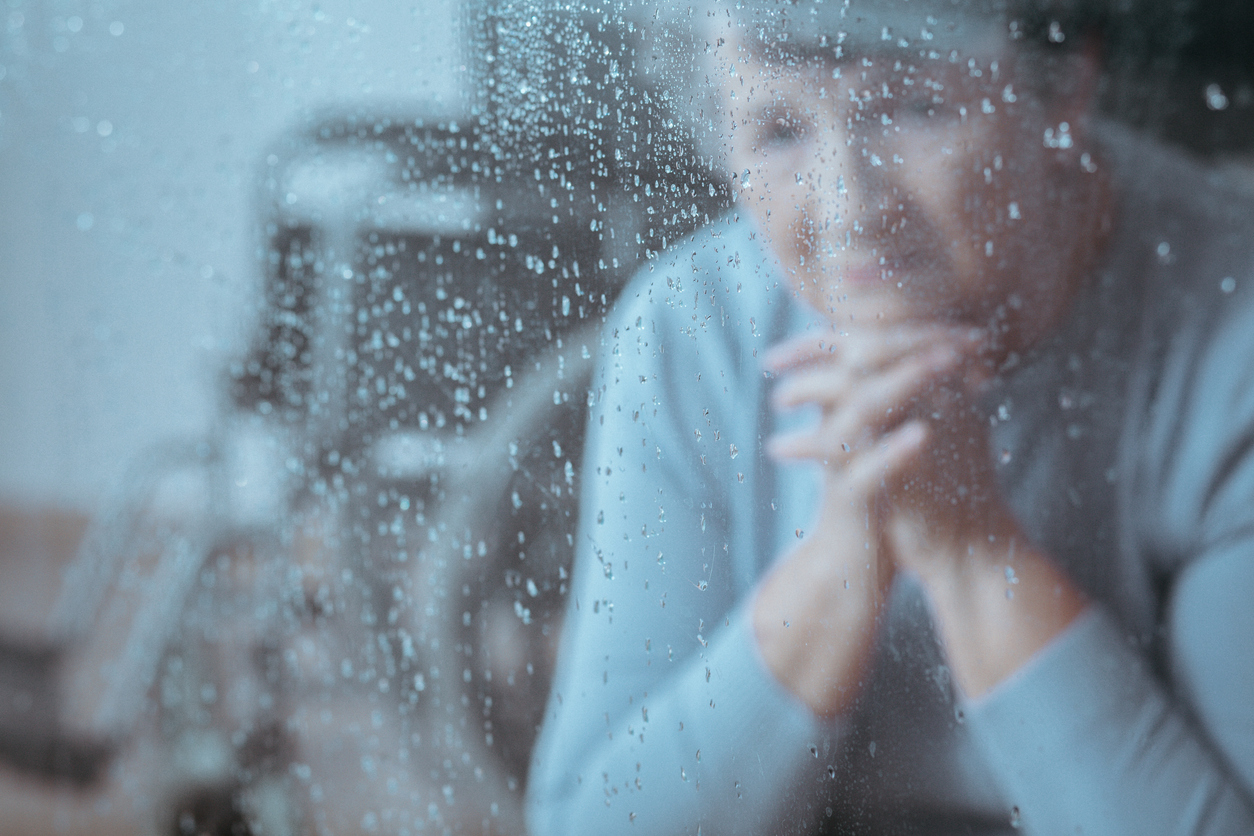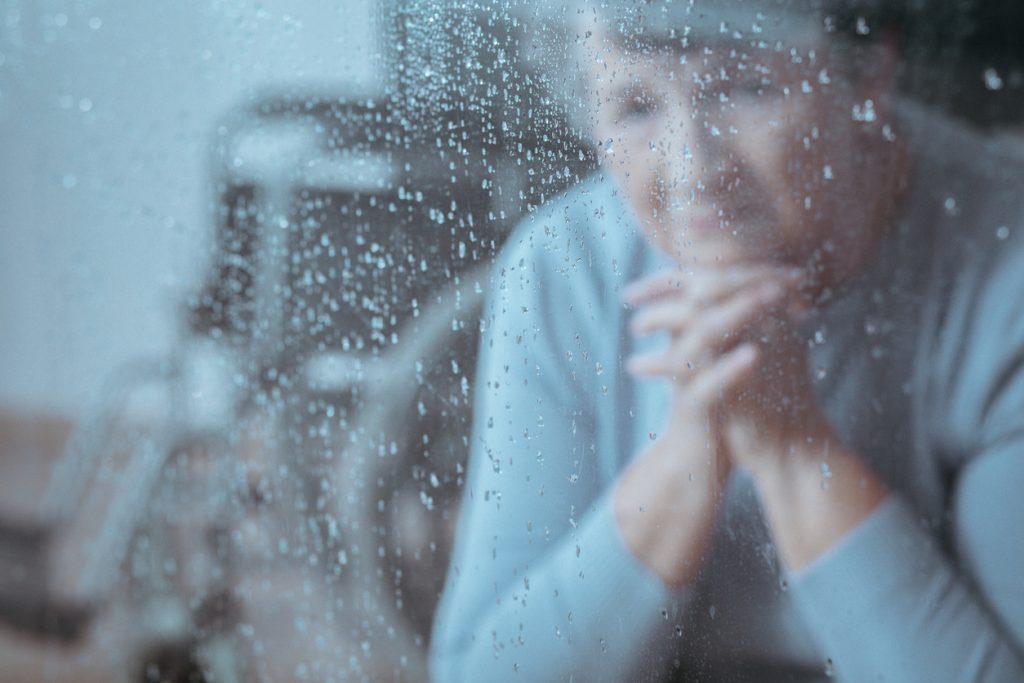 Nursing home residents, including your elderly loved one, deserve to live out their latter days in comfort and peace. Unfortunately, this is not always the case. Because elderly residents are vulnerable and often ill or otherwise debilitated, they become easy targets for predatory employees.
If you suspect that your elderly loved one is experiencing nursing home abuse of any kind, please reach out to a compassionate Dallas nursing home abuse lawyer from Crowe Arnold & Majors, LLP. We can get your loved one transferred to a safe environment and hold the negligent nursing home accountable for damages. To learn more about how our firm can help you in a free consultation, call (214) 231-0555.
What Are the Facts on Nursing Home Sexual Abuse?
According to a recent congressional report, approximately a third of nursing homes in the United States have been cited for abuse, sexual abuse being one of the most prevalent forms. Other disturbing statistics include:
18 percent of women who suffer sexual assault each year are 60 or older.
In one-third of cases involving sexually abusive acts towards elders, there were witnesses to the incident.
83 percent of females and 32 percent of males that are developmentally disabled are victims of sexual assault. And almost half of the victims will experience 10 or more incidents.
Sexual abuse can take on a wide variety of forms: touching without consent, sexual harassment, sodomy, sexual coercion, or sexually explicit photographing or video recording.
What Are the Signs of Nursing Home Sexual Abuse?
Sadly, many cases of nursing home sexual abuse go unreported because the victims feel too ashamed or scared to speak up. This is why you should visit your elderly loved one on a frequent basis and check for the tell-tale signs of sexual abuse:
Unexplained bloody sheets or clothing
Unexplained bruising or irritation
Unexplained sexually transmitted disease or infection
Anxiety when a staff member approaches
Withdrawn or apathetic behavior
Shame or alienation
Visiting family members should also talk to their loved ones and let them know that they care: converse about normal things, ask about their day, and avoid aggressive interrogations. Once they feel more comfortable, they may open up about the abuse they have suffered.
Our Dallas Nursing Home Abuse Attorneys Care
At Crowe Arnold & Majors, LLP, our Dallas personal injury lawyers are dedicated to protecting nursing home residents from harm. Please let us help you and your loved one recover from this horrible ordeal. We will handle your case with the sensitivity and seriousness it merits, and use the full scope of our legal skills and resources to help bring the culprit to justice. But don't take our word for it – please browse our case results to see that we are the firm for you.
Additional Information
Elder Sexual Abuse – U.S. Department of Justice: https://www.justice.gov/elderjustice/sexual-abuse
Elder Abuse: Definitions – Sexual Abuse or Abusive Sexual Contact: https://www.cdc.gov/violenceprevention/elderabuse/definitions.html