Helping Elder Victims of Sex Abuse in Texas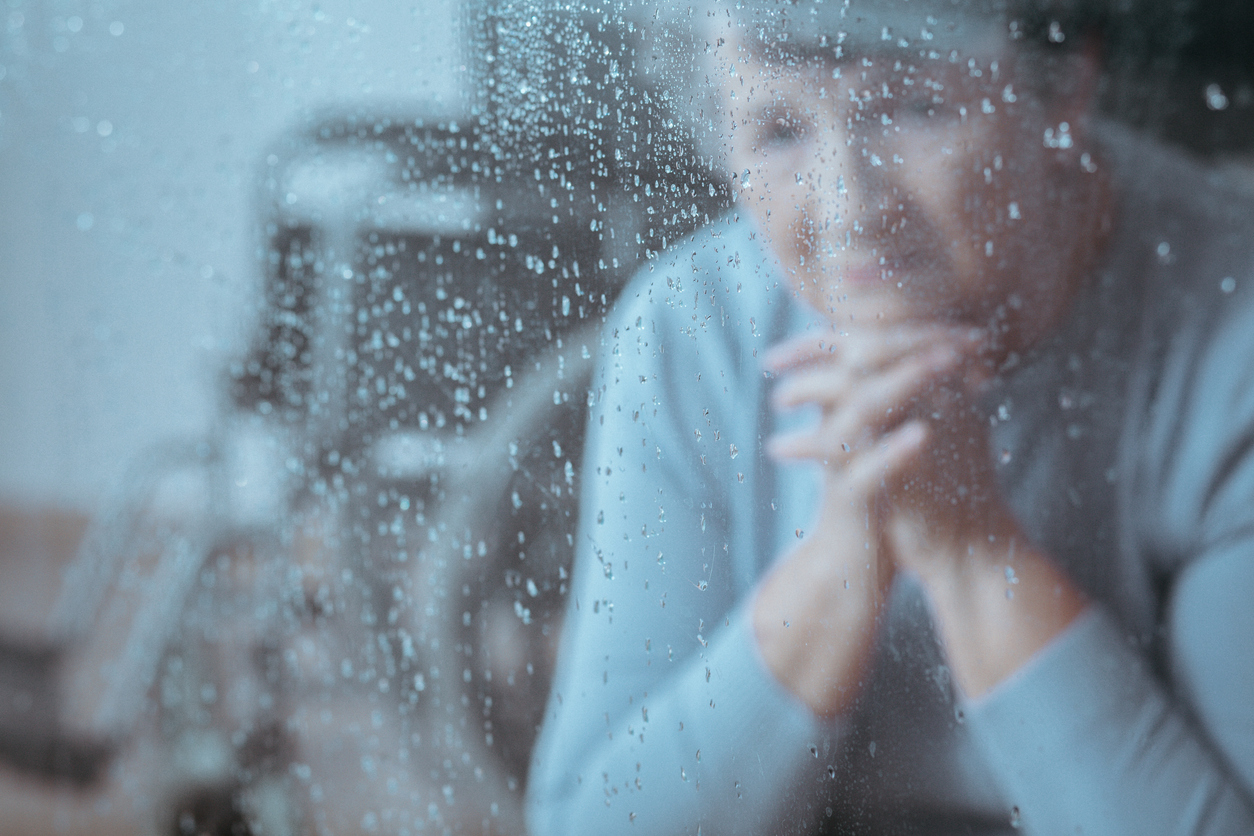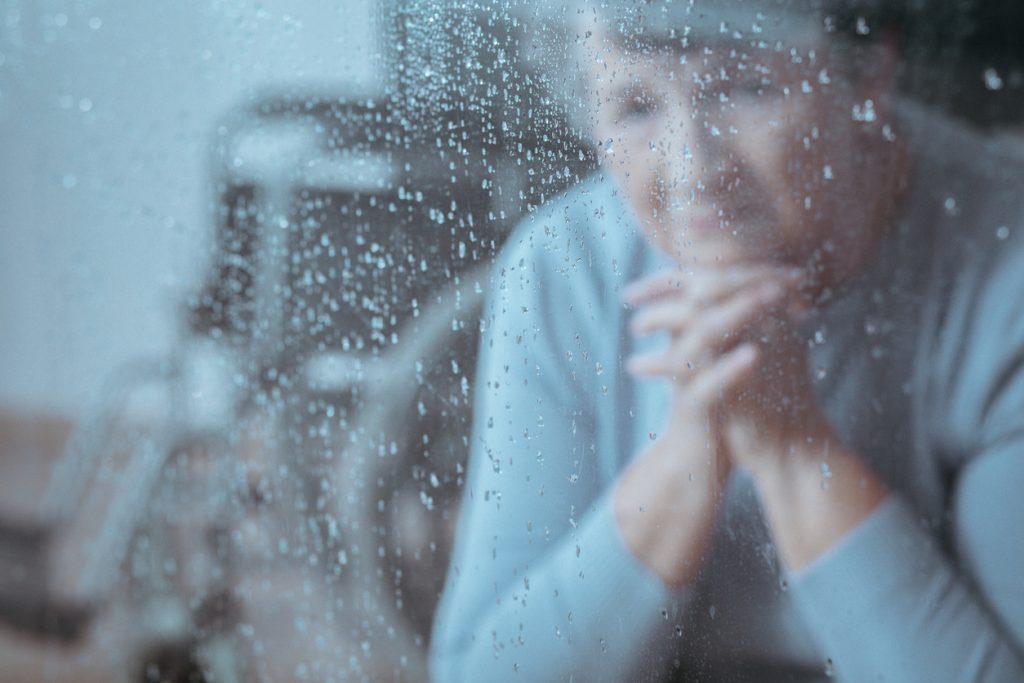 Nursing home residents, including your elderly loved one, deserve to live out their latter days in comfort and peace. Unfortunately, this doesn't always happen. Because elderly residents are vulnerable and often ill or otherwise debilitated, they become easy targets for predatory employees.
If you suspect that your elderly loved one has experienced sexual assault or abuse of any kind, please reach out to the compassionate Dallas nursing home abuse lawyers from Crowe Arnold & Majors, LLP. We can get your loved one transferred to a safe environment and hold the negligent parties accountable for damages.
To learn how our Dallas nursing home sexual abuse victim attorneys can help you, call (214) 712-4251 for a free consultation.
Tap Here to Call Our Law Office
What Are the Facts on Nursing Home Sexual Abuse?
According to a recent congressional report, approximately one-third of nursing homes in the United States have been cited for abuse, sexual abuse being one of the most prevalent forms. Other disturbing statistics include:
18 percent of women who suffer sexual assault each year are 60 or older.
In one-third of cases involving sexually abusive acts towards elders, there were witnesses to the incident.
83 percent of females and 32 percent of males that are developmentally disabled are victims of sexual assault. And almost half of the victims will experience 10 or more incidents.
Sexual abuse can take on a wide variety of forms: touching without consent, sexual harassment, sodomy, sexual coercion, or sexually explicit photographing or video recording.
Tap Here to Call Our Law Office
What Are the Signs of Nursing Home Sexual Abuse?
Sadly, many cases of elder sexual abuse go unreported because the victims feel too ashamed or scared to speak up. To make matters worse, some are verbally intimidated or threatened, and subject to routine emotional and psychological abuse.
This is why you should visit your loved ones on a frequent basis and be on the lookout for physical and emotional signs that things are seriously amiss.
Physical Signs of Nursing Home Sexual Abuse
While an elderly loved one may not say that they have been sexually abused by a caregiver, staff member, or other nursing home resident, you may notice physical signs such as:
Bruising near the genital area, buttocks, breasts, and thighs
Discomfort when going to the toilet
Recurrent urinary tract infections
Bloody sheets
Difficulty sitting or walking
Torn or bloody underwear
Unexplained pelvic injuries
Symptoms of a sexually transmitted infection, such as unusual discharge, swelling, or redness
When visiting, let your loved ones know that you care. Converse about normal things, ask about their day, and avoid aggressive interrogations. Once your loved one feels more comfortable, they may open up about the abuse they have suffered.
Is Your Loved One Showing Any of These Signs? Call Now For a FREE Consultation!
Psychological Signs of Nursing Home Sexual Abuse
Some nursing home residents may exhibit changes in behavior and other psychological signs that they have suffered sexual abuse or rape. These signs are often subtle, but may include:
Anxiety when near a staff member
Unusual agitation and aggressive behavior
Emotional and social withdrawal
Panic attacks
Poor self-esteem
Avoidance of relationships
Self-alienation
Shame
Recurrent nightmares
Changes in eating habits
Intense distress around certain faculty members
Unexplained depression
Sleep disturbances
If your loved one is showing signs of physical abuse or sexual abuse in a Texas elder care facility or nursing home, contact Crowe, Arnold & Majors right away. Our attorneys offer sound legal support and guidance on the best steps moving forward. 
Tap Here to Call Our Law Office
Who Commits Nursing Home Sexual Assault?
Statistics indicate that nursing home residents who suffer from cognitive impairment (such as dementia or advanced Alzheimer's disease) are most at risk for being sexually assaulted. They are less able to communicate the harms being committed, whether from nursing home staff members, other residents, or strangers who enter the facility.
Nursing Home Staff: Seniors are vulnerable to sexual predators who may seek out positions within these facilities to advance their own agendas. There are many opportunities for sexual abuse to take place, especially when the resident is bed-ridden, or needs help getting dressed or bathing.
Other Residents: Data shows that resident-on-resident abuse – physical, emotional and sexual – is quite common in nursing homes. In some situations, the abuser takes advantage of mentally ill victims, or may be cognitively impaired themselves. A nursing home facility may be held liable if they fail to provide sufficient care and supervision that would identify and stop this abuse from occurring.
Third Parties: While less frequent, sexual abuse may be committed by third parties who have access to the nursing home. This could be a contractor, a vendor, or a visiting family member who has permission to be on the premises.
Call Now to Speak to an Experienced Personal Injury Attorney!
Next Steps If Your Loved One Is Sexually Assaulted at a Nursing Home
The National Center on Elder Abuse (NCEA) encourages families to take the following steps if their loved one has been subject to sexual abuse:
Seek medical attention immediately to document the injuries
Report the incident to your long-term care Ombudsman
Report the abuse to Texas' licensing and certification agency for nursing homes
Get legal assistance from Dallas elder sexual abuse victim attorneys
Tap Here to Call Our Law Office
Our Dallas Nursing Home Sexual Abuse Lawyers Care
At Crowe Arnold & Majors, LLP, our Dallas personal injury lawyers are dedicated to protecting nursing home residents from harm. Please let us help you and your loved one recover from this horrible ordeal. We will handle your case with the sensitivity and seriousness it merits, and use the full scope of our legal skills and resources to help bring the culprit to justice. But don't take our word for it – please browse our case results to see that we are the firm for you.
If you suspect your loved one is a victim of nursing home sexual abuse, report the incident immediately and call Crowe, Arnold & Majors for a free and confidential consultation about your rights to legal action. Our compassionate legal team advocates for elder sexual abuse victims in Dallas-Fort Worth, and communities throughout North Texas.
Additional Information
Elder Sexual Abuse – U.S. Department of Justice: https://www.justice.gov/elderjustice/sexual-abuse
Elder Abuse: Definitions – Sexual Abuse or Abusive Sexual Contact: https://www.cdc.gov/violenceprevention/elderabuse/definitions.html