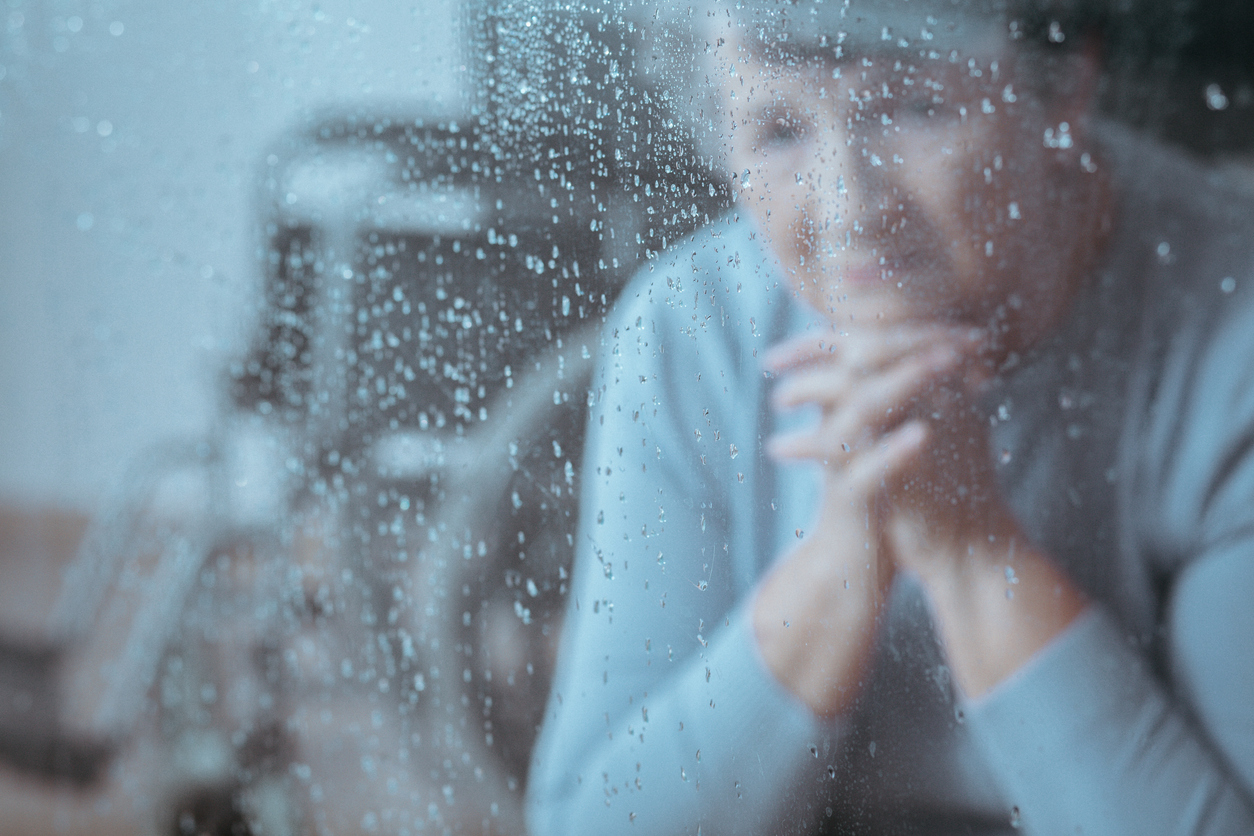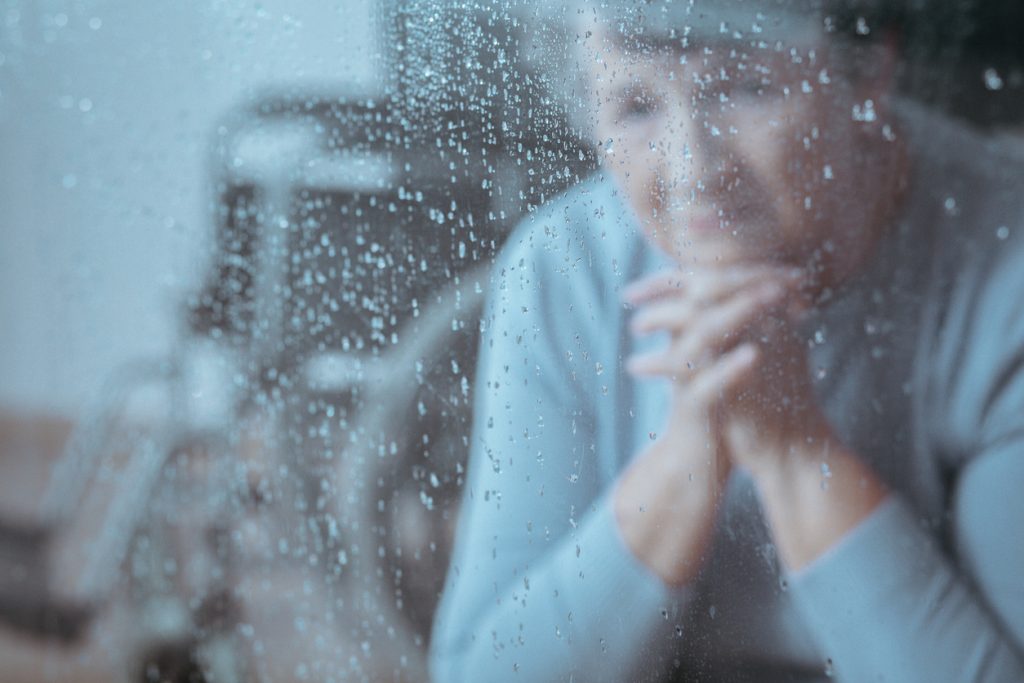 A beloved senior member of your family has started to behave differently. She is showing signs that seem out of character. How do you know when what you are seeing is a symptom of abusive or neglectful behavior? And if it is, what should you do about it?
Elder abuse is a problem in our country because there are so many seniors who are dependent on others for their care and safety. While most caregivers are kind and truly care about the welfare of their patients, this is not always the case. A Dallas nursing home abuse lawyer can help you hold them accountable.
Call Now to Speak to an Experienced Elder Abuse Attorney!
Symptoms of Emotional Abuse
While symptoms of physical abuse are often clear (unexplained bruises, broken bones, and injuries), emotional abuse leaves no such evidence. It is harder to see, and to prevent.
However, if your loved one starts showing the symptoms of any of the following, it may be worth having your situation evaluated by someone with experience in elder law. Seniors who are being emotionally abused or neglected may show any of the following behaviors:
Acting withdrawn, losing interest in things they previously enjoyed;
Change in behavior in the presence of caregiver;
Significant increase in dementia or other regressive behaviors not otherwise medically explainable; and/or
Mood swings, depression, or other evidence of decreased self-esteem.
Do You Suspect Elder Abuse? Call Now For a FREE Consultation!
A very telling experience can be watching the interaction between the elder and the caregiver. Is the caregiver's behavior consistent with the senior's response?
Other troubling signs may be related to the amount of control a caregiver has over his or her charge. Is the senior continuing to engage with peers, or not being allowed to visit with friends? Is the caregiver looking to control the senior's finances or visitors?
What Should You Do If You Suspect Elder Abuse?
The first thing you need to do is document your suspicions. Whether your loved one is in assisted living, living at home with help, or confined to a more controlled environment, it is essential that you get him or her quality care and take detailed notes.
Click Here to Call Our Law Office
If your beloved senior is being abused or neglected, don't let the situation continue. Make sure he or she is getting critical medical and psychological support; and learn what legal rights and recoveries may be available. Crowe Arnold & Majors, LLP has experience in elder law. Our Dallas personal injury lawyers offer a free case evaluation if you suspect your family member was subjected to abusive or neglectful behavior. Call us at toll-free (214) 231-0555.