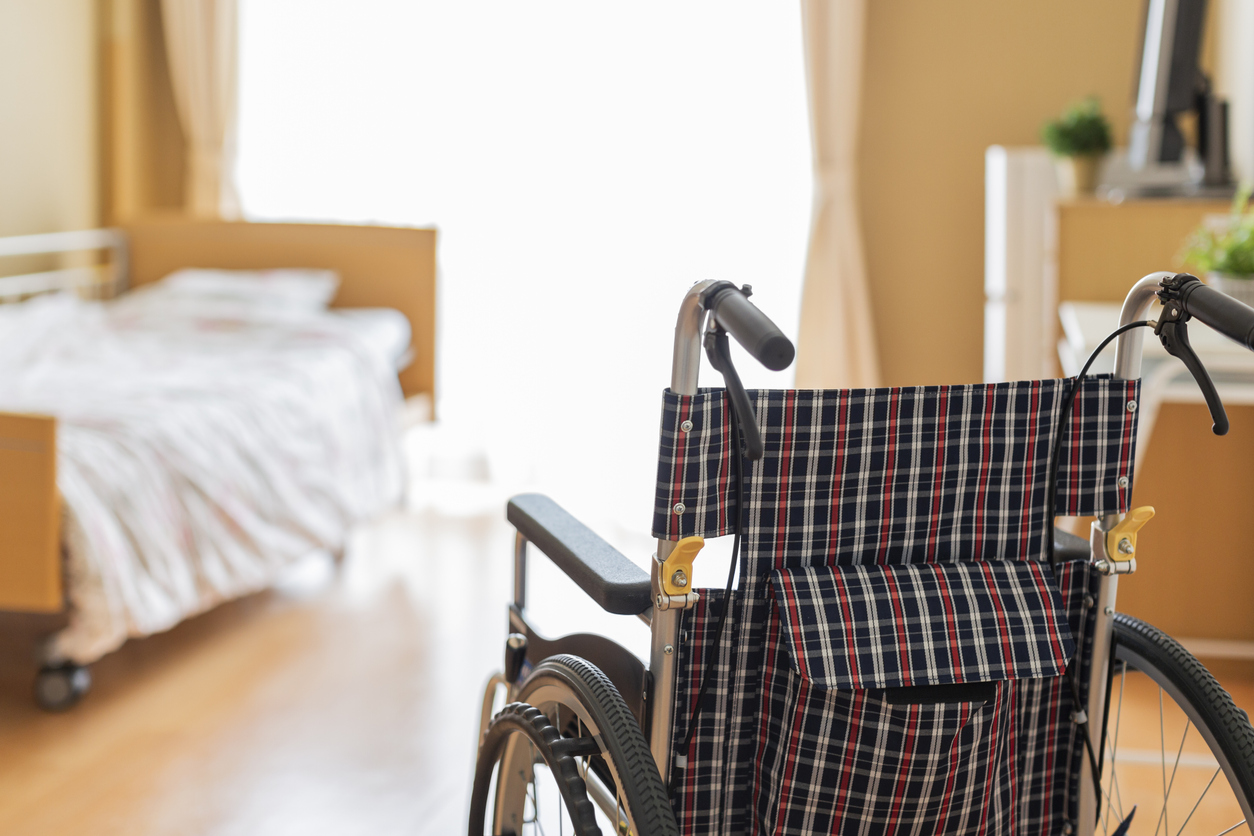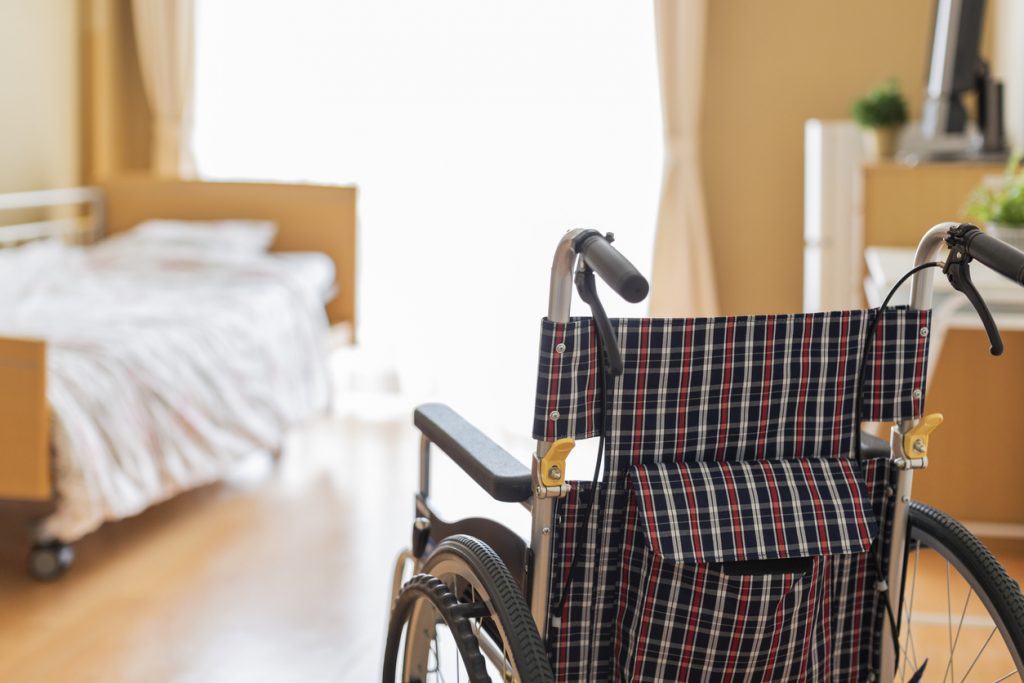 Sometimes a nursing home is the only option for a loved one who requires a certain level of care. The decision to put a family member into a nursing home is often complicated and often the last resort. Discovering that they were subject to abuse or neglect at a nursing home is heartbreaking.
Some signs of neglect are obvious. For example, the smell of urine should not pervade a nursing home, and residents should not wear soiled clothing or lie in filthy beds. However, other signs of abuse or neglect are more subtle.
Nothing can truly mend the trauma of abuse and neglect by a caregiver. Financial compensation, however, can help make your loved one more comfortable. A Mesquite nursing home abuse lawyer at Crowe Arnold & Majors, LLP can help your loved ones receive the justice they deserve.
Click Here to Call Our Law Office
Nursing Home Abuse
Specific signs or incidents are usually red flags when it comes to nursing home abuse. For example, if your loved one suffers from bedsores, that is a sign of neglect. Deep bedsores can prove fatal. They are avoidable if the immobile patient is turned every few hours, but short-staffing means turning is not done as often as needed.
Nursing home neglect or abuse may be responsible for:
Bruising
Dehydration
Emotional withdrawal
Falls
Fractures
Frequent infections
Hair loss
Unexplained weight loss
Unusual bleeding or wounds
Was Your Loved One Injured? Call Now For a FREE Consultation!
This type of abuse may take physical, emotional, or sexual forms. For example, if your loved one is bleeding or has abrasions around the genitals, it is possible someone is sexually abusing them. It is vital to document any suspected nursing home abuse or neglect as thoroughly as possible. Take pictures of resident and facility conditions. Speak with other regular visitors and ask them if they have seen any evidence of this. Take notes or record their statements and obtain their contact information.
Why Does Nursing Home Abuse and Neglect Happen?
From the outside looking in, it can be challenging to understand how a nursing home charged with providing a safe and healthy environment for its residents can allow abuse or neglect to occur within its walls. However, an experienced Mesquite nursing home abuse lawyer understands that there are several potential causes of nursing home abuse or neglect, such as the following:
Chronic understaffing: If there are not enough employees, specific responsibilities are bound to slip through the cracks. Being understaffed may also mean that employees might prioritize the needs of some residents over others. In general, many nursing homes experience difficulty attracting and retaining qualified staff members.
Undertrained staff: Individual staff members may not be fully qualified to perform all of their duties. For example, some may not have the proper educational or vocational training. Further, they may not have ever worked in a nursing home before and do not understand how to handle residents with particular needs. Additionally, they may be unclear about the elder home's policies.
The staff is underpaid: Most nursing homes are privately run businesses, so there are no industry-wide staff pay standards. To make ends meet, some do not pay staff members what they should. In general, when staff members are underpaid, they tend to feel underappreciated, and staff morale can become problematic.
Staff may engage in criminal conduct: Even if a nursing home is sufficiently staffed and the staff is thoroughly trained and well-paid, patients are a vulnerable group. Staff members may prey on them or see an opportunity to commit sexual or financial abuse— because they think they can get away with it. The nursing home is responsible for fully and adequately vetting every employee.
Call Now to Speak to an Experienced Elder Abuse Attorney!
Damages You May Pursue in a Nursing Home Abuse Lawsuit
If you or someone you love has been a victim of nursing home abuse or neglect, the legal system has remedies. It enables you to file an elder abuse lawsuit to obtain financial compensation. Some of the types of damages that you may seek in this lawsuit include:
Medical costs include visits to the emergency room, hospital stays, surgeries and procedures, doctors' visits, physical therapy, psychological therapy, prescription medication, assistive devices.
Lost wages or loss of earning capacity. While many nursing home residents are no longer part of the workforce, some patients intend to stay in a residential home for a short period and then return to the workforce.
Pain and suffering or mental anguish
Loss of enjoyment of life
Loss of companionship
Punitive damages, otherwise known as exemplary damages, are awarded when the defendant's behavior is particularly egregious
Wrongful death
No Fee Unless We Win! Call Today and Speak to an Experienced Personal Injury Attorney!
Getting Help
When you report nursing home abuse, you are not just helping your own loved one. The odds are that other residents are also victims of abuse or neglect. Many of them have no one serving as their advocate, and your reporting can fill that role.
Speak with the nursing home supervisor immediately if you suspect abuse or neglect. Call the police and report the situation at once if your loved one is in imminent danger. File a report with the Texas Department of Aging and Disabilities, who will investigate the claim.
Contact a Mesquite Nursing Home Abuse Lawyer
The thought of what your loved one endured in a long-term care facility if troubling. A Mesquite personal injury lawyer at Crowe Arnold & Majors, LLP can investigate and determine whether there is a basis for filing a personal injury lawsuit. If your family member has died from nursing home and abuse, we may file a wrongful death lawsuit.
Call Now For a FREE Consultation!
Contact Us at Crowe Arnold & Majors, LLP for a Free Consultation
At Crowe Arnold & Majors, LLP, our nursing home abuse lawyers in Mesquite have more than 65 years of combined experience standing up for the rights of injured victims. We work tirelessly to help our clients achieve justice and maximize their financial compensation.
Call or text us anytime, 24/7, to schedule a free consultation with one of our lawyers, or submit our online form. We will evaluate the circumstances of your loved one's neglect and advise you about the next steps. We work for you on a contingency basis, so there is never a fee unless you receive compensation.