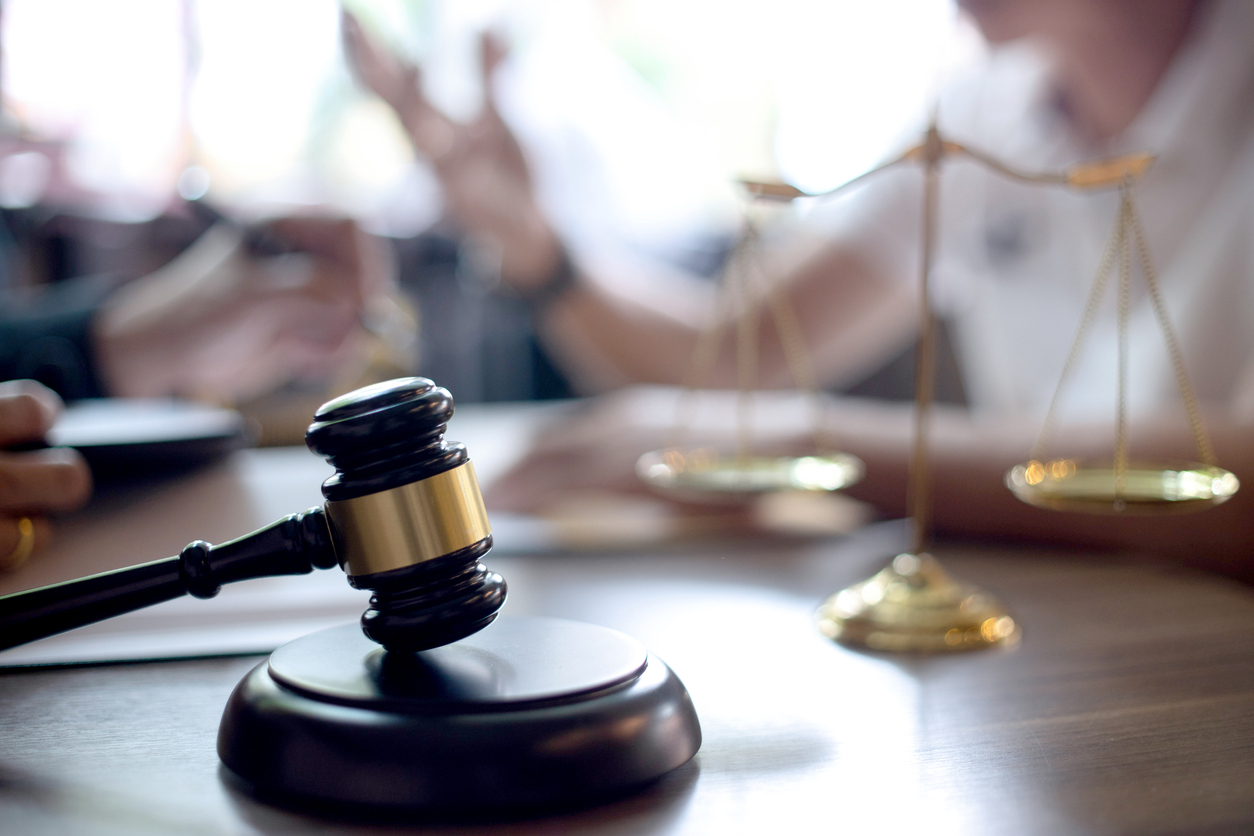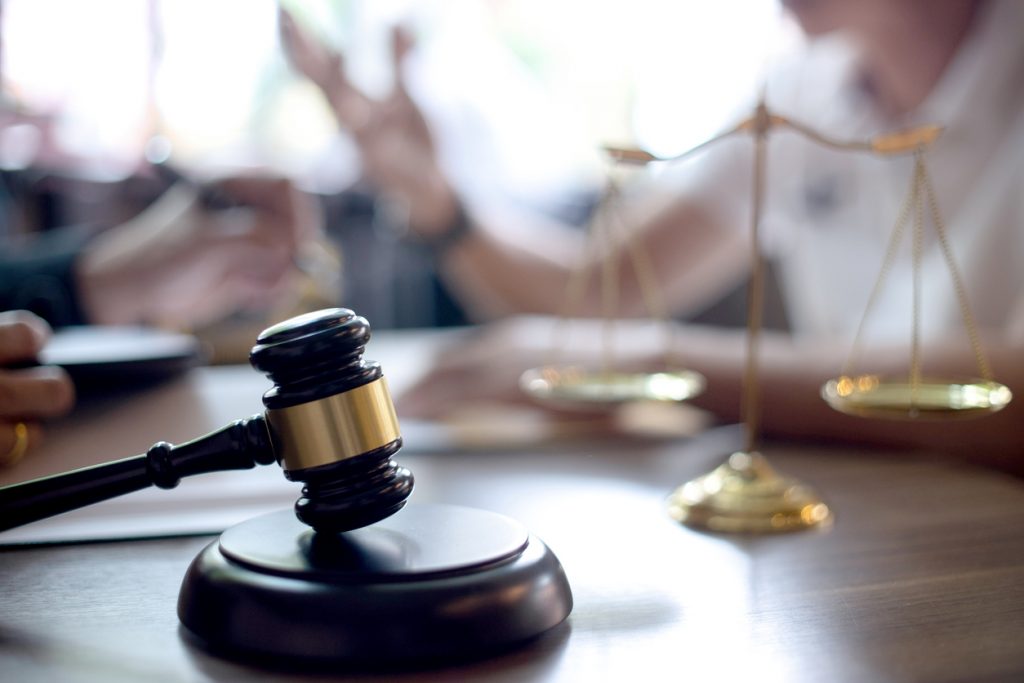 If you have suffered an injury in Mesquite, you have the right to hold the negligent party accountable. In addition, filing a personal injury lawsuit may help you recover your lost wages, medical expenses, and other costs tied to your accident.
Pursuing compensation on your own can be difficult. This is particularly true if an attorney represents the other party. Taking on an experienced lawyer on your own could put you at a disadvantage and cost you your chance to recover a financial award. Reach out to a Mesquite personal injury lawyer at Crowe Arnold & Majors, LLP, to discuss your options.
Types of personal injury cases
There are different types of personal injury cases. If another person's negligence results in your injuries, it could serve as the basis for your case. Some of the most common examples include:
Let a personal injury attorney in Mesquite review the facts of your case and help you prepare for a successful lawsuit.
What are the potential damages for a personal injury case?
A personal injury lawsuit is not a criminal proceeding. Therefore, if you win, the other side will not face the possibility of jail time or fines. Instead, they could be held financially liable for your injuries due to their negligence. The amount of damages you might recover will depend on the extent of your injuries and other losses. Some of the most common examples include:
Lost wages
Pain and suffering
Past and future medical expenses
Diminished future earning power
Loss of consortium
Disability
Disfigurement
Mental anguish
Your attorney will work with you to evaluate your case and identify what it might be worth. While we can't promise a successful outcome, we have a successful track record—and are fierce advocates for our clients.
Stages of a personal injury lawsuit
Many personal injury cases can be resolved through a negotiated settlement. However, some cases are resolved with litigation. Understanding the process of a civil lawsuit is important and includes the following steps:
Filing the lawsuit. To initiate your personal injury case, you must file a lawsuit. This legal document establishes the theory of negligence and identifies the responsible parties. Once filed, you must serve a copy on all of the defendants in your case.
Receiving the answer. After you file your lawsuit, it is time to wait for an answer. If the other side does not answer, you win by default. In the answer, the defendant will admit or deny each allegation you make in writing.
Completing discovery. Once the pleadings are finalized, the next step is known as discovery. Each party provides the other with evidence they intend to use at trial. This could include everything from written answers to document submissions. You could also be required to give a deposition.
Trying the case. At the end of your personal injury lawsuit, a judge or jury will hear your case at trial. At trial, both sides have the chance to call witnesses and introduce evidence. In the end, you could receive a monetary judgment in your favor.
There are challenges with each step in this process. For example, if you file your lawsuit too late, you could be barred from recovering any compensation at all. In addition, mistakes during the discovery phase could put you at a significant disadvantage at trial. Let a Mesquite personal injury attorney help you maximize your chances of a favorable outcome.
Contact a Mesquite personal injury lawyer right away
You have the right to seek monetary compensation following an injury that occurred through no fault of your own. Holding the at-fault party accountable is not easy, but our firm will work with you to help you secure the outcome you deserve. Contact us today at Crowe Arnold & Majors, LLP right away for your free consultation.