What to Do If Your Loved One Has Been the Victim of Abuse at a Skilled Nursing Facility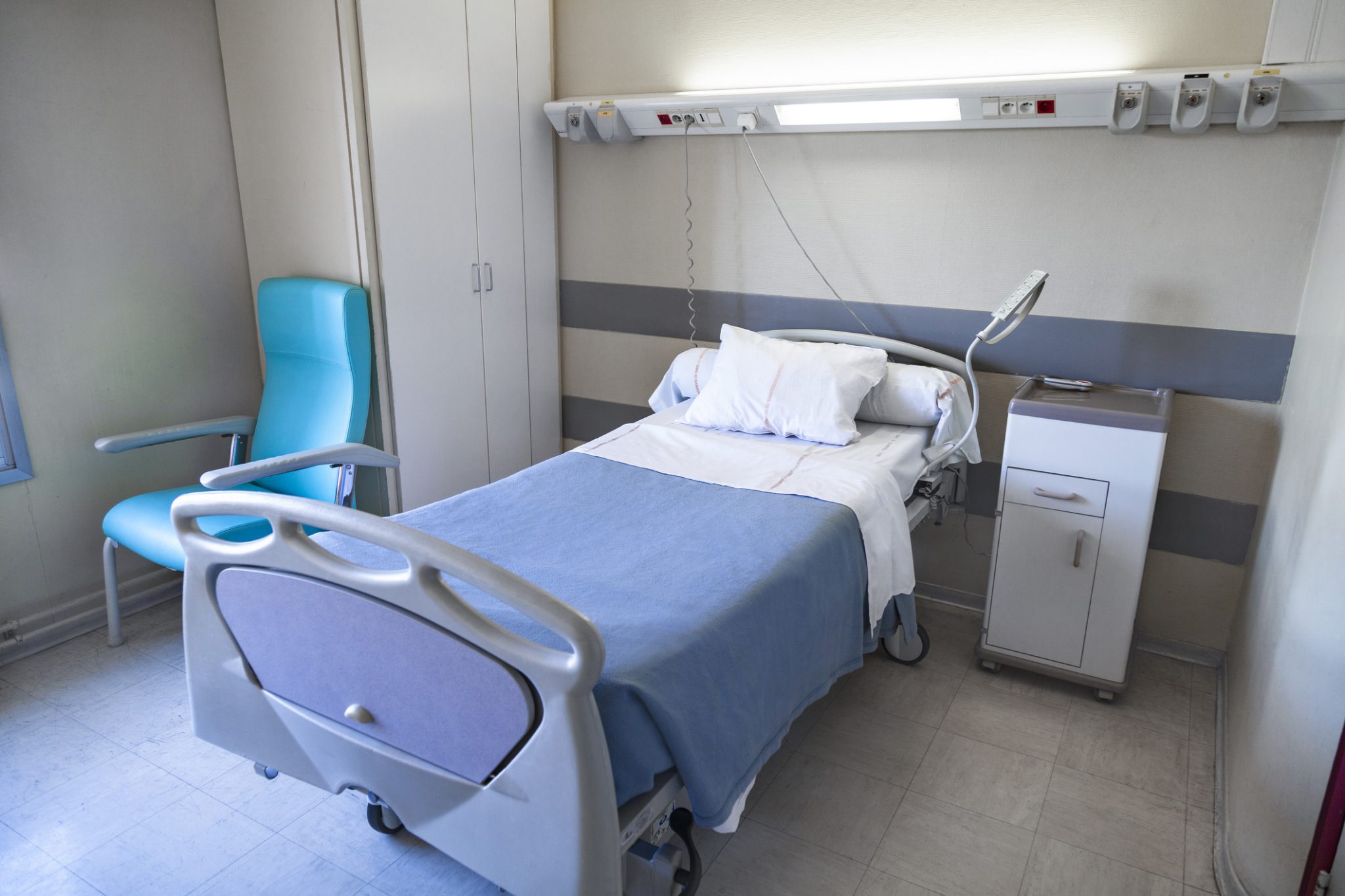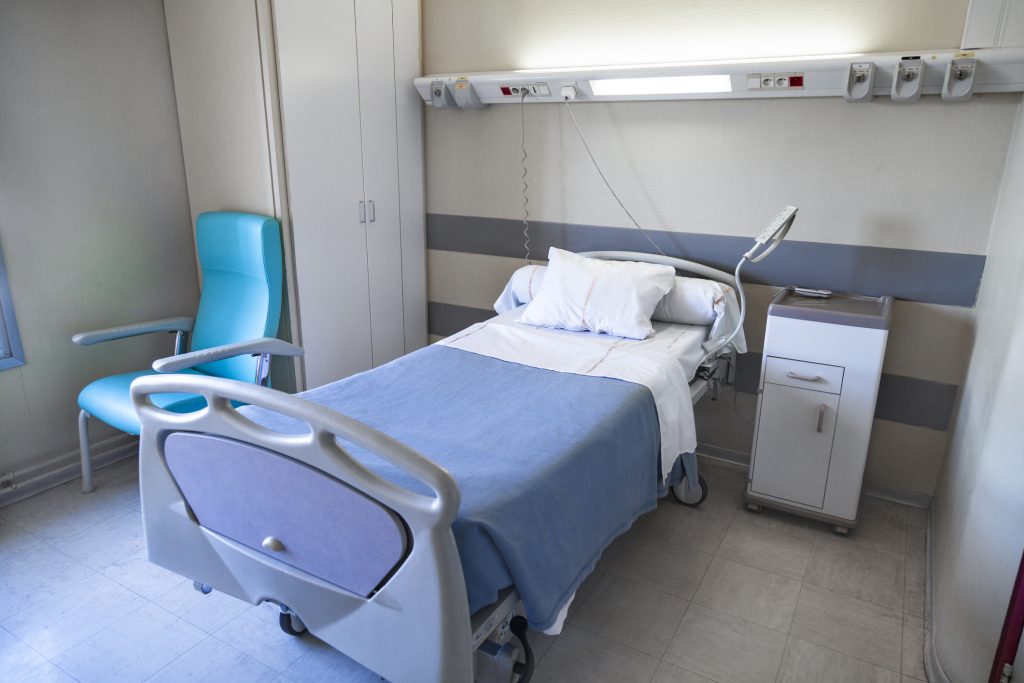 Different patients have different needs and require different kinds of care. Elderly people who only require custodial care can do very well in a nursing home. Custodial care is care that doesn't have to be performed by a medical professional, like a registered nurse (RN) or physical therapist. Examples of custodial care include such tasks as:
Helping a patient get in and out of bed
Preparing meals for them
Bathing and dressing them
Helping them use the bathroom
Tasks that can only be performed by trained medical professionals fall under what is called "skilled" care. Skilled care constitutes tasks like:
Giving intravenous injections
Attending to post operative wounds
Drawing blood
Performing physical therapy
Etc.
Assisted living facilities that only provide custodial care are most often referred to as nursing homes, while facilities that provide skilled care are often called skilled nursing facilities.
While staff at a skilled nursing facility may be more highly trained than those at a nursing home, they still may be guilty of elderly abuse. If you or a loved one has experienced mistreatment of any kind in a skilled nursing facility, compensation may be available to you through a civil lawsuit. To find out more about the legal rights and options afforded to you and your family under Texas state law, call a Dallas nursing home abuse lawyer at Crowe Arnold & Majors, LLP today. Just dial (214) 231-0555 for a free case evaluation.
Tap Here to Call Our Law Office
Types of Elder Abuse
Elder abuse can come in many forms, including:
Signs of Elder Abuse
Elderly patients in assisted living facilities can be very vulnerable and are often at the mercy of their caregivers. They may also be unable to communicate what's going on to their family members and other visitors, due to dementia, stroke, or other reasons. Or, they may be too embarrassed, intimidated, or fearing of reprisal to report abuse. This is why visitors of the patient should remain alert to signs that elder abuse is occurring, including:
Unexplained bruises, cuts, scratches, etc.
Missing personal items, higher credit card bills and withdrawals from bank accounts
Unexplained weight loss
Appearing fearful, withdrawn, reluctant to speak
Appearing uncomfortable when certain staff members are nearby
Refusal to eat or take medications
Caregivers who don't want to leave you alone with the patient
Tap Here to Call Our Law Office
Speak with an Attorney Today
It's almost inconceivable that a caregiver would abuse or exploit an elderly person who can't defend themselves, but unfortunately, it does happen. If you suspect a loved one in an assisted living facility is being mistreated in any way, you need to notify authorities immediately. If elder abuse has occurred, you may be entitled to compensation through a civil lawsuit. To ensure that you and your loved one get the settlement you deserve, it is vital that you have the representation of an experienced personal injury lawyer.
For almost 30 years, Crowe Arnold & Majors, LLP has been successfully representing injury victims in the greater Dallas area. During that time, we've recovered over $110,000,000 for our clients. If you'd like Crowe Arnold & Majors, LLP to represent you, call (214) 231-0555 for a free consultation with our Dallas personal injury lawyers.
Additional Information