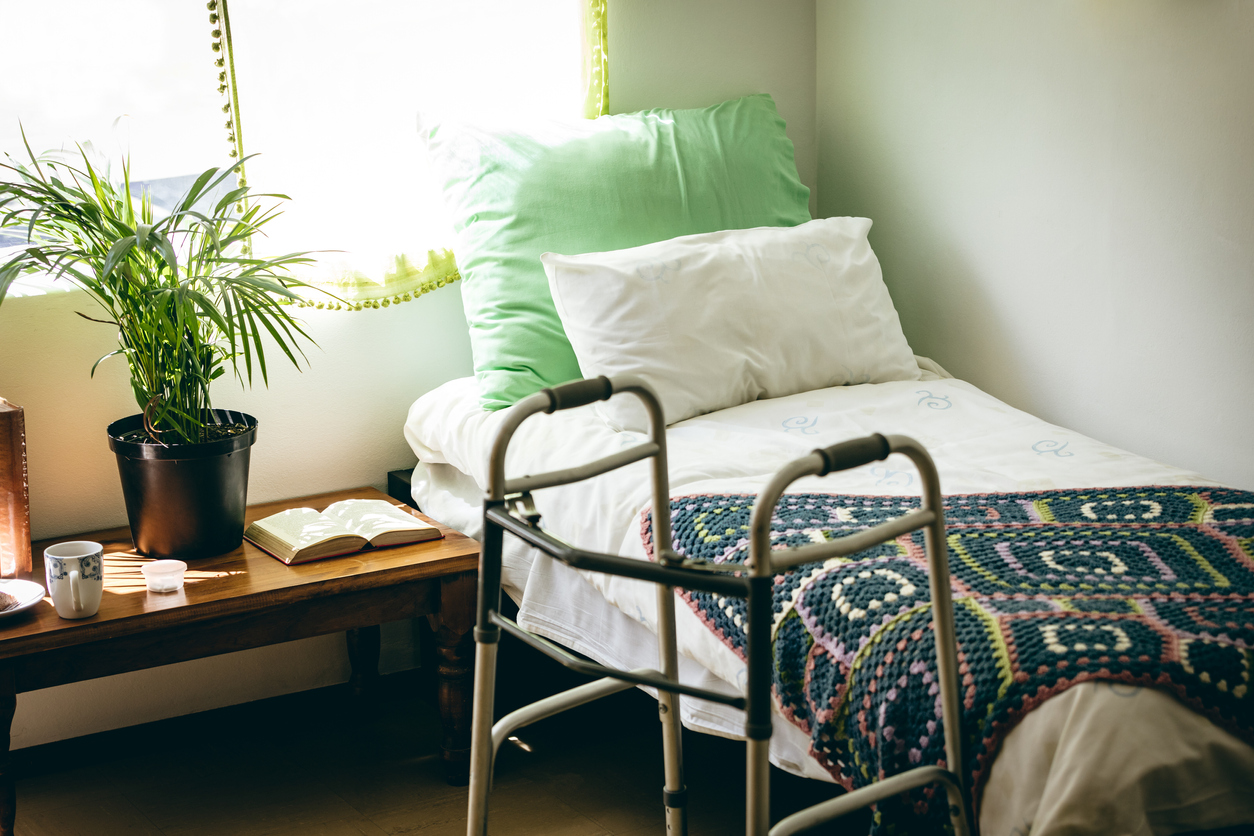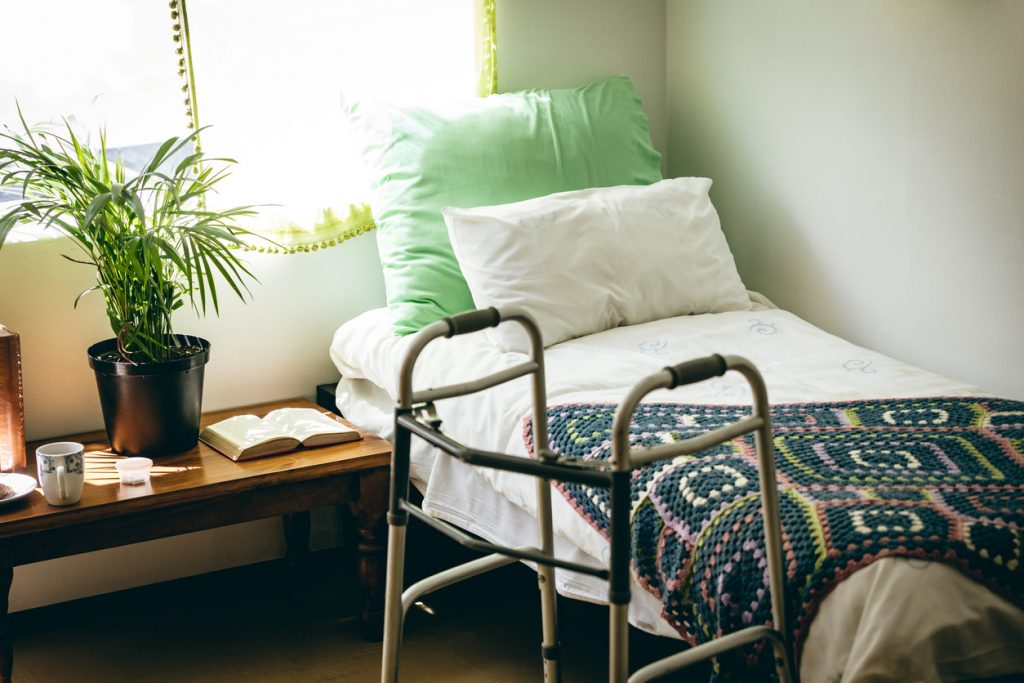 Recent statistics show that roughly 50 percent of U.S. nursing home residents fall each year, and a majority of these incidents result in broken and fractured bones.
According to medical research, older people with bone fractures have a higher risk of death, as these injuries often bring about a much wider range of health issues that linger long after the bone has healed.  With the prolonged bed rest and loss of mobility comes an increased risk of thromboembolic disease, infection, pneumonia, and the worsening of underlying conditions like heart disease and diabetes.
Pelvis, femur, and hip fractures among nursing home residents are usually the most catastrophic and are the most likely to significantly increase the risk of premature death.
Was Your Loved One Injured? Call Now For a FREE Consultation!
Dangers of Broken Bones in Nursing Homes
While injuries to senior residents may be purely accidental, there are other times when gross negligence, understaffing, and caregiver abuse may be to blame. 
When a loved one is suffering, a Dallas nursing home fracture attorney at Crowe Arnold & Majors, LLP will investigate the circumstances and fight tirelessly to secure rightful compensation for victims and their families. Our dedicated attorneys offer compassionate, results-driven representation on a contingency fee basis, and have the resources to prove whether neglect and abuse occurred. If a relative or loved one has suffered a fracture, and answers aren't forthcoming, it's in your best interest to consult with a Dallas nursing home abuse lawyer at our firm as soon as possible.
Consider that more than 30 percent of nursing homes in the country have been cited for regulatory infractions, abuse, and elder neglect. The doctors, administrators, and caregivers in these facilities are responsible for ensuring the care and safety of their residents, and when this is shirked, the law affords remedies to victims.
For more than six decades, the legal team at Crowe Arnold & Majors has been bringing negligent parties to justice, helping families in North Texas achieve fair compensation for the suffering caused by nursing home neglect.
Tap Here to Call Our Law Office
Hip Fractures in the Elderly
According to the CDC, 95 percent of hip fractures in older people are caused by falls. All assisted living centers should have protocols for fall prevention in place. Older residents are already struggling with coordination issues, which can be exacerbated by medication, or hindered by lack of assistance and proper mobility aids.
Residents with a history of Parkinson's, dementia, dizziness, and other health conditions are more likely to fall and suffer a broken bone. Hip fractures in adults 65 or older lead to more than 300,000 hospitalizations every year.  The risk is higher in nursing home residents who suffer from cognitive impairment and those who need mobility assistance. Serious complications can include blood clots, bedsores, pneumonia, and urinary tract infections.
Call Now to Speak to an Experienced Personal Injury Attorney!
Broken Bones in Older Adults
A broken femur in the elderly can be deadly. Treatment usually entails surgery, a full-body cast, and round-the-clock care. Studies have shown mortality rates of 25 percent just one year after a femur break. Studies indicate that women are at greater risk of fractures in nursing homes. If evidence shows that nursing home staff failed to take appropriate measures to prevent falls, legal compensation may be available.
Broken ribs in the elderly are especially dangerous, since the edges of the bones can damage blood vessels and surrounding organs, including the lungs, kidneys, liver, and spleen. Rib fractures are among the most common bone fractures in senior adults.
Bone fractures may go undiscovered – and untreated – in nursing home residents who are nonverbal due to dementia, cognitive decline, medication side effects, or other underlying conditions. Even worse – caregivers may not report a suspected bone injury out of fear of punishment or losing their job.
If your family member or loved one broke a bone in a long term care facility, and the staff is quick to deflect liability, you have the right to demand answers and know the truth. A qualified personal injury attorney at Crowe Arnold & Majors can start investigating and get to the bottom of what really happened.  
Tap Here to Call Our Law Office
Dallas Nursing Home Fracture Attorneys
While osteoporosis weakens the skeletal system, it isn't the only reason for broken bones in the elderly. Nursing home staff that abuse, neglect, or forcefully restrain their residents can be held accountable for their actions when serious injury results. An unexplained bone fracture of unknown origin is a red flag that merits prompt investigation. Don't delay in scheduling a free consultation with a Dallas nursing home neglect lawyer today.