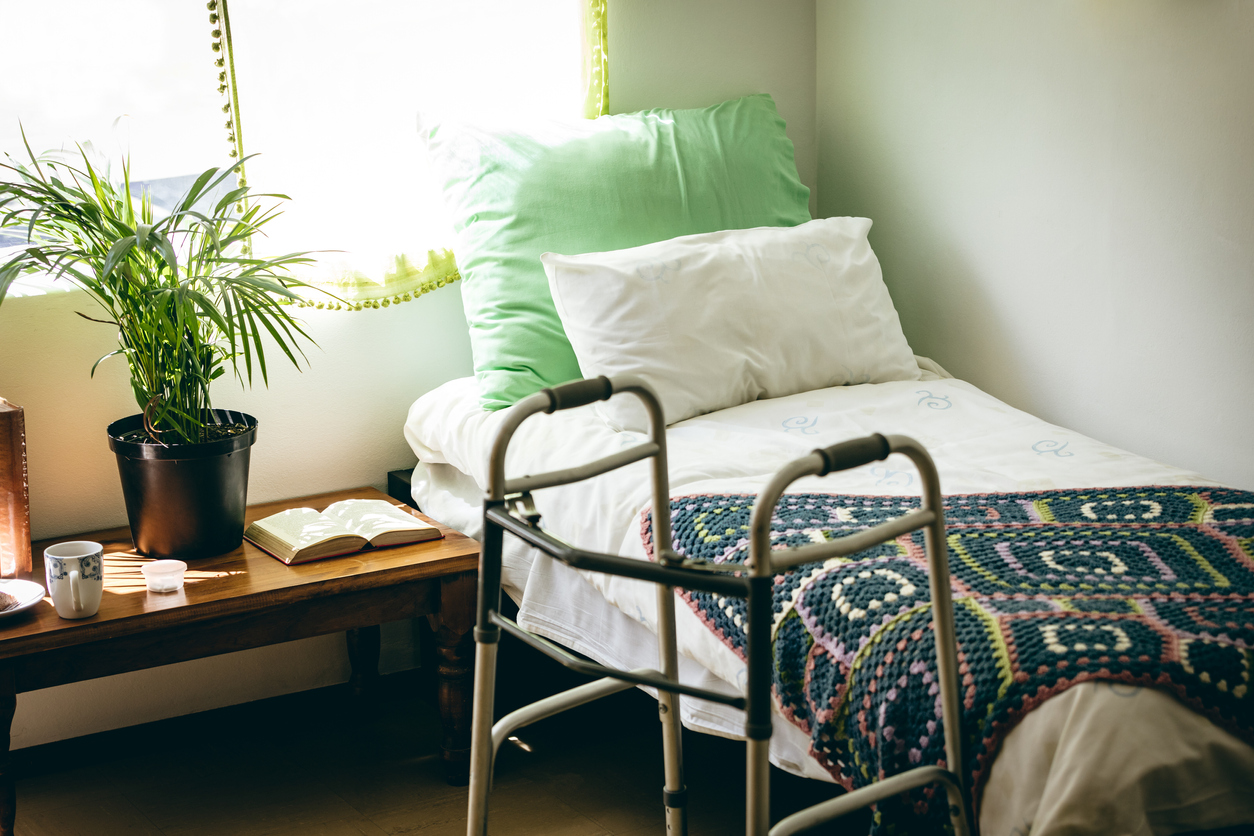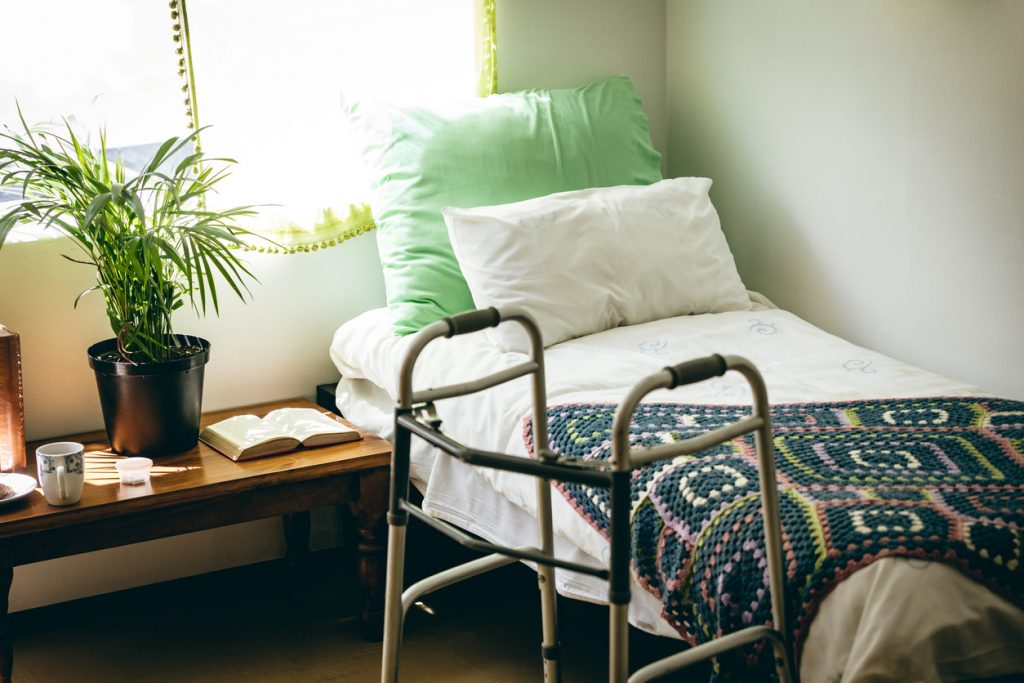 Recent statistics show that roughly 50 percent of US nursing home residents fall each year, and most of these incidents result in broken and fractured bones. Further, older people with bone fractures have a higher risk of death, as these injuries often bring about a much more comprehensive range of health issues. With prolonged bed rest and loss of mobility comes an increased risk of thromboembolic disease, infection, pneumonia, and the worsening of underlying conditions.
When assisted living facilities are understaffed or fail to follow proper standards of care, residents are more prone to suffering needless and potentially life-altering injuries. The law affords remedies if you believe your loved one's broken bones were caused by negligent staff or procedures. For experienced legal counsel from Dallas nursing home abuse lawyers, reach out to Crowe Arnold & Majors, LLP today. We offer free initial consultations and provide results-focused representation without upfront legal fees.
Was Your Loved One Injured? Call Now For a FREE Consultation!
Handling Dallas Nursing Home Bone Fracture Claims
While injuries to senior residents may be purely accidental, there are other times when gross negligence, understaffing, and caregiver abuse may be to blame. So, when a loved one is suffering, our Dallas nursing home fracture & broken bone lawyers will investigate the circumstances and fight tirelessly to secure rightful compensation for victims and their families.
Our dedicated attorneys handle these sensitive cases on a contingency fee basis and have the resources to prove whether neglect or intentional abuse occurred. If a relative or loved one has suffered a fracture and answers aren't forthcoming, it's in your best interest to consult with our law firm as soon as possible.
Consider that more than 30 percent of nursing homes in the country have been cited for regulatory infractions, abuse, and elder neglect. The doctors, administrators, and caregivers in these facilities are responsible for ensuring the care and safety of their residents. When this is absent, victims–and their families–have the right to sue for monetary compensation.
For more than six decades, the legal team at Crowe Arnold & Majors has been bringing negligent parties to justice, helping families in North Texas achieve fair compensation for the suffering caused by nursing home slip and fall accidents.
Falls & Hip Fractures in Elderly Residents
According to the CDC, 95 percent of hip fractures in older people are caused by falls. All assisted living centers should have fall prevention protocols in place. Older residents are already struggling with coordination issues, which can be exacerbated by medication side effects or hindered by a lack of assistance and proper mobility aids.
Residents with Parkinson's, dementia, dizziness, and other health conditions are more likely to fall and suffer a broken bone. Hip fractures in adults 65 or older lead to more than 300,000 hospitalizations every year.  The risk is higher in nursing home residents who often suffer from cognitive impairment and need mobility assistance.
Serious Complications of Broken Bones in the Elderly
When caring for an elderly person with a broken bone or fracture, the most pressing concerns are thromboembolism and pain management. Studies indicate that more than 40 percent of elderly patients with hip fractures develop deep vein thromboembolism (DVT). This dangerous blood clot usually forms in the deep veins of the leg or pelvis, which may break off and travel to the lungs, causing a pulmonary embolism (PE). Pulmonary embolisms are life-threatening–these blood clots can cause hypertension, heart failure, and sudden death.
According to research published in The Journal of Clinical Endocrinology & Metabolism, bone fractures can increase the risk of death for the elderly for up to 10 years after the accident. This is because broken bones serve as a catalyst for a series of debilitating health complications.
There is an increased mortality risk with certain fractures, including:
Femur fractures – A broken femur in the elderly can be deadly. Treatment usually entails surgery, a full body cast, and round-the-clock care. Studies have shown mortality rates of 25 percent just one year after a femur break.
Rib fractures – Broken ribs in the elderly are especially dangerous since the edges of the bones can damage blood vessels and surrounding organs, including the lungs, kidneys, liver, and spleen. Rib fractures are among the most common bone fractures in senior adults.
Hip fractures – Older patients experience considerable deterioration in their mobility, self-care and overall quality of life after a hip fracture. In addition, the risk of mortality in hip fracture residents is 3 times higher than that of the general population.
Vertebral fractures – The risk of death for nursing home residents increases by 10 percent after a fractured vertebra.
Bone fractures may go undiscovered–and untreated–in nursing home residents who are nonverbal due to dementia, cognitive decline, medication side effects, or other underlying conditions. Even worse–caregivers may not report a suspected bone injury out of fear of punishment or losing their job.
Nursing Home Abuse – Broken Bones: Prevention and Awareness
Since most bone fractures in nursing home residents occur after a fall, interventions to prevent these accidents are essential. There are many ways to make facilities safer for frail, elderly patients, and this always starts with adequate staffing and supervision. Slip and fall accidents can be prevented by addressing the following hazards:
Uneven floors
Broken and substandard mobility aides and equipment
Loose rugs or cords
Unstable furniture
Debris cluttering the walkways
Wet floors
What Causes Elder Falls?
Besides obvious slip and fall hazards, elder falls are often traced back to a combination of factors, including:
Reduced mobility
Lack of safety equipment such as bed rails, lifts, and grab bars
Visual impairment
Medications that cause drowsiness or dizziness
Leg weakness due to neuropathy
Overall decline in physical fitness
Health conditions like Parkinson's disease and osteoarthritis affect joint integrity and balance
Cognitive decline from Alzheimer's and dementia
While age-related health conditions increase the risk of bone fractures in senior residents, it isn't the only reason for broken bones in the elderly. Nursing home staff who abuse, neglect, or forcefully restrain their residents can be held accountable for their actions when serious injury results. In addition, an unexplained bone fracture of unknown origin is a red flag that warrants immediate investigations.
The prevalence of physical abuse in nursing homes is disheartening, and data indicates that many cases go unreported. If you suspect that staff physically assaulted your loved one and caused their fracture, you have the right to demand answers and know the truth.
Money Damages for Broken Bones in Nursing Homes
Our qualified attorneys can improve your family's chances of recovering maximum compensation and holding negligent nursing homes accountable for their wrongdoing. A lawsuit can seek compensation for a variety of damages, including:
Medical expenses to treat broken bones and associated complications
Costs of physical therapy and rehabilitation
Pain and suffering
Reduced quality of life
Emotional anguish
Punitive damages to punish the defendant, if appropriate
Legal Recourse for Nursing Home Falls & Fractures
Legal damages may be available if an investigation reveals that your loved one's broken bone injury stems from inadequate fall-prevention measures, understaffing, unsafe premises, or physical abuse.
A qualified personal injury attorney at Crowe Arnold & Majors can start investigating and get to the bottom of what happened. Don't delay in scheduling a free consultation with our Dallas attorneys today.