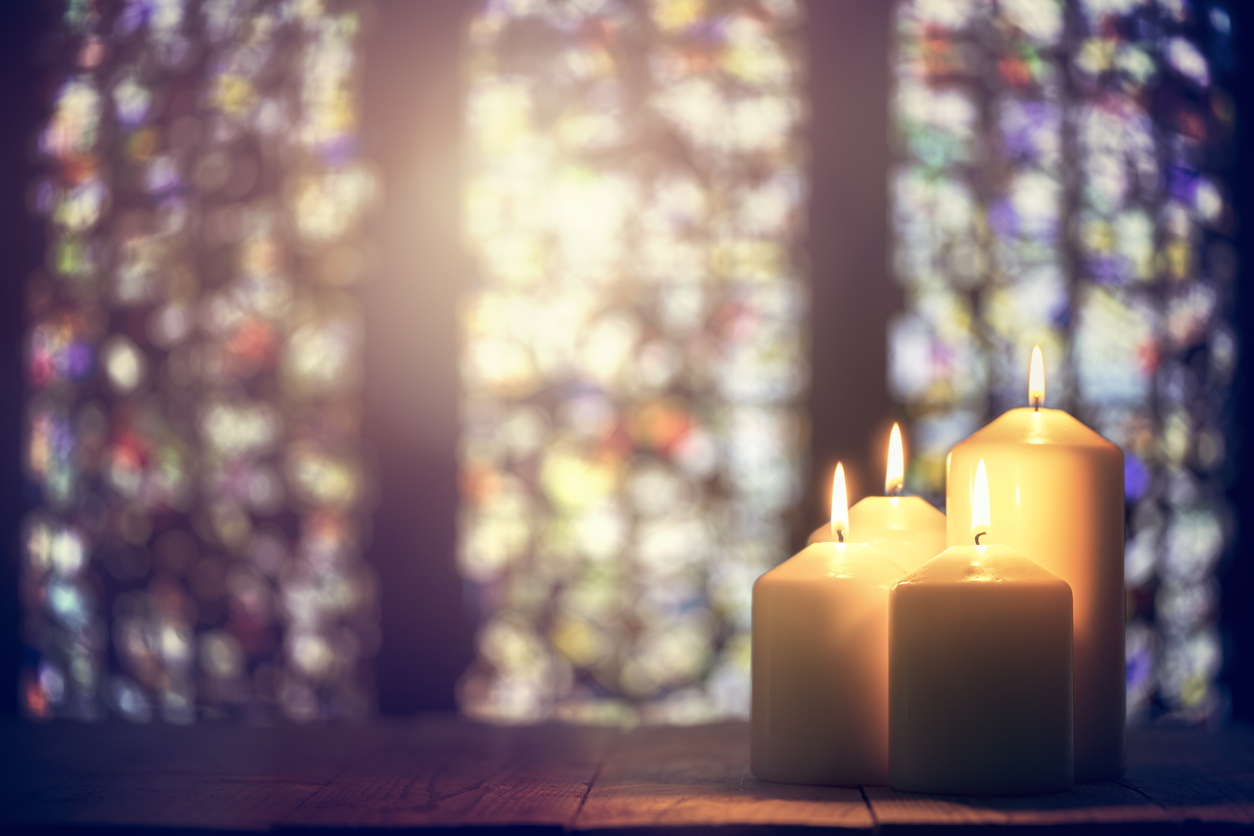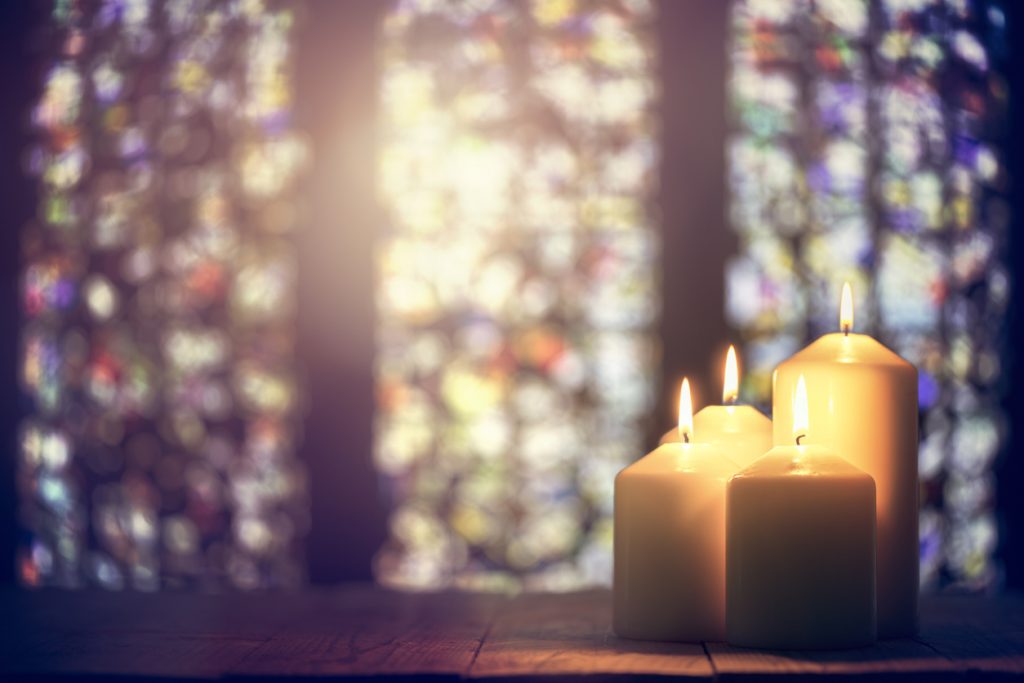 Yes, if a beloved member of your family dies as a result of bedsores in a Texas elder care or medical facility, you have every right to sue that facility for negligence, wrongful death, elder abuse, and other causes of action. A bedsore-related death is one of the more egregious forms of nursing home abuse.
The Dallas nursing home neglect lawyers at Crowe Arnold & Majors, LLP represent nursing home abuse victims and their families to recover damages from the facilities that have neglected to offer proper care to elderly or infirm individuals. It is an objective fact that bedsores can be prevented. A Texas nursing home resident who dies as a result of complications from bed sores inevitably did not receive the requisite standard of care. The Dallas elder abuse lawyers on our elder care legal team fight to hold all negligent parties liable for that death and all of the financial ramifications that result from it.
Can you sue an elder care facility for both negligence and wrongful death?
A Texas nursing home that fails to offer proper care to prevent bedsores will be liable for negligence. If the patient dies as a result of bedsore complications, that facility will also have potential liability for wrongful death. The primary difference between the two causes of action is in who has the right and opportunity to file that claim against the facility.
The patient who suffers from serious bedsores will have a direct cause of action against the nursing home for elder abuse and negligence. If the patient passes away, that cause of action stays with his or her estate, and an estate representative can pursue a nursing home abuse negligence lawsuit against the facility. Alternatively, the patient's spouse or children can sue the facility directly for wrongful death apart from any lawsuit by the patient's estate. In both cases, the lawsuits must be filed within two years of the event that gives rise to the cause of action.
Click Here to Call Our Law Office
Consult with a knowledgeable and experienced nursing home abuse lawyer to determine your rights and opportunity to file a lawsuit.
What should nursing homes do to prevent bedsores?
Bedsores are most easily prevented and remedied when they are caught in their early stages. Nursing home personnel should carefully monitor residents for skin areas that are reddened or feel warm to the touch, particularly on the resident's heels, shoulder blades, knees, and other body parts that have thinner skin coverings. Particular attention should be paid to open sores and blisters that are not healing or that show signs of infection.
If bedsores are not noticed or treated in their early stages, medical care providers will need to take more aggressive action, including:
Protecting an open sore with gauze and regularly cleaning the affected area
Ensuring proper nutrition to facilitate wound healing
Surgically removing damaged or infected skin or dead tissue
Transplanting healthy skin over an open sore
Regular treatments with antibiotics to prevent deeper infections
A facility's failure to detect bed sores or to treat them properly will be evidence of negligence that will squarely impose liability for monetary damages on the facility. Those damages may be substantial if the resident dies as a result of bedsore complications.
Call the Dallas Elder Abuse Lawyers at Crowe Arnold & Majors, LLP
Please call the Texas nursing home attorneys at Crowe Arnold Majors, LLP for a no-fee, no-obligation consultation if your beloved family member passed away as a result of complications from bedsores that were left untreated by a Dallas elder care facility. Our elder care legal team will fight tirelessly to get you and your family the damages you are entitled to receive from the facility that failed to provide the respect and care that your deceased family member deserved. Call today to schedule a free case review.