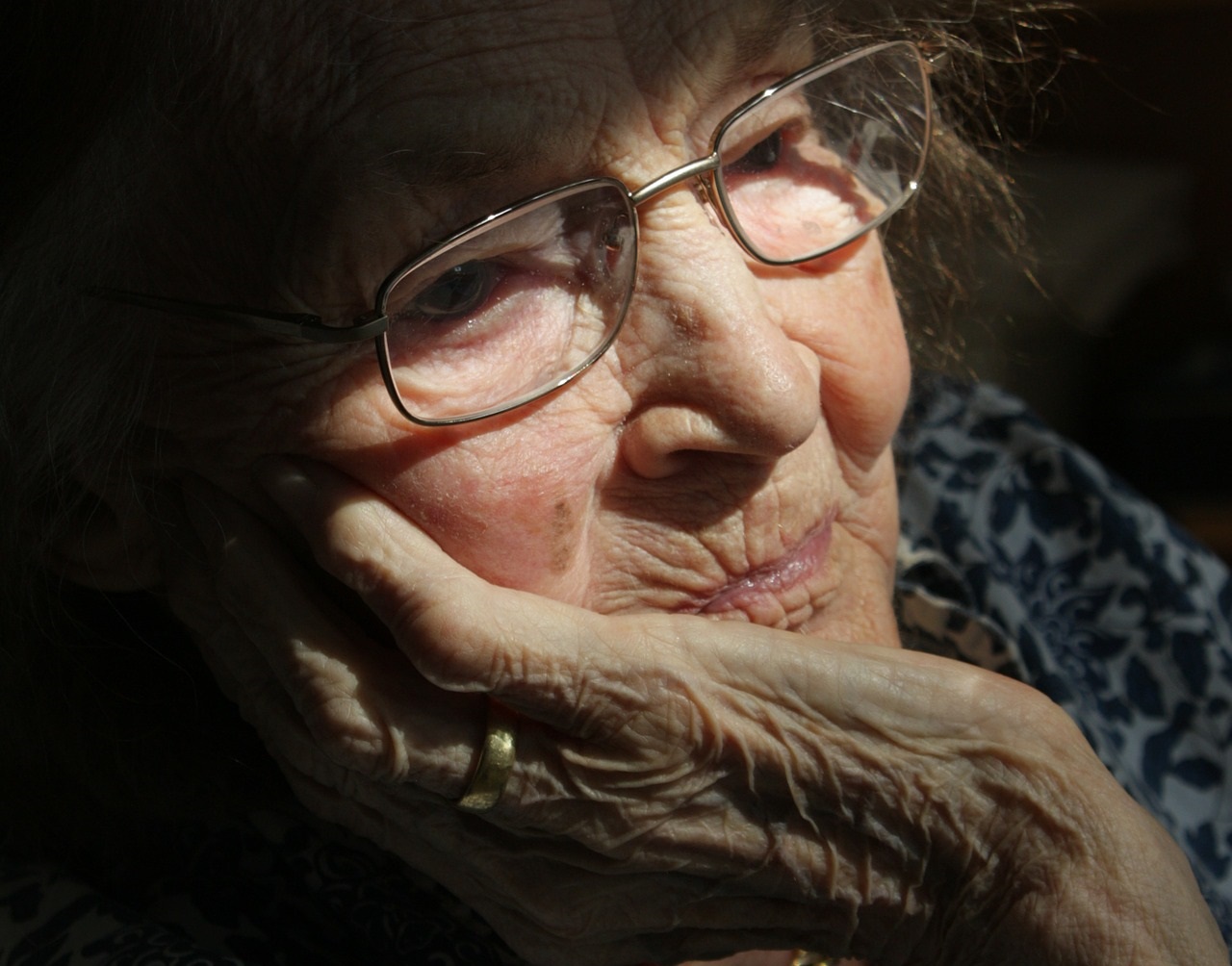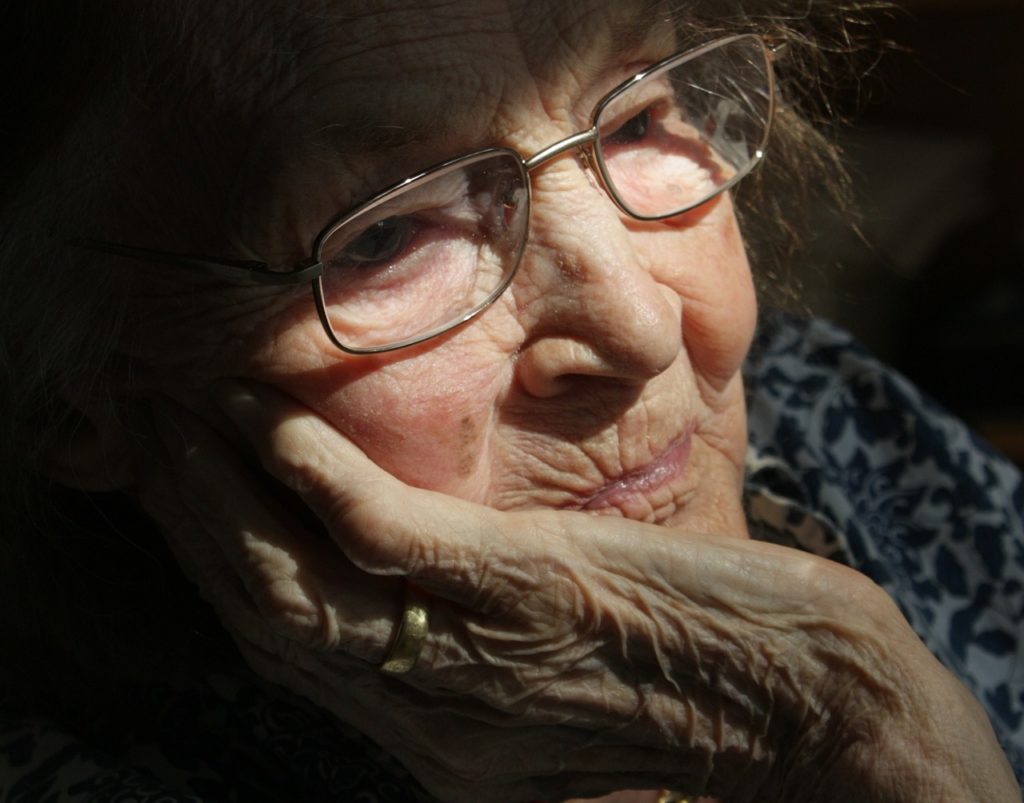 Chronic staff shortages, sub-standard infection control, mismanagement of medications— you fear for your loved one residing in a nursing home when you observe these conditions. The good news is that Texas takes nursing home abuse seriously, and there are multiple ways to report harm caused to vulnerable seniors and those with disabilities.
By law, anyone aware of nursing home neglect or abuse is required to report it. That includes doctors, nurses, and other health care professionals. However, many people either look the other way or are too distracted to notice subtle signs of abuse. Take proper action now to hold those responsible for your loved one's injuries accountable.
The Dallas nursing home abuse lawyers at Crowe Arnold & Majors, LLP, can help your relative receive justice for the abuse and neglect suffered while under the care of a nursing home. We negotiate aggressively with insurance companies so that you receive the settlement you deserve. However, we will take the case to trial when necessary.
Click Here to Call Our Law Office
Gathering Documentation of Abuse or Neglect
Before reporting the abuse or neglect, gather as much documentation as possible. Take photos of injuries you suspect result from it. If there were any witnesses, get their contact information, and record or write down their eyewitness account.
Speak with other residents and regular visitors and see if they have noticed any issues. Try to get dates, shifts, and additional pertinent information. If you do not have much evidence but are relying on a gut feeling, you can still report the situation. However, authorities will act more quickly if you can demonstrate urgency by documenting unsafe conditions.
Reporting Abuse and Neglect
If you believe your loved one's life is in imminent danger, make your initial call to 911 to report nursing home abuse. Your local police department will investigate, and you can arrange to have your loved one moved to another facility or caregiving option.
When the situation needs prompt attention but is less dire, report the abuse to the Texas Department of Health and Human Services (DHHS) or the Texas Department on Aging and Disabilities (DAD). DAD inspects and licenses all long-term care facilities. The DHSS's Office of the Long-term Care Ombudsman advocates for the right of nursing home residents and offers free services throughout the state. They ensure that state regulations are being followed for resident protection.
Reports are confidential and can remain anonymous. However, those opting to remain totally anonymous will not receive investigation results. Results are otherwise automatically sent to the person making the report.
Call Now For a FREE Consultation!
The Investigation
After you report the suspected abuse or neglect, these officials should contact the nursing home's administrator within two hours of your making a claim if the matter involves abuse or severe injury. Which civil authority looks into it depends on where the abuse happened. HHS employees appear onsite unannounced, then conduct interviews with the resident, staff, relatives, and the individual making the complaint. They observe the overall surroundings and record their impressions.
If the investigation shows evidence of abuse, neglect, or nursing home standards violations, the matter is referred to the office of the state Attorney General. Keep in mind it is illegal for nursing homeowners or employees to retaliate against the resident or their relatives.
After reporting the abuse and neglect to the proper authorities, and receiving confirmation of the situation, the next step is consulting a personal injury lawyer.
No Fee Unless We Win! Call Today and Speak to an Experienced Personal Injury Attorney!
Contact Dallas Nursing Home Abuse Lawyers for a Free Consultation
If your loved one has been abused or neglected at a nursing home, you need the services of an experienced Dallas personal injury lawyer at Crowe Arnold & Majors, LLP. Arrange a free consultation by calling or texting us 24/7 or completing our online form.

Because we work on a contingency basis, there are no legal fees charged unless you receive compensation. Our dedicated attorneys have recovered more than $100 million in settlements and verdicts for clients.

<!