Fighting for People Abused at Adult Daycare Facilities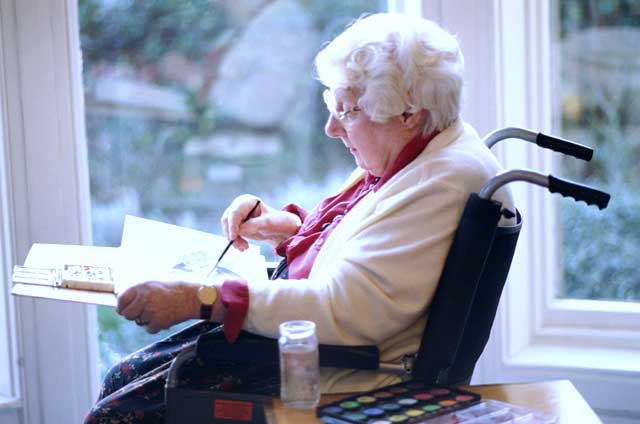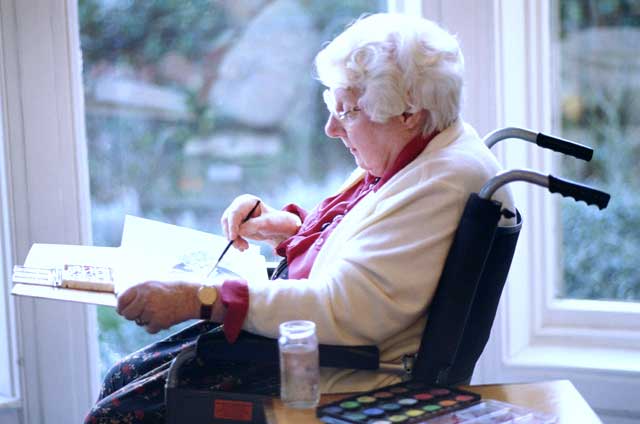 Adult daycares provide an important service, not only for their elderly clients, but also for family members who need to work. These businesses keep seniors and dependent adults active while also potentially providing medical care.
Sadly, not everyone who runs or works at adult daycare facilities in Texas is as caring or well-trained as they should be. If your loved one has suffered abuse at an adult daycare, call a Dallas nursing home abuse lawyer at Crowe Arnold & Majors, LLP at (214) 231-0555 to discuss your options for holding that facility financially accountable.
What Adult Daycares Do
While the term "adult daycare" might seem silly, these facilities provide important services. Elderly adults, even those who are generally healthy, can feel isolated, which can result in depression and health issues. These facilities give older people a chance to get out of the house, socialize with each other, and sometimes receive medical treatment.
For family members, adult daycare can make it easier to maintain a social and work schedule while still caring for an older loved one at home. It is important for caregivers to have breaks to care for themselves; this is true for both professional caregivers and family members. These facilities allow family members to have that time, which helps ensure a healthy relationship and better quality of life for everyone.
Forms of Adult Daycare Abuse
Unfortunately, not every adult daycare facility is as good as it should be. Whether the staff is poorly trained, the facility is understaffed, or there are staff members who act in an abusive manner, serious harm can come to people who visit such facilities. Some types of adult daycare abuse include:
Neglect
Deceptive promises of care
Emotional abuse, such as threats and insults
Financial theft
Physical violence
Sexual assault
Warning Signs of Abuse
Perpetrators of abuse often use intimidation to keep their actions from being reported. Other times the abused person might not fully understand what has happened, especially if they suffer from dementia or a similar impairment. There are warning signs to watch for, so keep these in mind if you suspect abuse:
Changes in behavior. You might notice a loved one becoming depressed or isolated, despite the use of an adult daycare facility to increase socialization.
Lost property. Be aware of any money, jewelry, or other property your loved one has when they go to and return from an adult daycare facility.
Sudden weight loss. This can be a warning sign of emotional or physical abuse, as well as neglect, which can cause malnourishment.
Bruises and other injuries. Watch out for unexplained bruises and ask about any injuries you notice – pay attention if your loved one refuses to talk about what happened.
Fear regarding the facility. If your loved one seems frightened when talking about the adult daycare or on the way to it, this is a major red flag.
If you suspect abuse is occurring, immediately stop taking your loved one to that adult daycare facility. You should contact Texas Adult Protective Services immediately and report your suspicions – if you can, including documentation of bruises or other signs of potential abuse. It can also be worthwhile to involve Dallas police, depending on your suspicions and evidence you have.
Then, call the Dallas personal injury lawyers at Crowe Arnold & Majors, LLP at (214) 231-0555 to talk about additional steps you can take, including a civil lawsuit to hold the perpetrators liable for their actions. Your consultation is free.
Additional Information
Adult Day Services Centers – CDC: https://www.cdc.gov/nchs/fastats/adsc.htm