Fighting for Your Loved Ones in Memory Care Facilities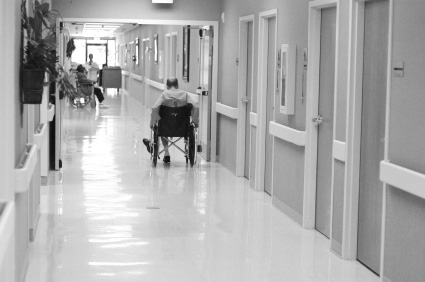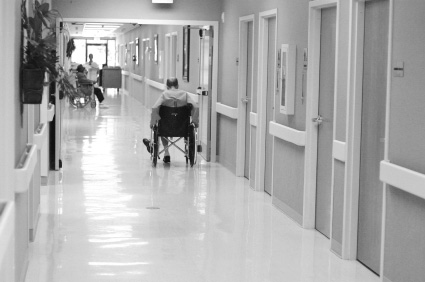 When our elderly loved ones suffer from degenerative illnesses or issues that impact their memory, we need professionals to help us care for them. Properly trained staff at memory care facilities help our loved ones with Alzheimer's or dementia live fuller, healthier lives than they could otherwise.
Sadly, sometimes staff members are not properly trained, are overworked, or simply do not care about the people they are supposed to help. When this happens, residents can be abused or neglected – and people who suffer from memory issues do not have the ability to protect themselves. Take every action you can to protect your loved ones and prevent additional abuse from occurring.
If you suspect any type of elder abuse, immediately contact Texas Adult Protective Services at (800) 252-5400. Then, call a Dallas nursing home abuse lawyer at Crowe Arnold & Majors, LLP at (214) 231-0555 to hold the perpetrators of such abuse accountable for their actions.
What Is Memory Care Facility Abuse?
Memory care abuse occurs at nursing homes and facilities designed to care for people who suffer from memory and cognitive impairments, like Alzheimer's disease and dementia. Victims of degenerative conditions often cannot safely take care of themselves, and need professional help.
When staff members at these facilities do not properly care for their patients, abuse can occur. This can take many forms, such as neglect, emotional abuse like threats and intimidation, or even physical abuse and violence. Since the patients at these facilities suffer from cognitive impairments, they often have difficulty relating the abuse to family and might not fully remember what happened.
How Can I Spot Memory Care Abuse?
When you visit a loved one at a memory care facility, watch out for warning signs. If you see patients wandering around, confused and unsupervised, the memory care home might be understaffed. This can lead to neglect and improper care, which can cause hygiene issues, malnourishment, or medication errors.
You should also watch for unexplainable bruises and sudden changes of personality. This can be difficult, since people suffering from dementia often have mood swings and personality changes. But if you see warning signs like lasting depression, fear around certain facility staff, or unexplained weight loss, abuse might be occurring.
What Do I Do if I Suspect Abuse?
If you suspect your loved one is being abused, it is important to trust your instincts and take action. The first thing you should do is contact Texas Adult Protective Services, part of the Texas Department of Family and Protective Services. Report what you've seen, and they will launch an investigation into the facility – or you might discover an investigation is already going on. If you are worried about physical abuse, you should contact your local law enforcement as well.
Trust your instincts and move your loved one from the memory care facility. There are resources online you can use to find reviews of different homes and facilities, and see if there are reports of suspected abuse. Then, call the Dallas personal injury lawyers of Crowe Arnold & Majors, LLP at (214) 231-0555 to talk about your options for holding the facility financially accountable. We offer a free consultation and have 25 years of personal injury experience in the Dallas-Forth Worth area.
Additional Information
Adult Day Centers – Alzheimer's Association: https://www.alz.org/help-support/caregiving/care-options/adult-day-centers