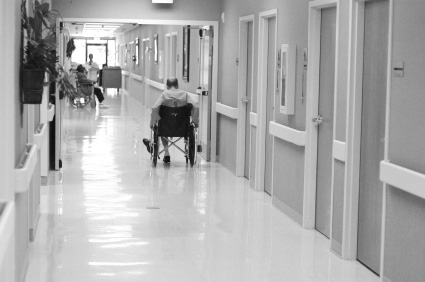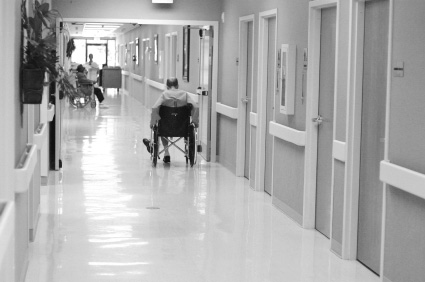 Sometimes a nursing home this is the only option for a loved one who requires a certain level of care. The decision to put a family member into a nursing home is often hard and a last resort. Discovering your loved one was subject to abuse or neglect at a nursing home is heartbreaking.
Some signs of neglect are obvious. The smell of urine should not pervade a nursing home, and residents should not wear soiled clothing or lie in filthy beds. Other signs of abuse or neglect are more subtle.
Nothing can truly mend the trauma of abuse and neglect by a caregiver. Financial compensation, however, can help make your loved one more comfortable. A Mesquite nursing home abuse lawyer at Crowe Arnold & Majors, LLP can help your loved one receive the justice they deserve.
Nursing Home Abuse
Certain signs or incidents are red flags when it comes to nursing home abuse. For example, if your loved one suffers from bedsores, that is a sign of neglect. Deep bedsores can prove fatal. They are avoidable if the immobile patient is turned every few hours, but short-staffing means turning is not done as often as needed.
Nursing home neglect or abuse may be responsible for:
Bruising
Dehydration
Emotional withdrawal
Falls
Fractures
Frequent infections
Hair loss
Unexplained weight loss
Unusual bleeding or wounds
Nursing home abuse may take physical, emotional, or sexual forms. If your loved one is bleeding or has abrasions around the genitals, it is possible someone is sexually abusing them.
It is vital to document any suspected nursing home abuse or neglect as thoroughly as possible. Take pictures of resident and facility conditions. Speak with other regular visitors and ask them if they have seen any evidence of abuse or neglect. Take notes or record their statements, and obtain their contact information.
Getting Help
When you report nursing home abuse, you are not just helping your own loved one. Odds are that other residents are also victims of abuse or neglect. Many of them have no one serving as their advocate, and your reporting can fill that role.
Speak with the nursing home supervisor immediately if you suspect abuse or neglect. Call the police and report the situation at once if your loved one is in imminent danger. File a report with the Texas Department of Aging and Disabilities, who will investigate the claim.
Contact a Mesquite Nursing Home Abuse Lawyer
The thought of what your loved one endured in a long-term care facility makes you sad and angry. A Mesquite nursing home abuse attorney at Crowe Arnold & Majors, LLP can investigate the situation and determine whether there is a basis for filing a personal injury lawsuit. If your family member has died from nursing home and abuse, we may file a wrongful death lawsuit.
Call or text us anytime, 24/7, to schedule a free consultation, or submit our online form. We will evaluate the circumstances of your loved one's neglect and advise you about next legal steps. We work for you on a contingency basis, so there is never a fee unless you receive compensation.