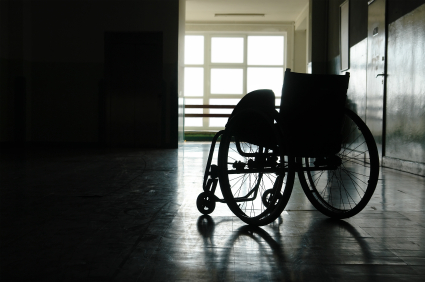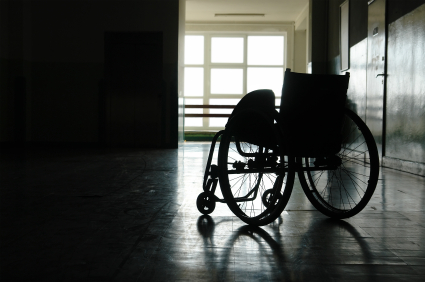 If you have lost a close relative due to nursing home abuse, you may be eligible for a wrongful death claim against the nursing home. If you are a relative of the deceased and your loved one passed away due to the nursing home's abuse, neglect, or negligence– then a Dallas personal injury lawyer may be able to help you receive financial compensation for your loss.
What will you need to show?
To present a viable wrongful death claim, you will need to show the following:
That the death was caused in some fashion by the nursing home
The conduct of the caregivers, staff, or health care professionals at the nursing home contributed to the death
That you are a parent, spouse, or child of the deceased. If so, then you may act as a beneficiary and seek compensation for the family's losses as a result of your loved one's death
The victim's death has resulted in damages, pain, and/or suffering
Click Here to Call Our Law Office
Damages you may be able to recover
An experienced personal injury lawyer can help you recover any damages to which you are entitled. As a beneficiary, some of them might include:
Loss of companionship
Mental or emotional suffering
The pain and suffering of the deceased
Medical bills
Costs associated with the funeral and burial
Punitive damages: If you can show that the nursing home committed a willful act or omission, or an extreme degree of negligence, which is known as gross negligence, then punitive damages may apply. These damages are meant to punish the parties responsible for your loved one's death and deter them and others from doing this again in the future
What are some examples of nursing home abuse and neglect?
Spotting the signs that your loved one may be a victim of elder abuse can be challenging, as some nursing home residents are limited in their ability to communicate. In contrast, other victims may be threatened into silence by their abusers.
Fortunately, our team of Dallas elder abuse lawyers is experienced at spotting these signs. Here are some examples of how abuse may unfold:
Contact us for a free consultation
At Crowe Arnold & Majors, LLP, our team of Dallas elder abuse lawyers pride ourselves on exposing and fighting against nursing homes that abuse or neglect your loved ones. Call us today for your free consultation. We are always available 24 hours a day—and since we work on a contingency-fee-basis, there are no upfront legal fees.