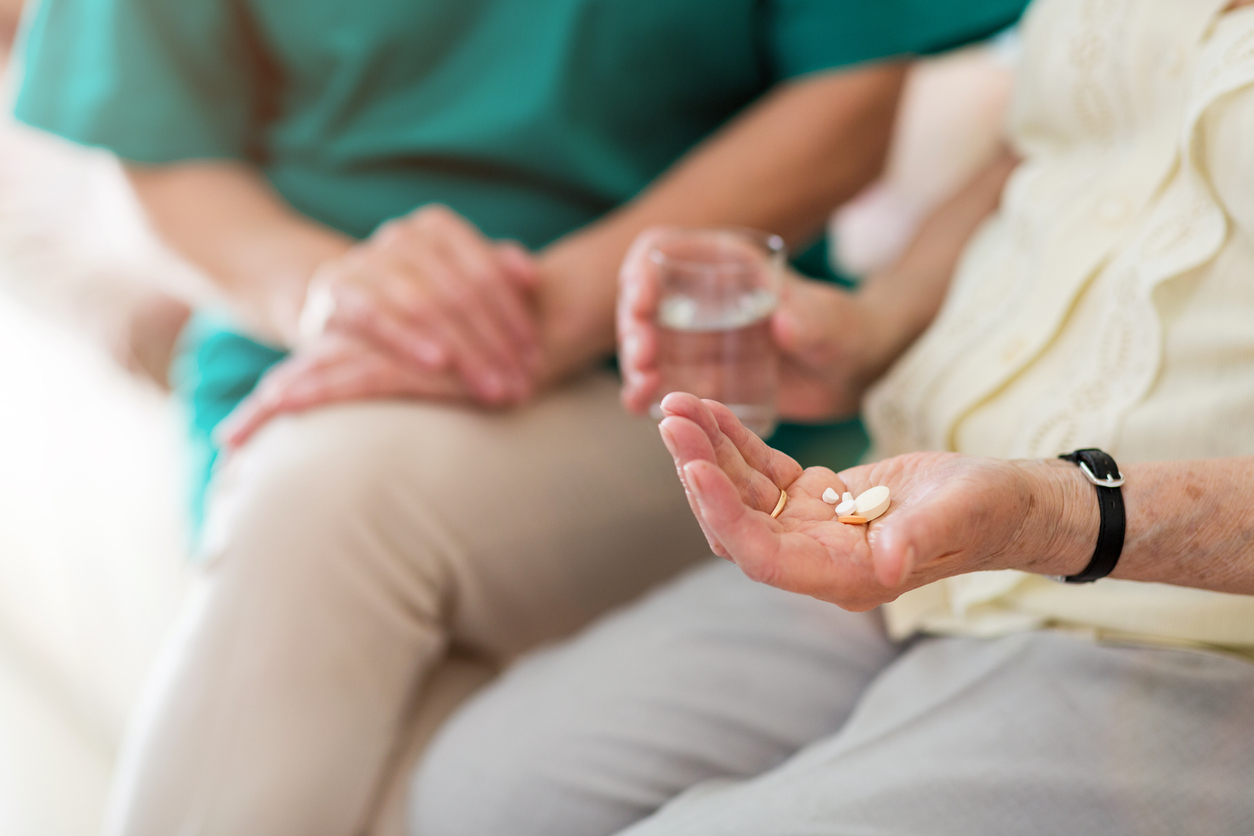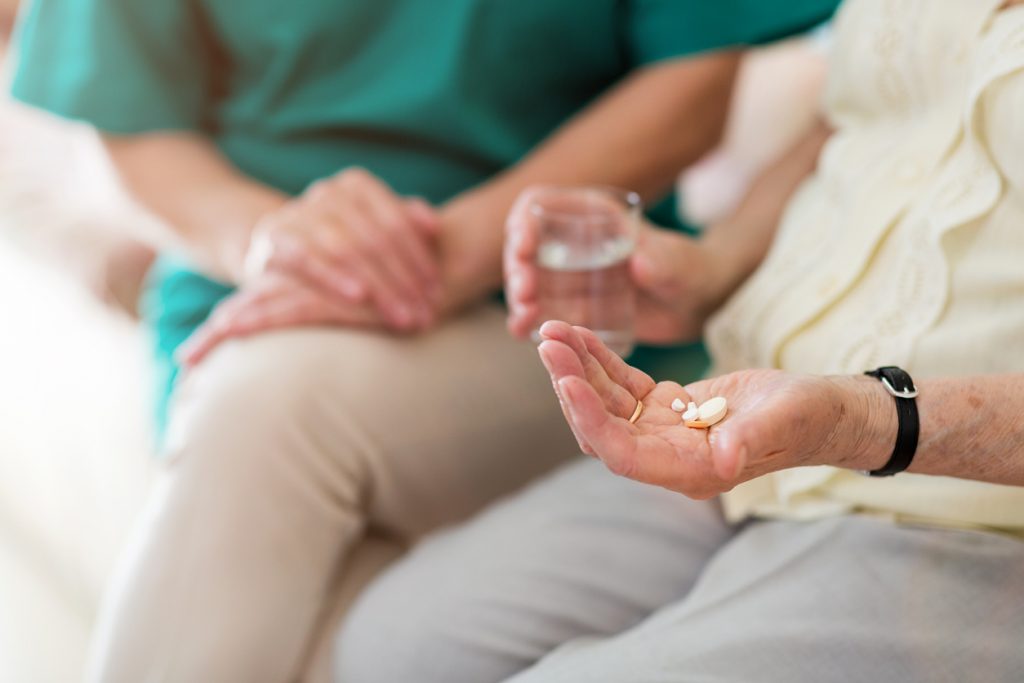 It is not uncommon for nursing homes to overmedicate residents to keep them calm. Antipsychotic drugs are often given to residents to stop the agitation that so frequently accompanies dementia or Alzheimer's disease. Overmedication is a form of nursing home abuse.
There is generally no benefit to the resident in taking these drugs. There is, however, a benefit to the facility and its employees, as overmedicating can make dealing with difficult residents much easier. Under federal law, using antipsychotics for chemical restraint is not allowed. It is only acceptable legally to use such medication as a "last resort," not for the convenience of staff members.
A Dallas personal injury lawyer at Crowe Arnold & Majors, LLP, can hold nursing homes accountable for resident abuse. We fight aggressively so that your loved one receives the maximum compensation they deserve.
Click Here to Call Our Law Office
Chemical Restraints
As noted above, rather than a physical restraint that keeps a resident in their bed or wheelchair, antipsychotic drugs serve as chemical restraints. Staff may deliberately provide residents with these medications to control them. Since physical restraints are outlawed in most cases, staff increasingly and often surreptitiously keep agitated residents docile via drugs.
The fact is that some nursing home administrators give tacit approval to using chemical restraints on specific residents. Antipsychotic drugs were designed for emergencies when patients are a danger, either to themselves or others. These powerful medications were not meant to substitute for inadequate staffing, a significant issue at many nursing homes, or for patient movement restriction. The bottom line is that these drugs are used for one reason only: control.
Call Now For a FREE Consultation!
Recognizing Overmedication
If your loved one's behavior or activity level has changed, overmedication could prove the culprit. Suspect overmedication if your family member starts displaying any of the following signs:
Constant sleeping
Disorientation
Lethargy
Grogginess
Withdrawal
Residents may also become more confused when overmedicated. Some may become the equivalent of zombies. Something other than overmedication may be causing your relative to act this way, and it is crucial to get to the bottom of it under any circumstances.
Is Your Loved One Showing These Symptoms? Call Now For a FREE Consultation!
Overmedication Side Effects
The side effects of overmedication can cause serious injury or death. When a resident is under the influence of these powerful drugs or recovering from their lingering aftereffects, they are more likely to fall and suffer injuries.
In addition, many of the drugs can increase the risk of heart failure, low blood pressure– which boosts the falling risk– and infection. Benzodiazepines such as Xanax and Ativan are also used to keep nursing home residents sedated. These drugs may hasten the resident's functional decline, as well as exacerbate depression, loss of mobility, and agitation.
Overmedicating a resident may have the opposite effect of sedation. Some people become more agitated. Residents taking these medications may become aggressive, either with staff or fellow residents.
A personal injury lawyer will investigate the situation and help your family member receive justice for the nursing home abuse they endured.
Call Now to Speak to an Experienced Personal Injury Attorney!
Contact our team of Dallas Nursing Home Abuse Lawyers
If a nursing home is overmedicating your family member or your loved one is experiencing any nursing home-related medication issues, you need the services of a dedicated Dallas nursing home abuse lawyer at Crowe Arnold & Majors, LLP.
Schedule a complimentary consultation by calling or texting us 24/7 or submitting our online form. We will review your loved one's situation and advise you accordingly. Because our seasoned attorneys work on a contingency basis, there is never a fee unless we win.
No Fee Unless We Win! Call Today and Speak to an Experienced Personal Injury Attorney!