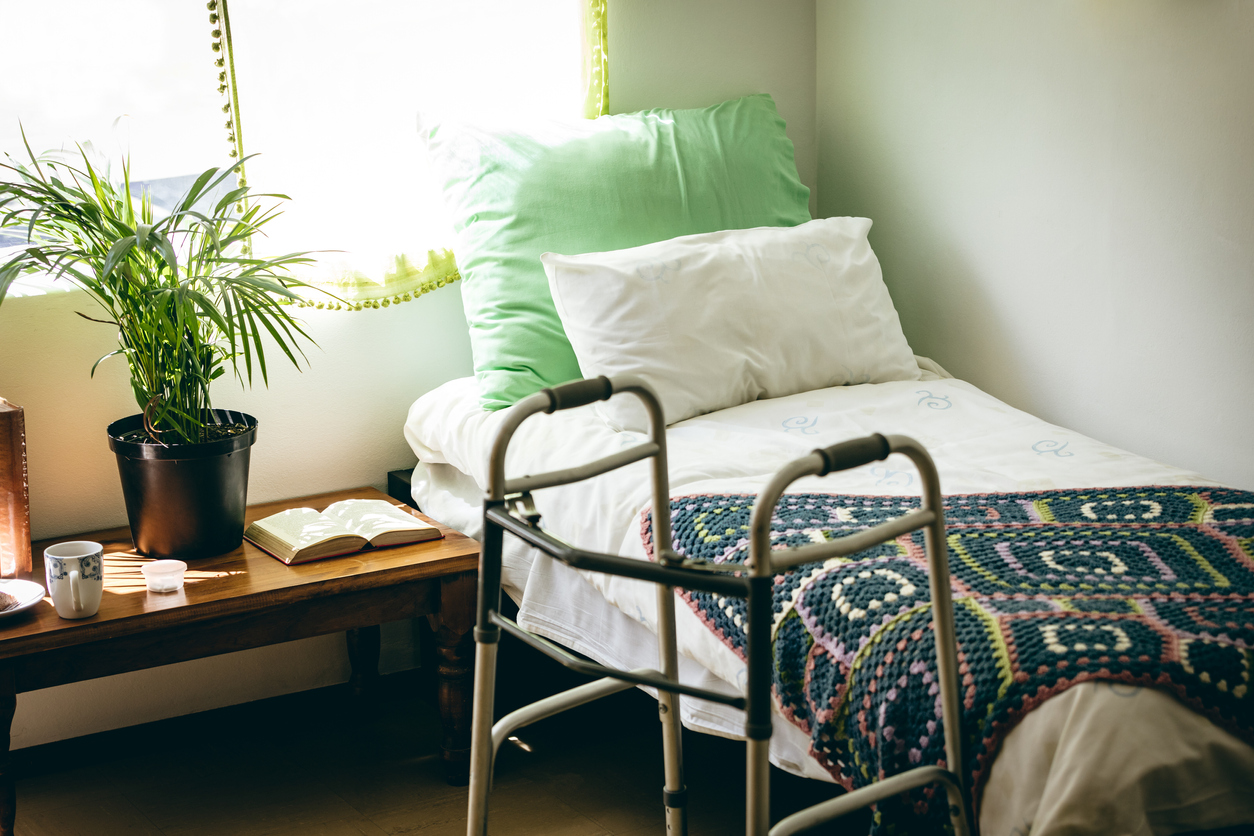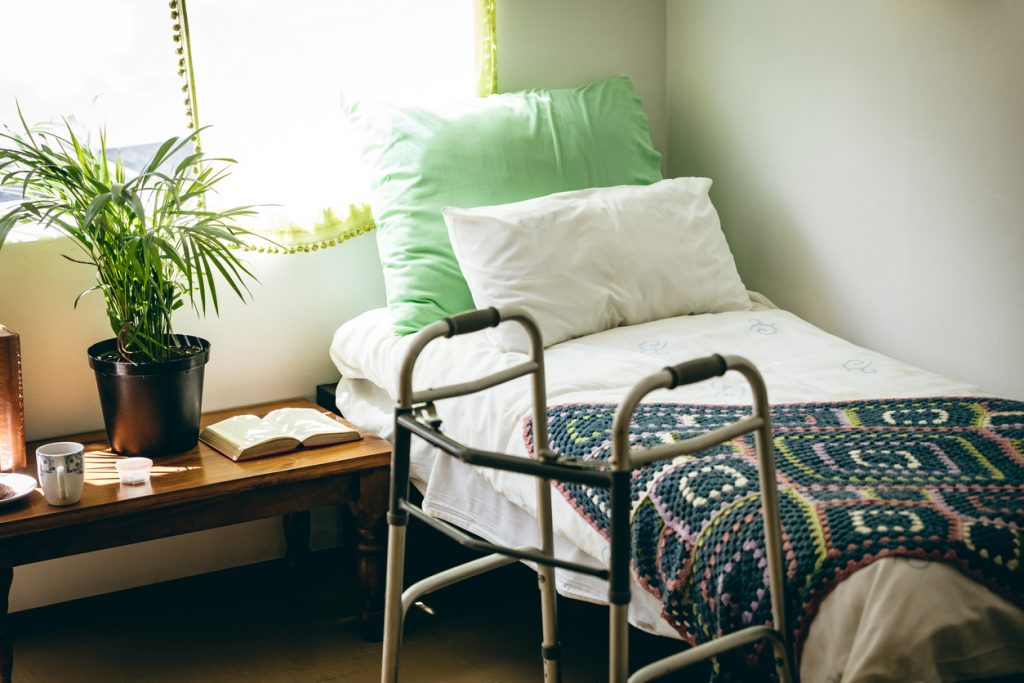 Thousands of elderly and disabled people suffer abuse or neglect in nursing homes each year. Unfortunately, Texas' track record on nursing home abuse and neglect is especially poor— even in a field where many facilities are not up to standard.
You made the best decision under the circumstances to place your loved one in their care. You may now have regrets, but the way to move forward is by obtaining justice for your family member so that other vulnerable people are not victimized.
Texas nursing home laws are strict but widely flouted. An experienced Carrollton nursing home abuse lawyer at Crowe Arnold & Majors, LLP can help your family member receive the maximum compensation for their injuries.
Click Here to Call Our Law Office
Red Flags
Always pay attention to the condition of a facility. With staffing shortages and high turnover–Texas leads the nation in nursing home employee turnover– proper care can go downhill quickly. If the premises start to smell, residents appear dirty, or bedding is not changed, neglect is already pervasive. Bedsore development is a crucial indicator since these deep ulcers affecting immobile residents are preventable. Unless the management addresses these issues immediately, they will only get worse.
Further, abuse can involve physical, emotional, or sexual harm. Suspect physical abuse if the resident displays any of the following:
Bruising
Fractures
Scarring
Scratches
Wounds
Is Your Loved One Showing Any of These Signs? Call Now For a FREE Consultation!
The various types of abuse can lead to significant behavioral changes. Perhaps the person no longer wishes to socialize with other residents or wants to avoid specific employees. Any change of this nature is cause for concern.
Other Forms of Abuse
Nursing home abuse also extends into a resident's financial matters. Items may disappear from a resident's room. It is probably wise to not keep expensive jewelry in a nursing home, but wedding and engagement rings are a frequent exception.
Check the person's credit card and bank statements carefully. See if there are unexplained charges, checks or withdrawals made on the accounts. Any financial exploitation is considered elder abuse.
Call Now to Speak to an Experienced Elder Abuse Attorney!
In addition, residents rely on their medication– receiving the correct drug at the right dosage at the appropriate time is essential. Inadequately trained or overburdened staff may make mistakes in dispensing medication or fail to medicate them at all. Some residents are deliberately overmedicated to keep them quiet.
Contact our team of Carrollton Nursing Home Abuse Lawyers
If you suspect a family member is a victim of the above, we will stand up for your loved one's rights— while helping to fight the injustice against them. Call or text us 24/7 to schedule a free consultation or fill out our online form. We serve clients throughout the Dallas Metro Area. After reviewing your claim, we will discuss your options. There is no fee unless we win.