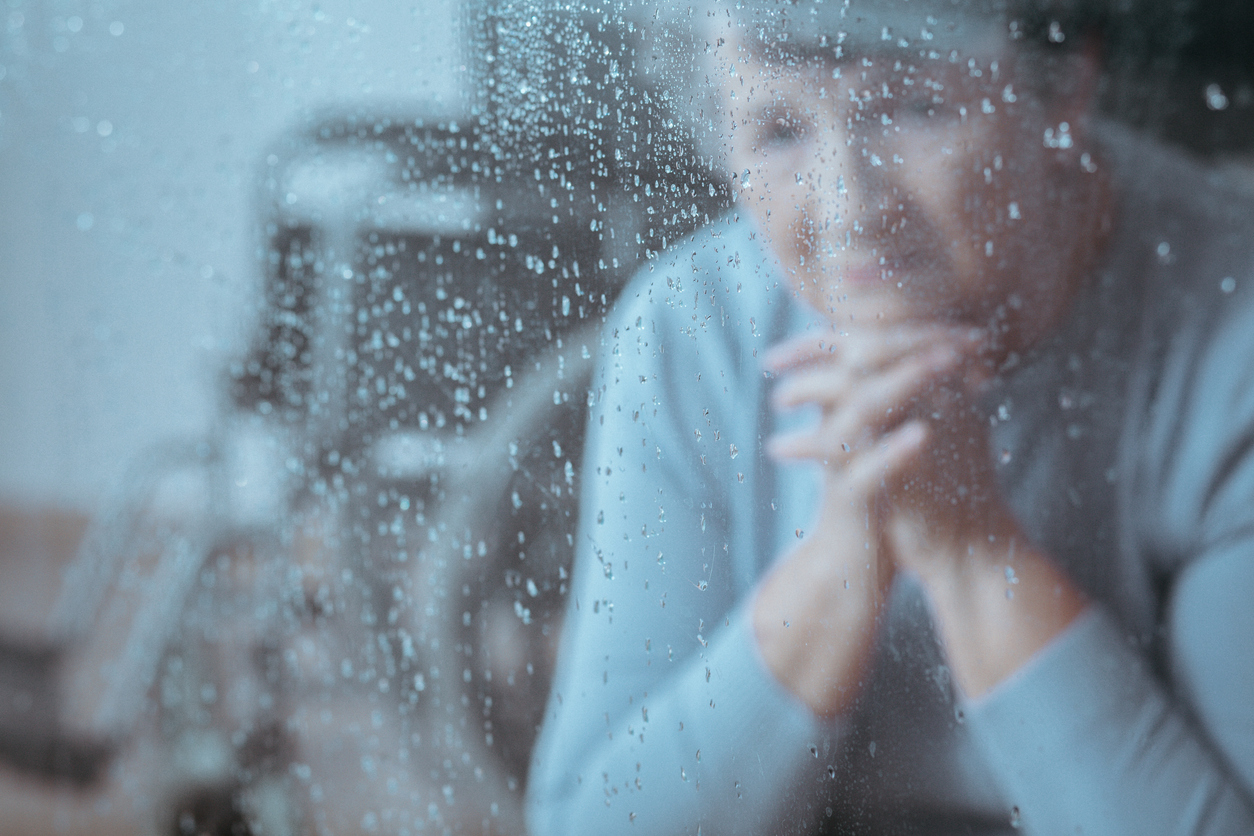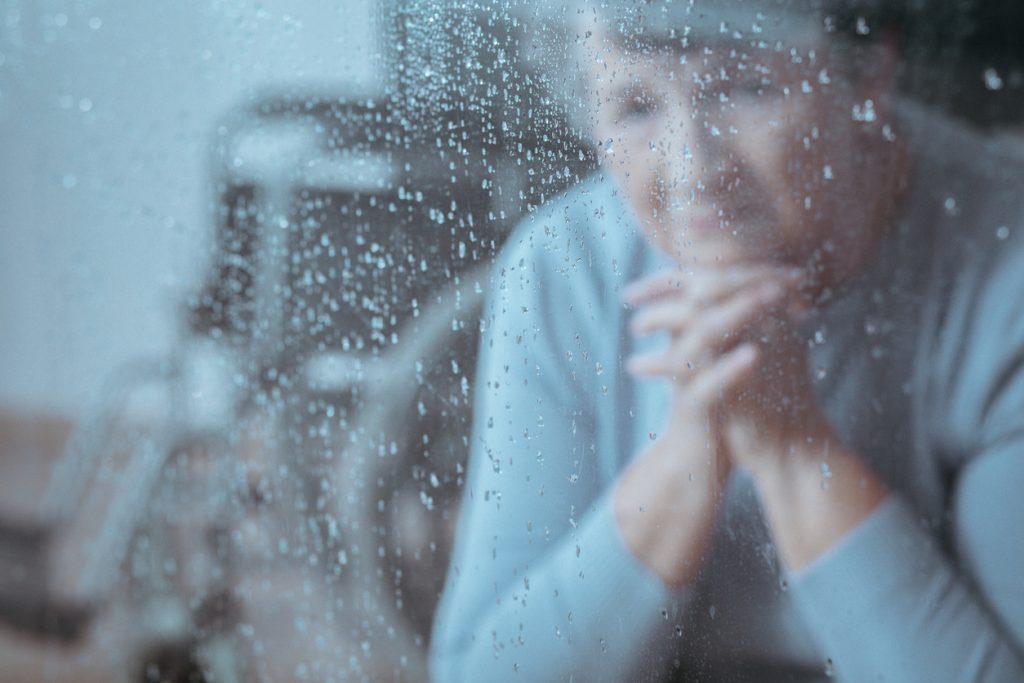 Elderly and disabled people are the most vulnerable members of our society. When your family member is placed in a nursing home, you expect them to receive proper care. The basics include healthy meals, a clean environment, and good hygiene.
Unfortunately, far too many nursing homes face acute staff shortages and turnover. The standard of care goes downhill, residents are neglected which can result in abuse— they are beaten or yelled at by unsupervised employees. Residents may also abuse other residents.
You are rightfully appalled at the abuse the facility has inflicted on your loved one. A Tyler nursing home abuse lawyer at Crowe Arnold & Majors, LLP can hold them and any other parties responsible accountable for what happened to your family member.
Click Here to Call Our Law Office
Recognizing Abuse and Neglect
Some forms of nursing home abuse and neglect are obvious. Your family member may have unexplained bruising, or experience falls or fractures. Lack of proper care leads to bedsores or pressure ulcers. The facility reeks of urine, and patients appear unkempt. Document all of the above.
Moreover, there are subtle signs that could also prove evidence of abuse. Look for behavioral changes in your family member. This is especially true of those with dementia or communication issues. These are the residents often preyed upon by sexual abusers.  Further, overworked staff can make mistakes, and your family member may not receive their medication or are given the wrong dosage.
Perhaps your loved one is apprehensive in the presence of specific staff members. Maybe you get the sense that they are not telling you something or will not answer direct questions. Always trust your instincts.
Was Your Loved One Injured? Call Now For a FREE Consultation!
Filing a Report
If your loved one's condition is an emergency, contact the local police department. If the situation is not dire but needs prompt attention, report it to the Texas Department on Aging and Disability (DAD). The agency sends a team to inspect the nursing home and investigate the claim. If the investigation shows probable nursing home abuse, contact a personal injury lawyer specializing in elder abuse cases.
Remember that nursing home abuse and neglect almost always affects more than one resident. By filing a report and later filing a personal injury lawsuit, you can help other residents who have no one to advocate for them.
Call Now to Speak to an Experienced Personal Injury Attorney!
Contact Our Team of Tyler Nursing Home Abuse Lawyers for a Free Consultation
Knowing your loved one went through abuse and neglect in a long-term care facility is traumatic. We understand how devastating this is for you and your family member. We can help you receive the compensation you deserve. After a free consultation, we will review your claim and let you know your options. Please schedule an appointment by calling or texting 24/7 or submitting our online form.
We serve the entire Dallas metro area. There is never a fee unless you receive compensation.