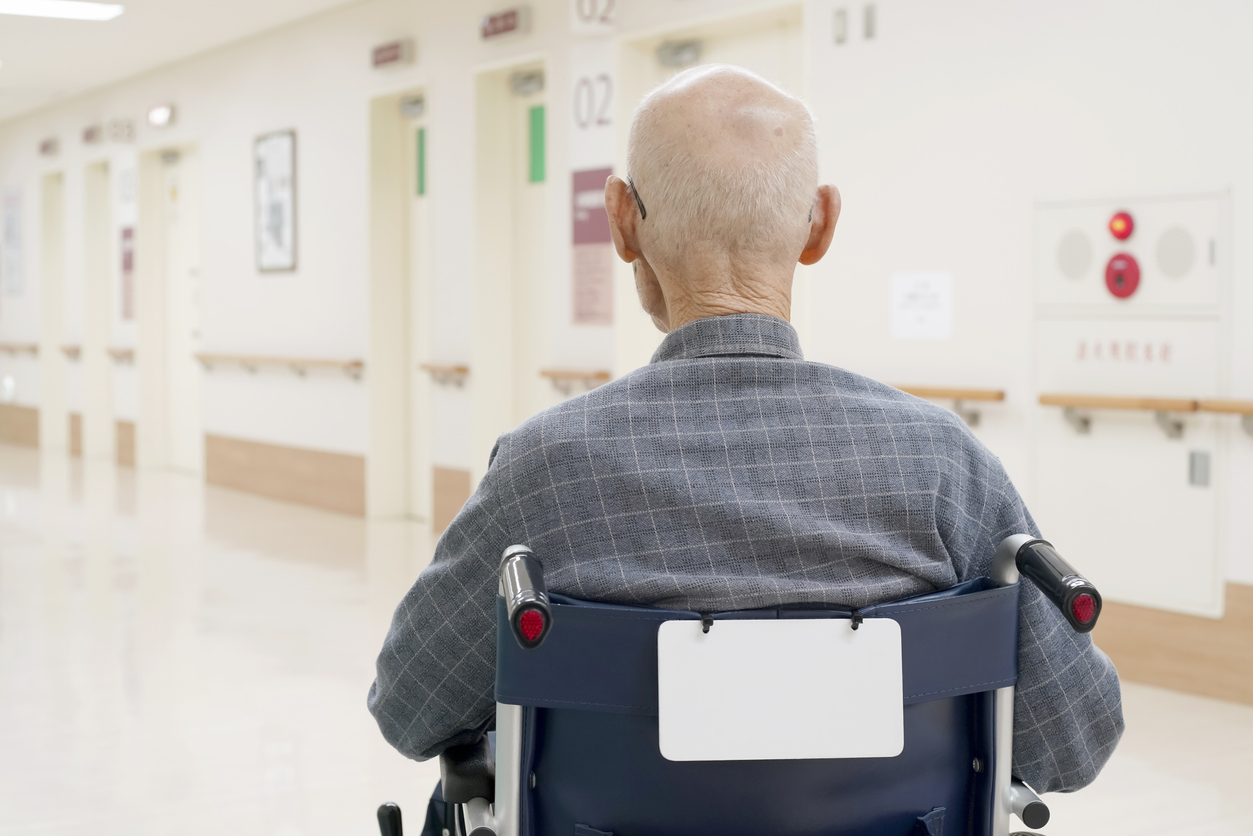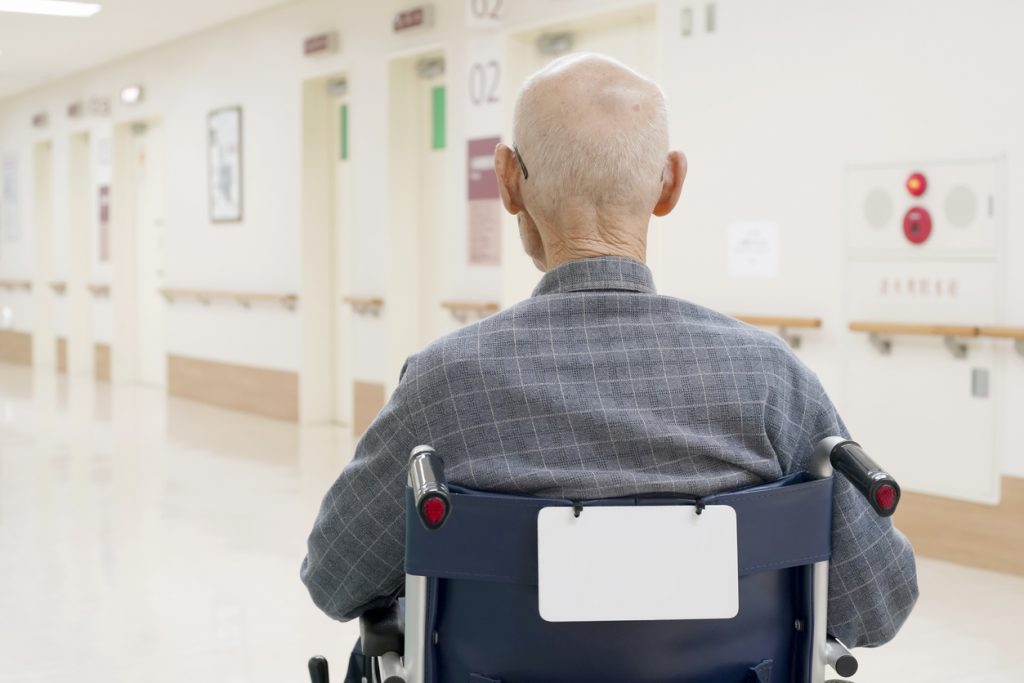 One of the central duties of a nursing home and its staff is to supervise residents who need extra attention. The failure to do this is a serious form of neglect that can result in a viable injury claim. The staff at a nursing home must ensure their residents are safe in every circumstance. If this type of neglect has harmed a family member, reach out to a personal injury lawyer right away.
Residents that need additional supervision
Nursing homes have a duty to understand their residents' specialized care and see to it that those needs are addressed. For example, residents who have dementia or other cognitive issues are at increased risk for slip and fall injuries. They are also more likely to wander away from the facility or into hazardous parts of the facility.
In addition, immobile residents also require special attention. If they cannot get out of bed to use the bathroom, if they cannot take their meds or feed themselves, and the staff ignores these needs, there are often serious consequences. Residents can injure themselves trying to take care of themselves or can suffer dehydration or nutritional deficiencies. Let a Dallas nursing home lawyer assist with pursuing your loved one's case.
Click Here to Call Our Law Office
Risks associated with unsupervised nursing home residents
Some of the other activities that require the most supervision include:
Exercising. Falls are prevalent during walking or other exercise activities. The staff of a nursing home has to do more than merely supervise these exercise activities. They must also assess each resident to determine if it is safe to participate in the activity.
Bathing. Bathing can be dangerous for nursing home residents who are disabled or have diminished physical strength. Allowing a resident to bathe on their own can constitute a form of elder abuse if they fall and hurt themselves.
Sleeping. Nursing home residents who have dementia are easily confused. They require supervision while they sleep. It is vital to ensure that they do not wander away from the room or risk suffocation in their bed.
These are only some of the more common situations where additional supervision is necessary. If you believe a lack of supervision is to blame for your loved one's injury, allow a Dallas nursing home neglect lawyer to review the case.
Call Now For a FREE Consultation!
The impact of understaffing
A major factor that can lead to a lack of supervision in nursing homes is understaffing. Unfortunately, many facilities cut corners by not keeping enough staff on duty around the clock. This puts additional pressure on caretakers as they have an unmanageable number of residents to monitor at once. Unfortunately, this type of nursing home abuse is widespread. When understaffing is to blame for neglect– the facility owner or operator could be liable for any injuries.
Contact our team of Dallas nursing home lawyers
A lack of supervision claim can be challenging to prove without an experienced attorney by your side. At Crowe Arnold & Majors, LLP, we can guide you in your effort to obtain compensation following a nursing home accident. Call right away to set up your free consultation. We work on a contingency-fee-basis, so there are no upfront legal fees.
No Fee Unless We Win! Call Today and Speak to an Experienced Personal Injury Attorney!