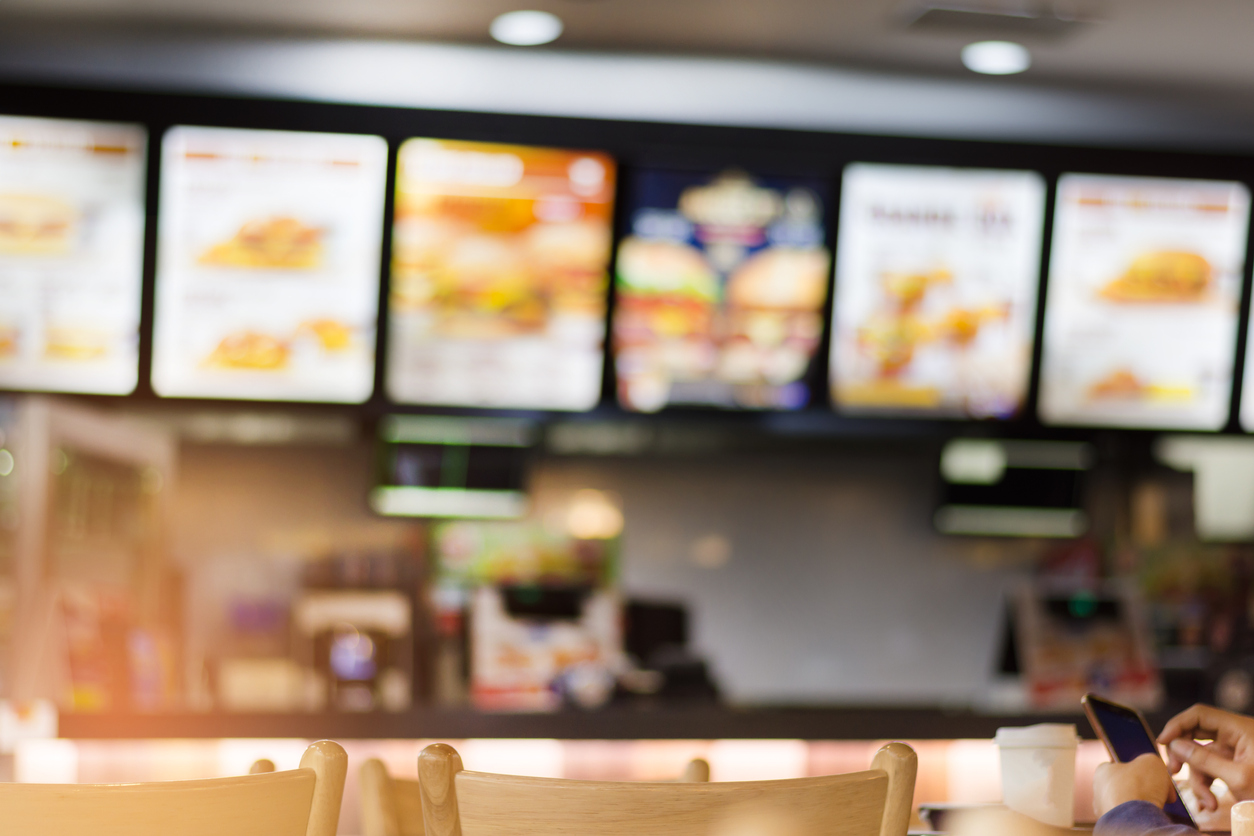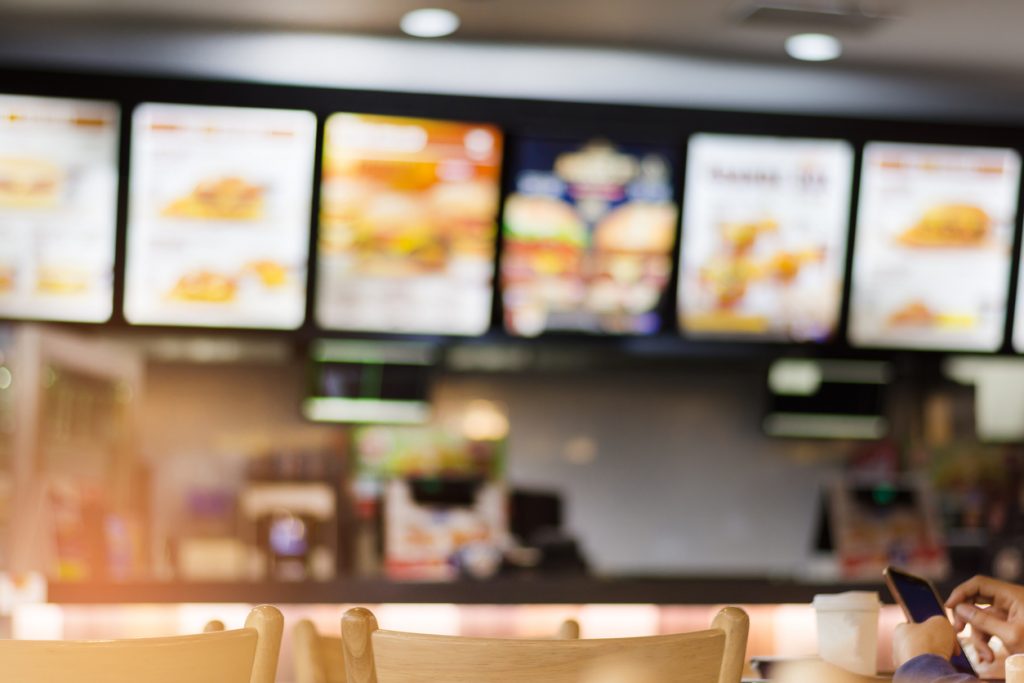 We receive yet another report of a manager at a fast-food restaurant sexually abusing young, minor-age teenage workers. This time, it allegedly was a 27-year-old Sonic manager in the San Antonio, Texas area.
Fortunately, there is no report that an outright sexual assault or rape was involved. But alleged "groping" of young girls younger than age 17 is bad enough and should never be tolerated. We will continue to monitor this case as its investigation proceeds.
Click Here to Call Our Law Office
Abuse in the Fast Food Industry is a Growing Problem
In recent years actual workplace rapes by adult male managers of underage (age 16 or younger) girls have been a very common fact pattern we've seen. Male managers frequently do this during nighttime shifts in fast-food restaurants when very few workers or customers are present in the restaurant.
We believe this happens a lot more than is reported.
If you are a young girl, age 16 years or less, who works in a fast-food restaurant and has been sexually assaulted or raped in the workplace by your adult, male manager, Texas law can provide a monetary recovery for you having been raped. Make no mistake – this is rape. At age 16 or younger, you are incapable of consenting to any form of sex, forcible or not, and whether you say "yes" to the man or not. Many of these restaurants have insurance that can provide substantial compensation for your grief, trauma, counseling, and other types of damages.
What to Do If You've Been Hurt
But the first thing to do after being raped by a male manager is to immediately call the police, seek their help, and have a rape kit or SANE exam done at a hospital. This step is absolutely critical to the criminal prosecution of the rapist, and to preserving evidence of the rape. Also, if you have clothing or other items that could have the perpetrator/manager's DNA on it, save it (without washing it) and also provide it to police. Moreover, if the rapist has texted or messaged you about what he did, save (screenshot) that as well. That is also excellent physical evidence of the fact the rape happened.
Again, preserving physical evidence of the rape is critical. While your word is good, separate, physical evidence is very, very important.
Call Now to Speak to an Experienced Sexual Assault Attorney
Crowe Arnold & Majors, LLP Can Help
If you're a teenager reading this and, again, think you have been sexually assaulted or raped by a fast-food restaurant manager, call the workplace sexual assault lawyers at Crowe Arnold & Majors, LLP.  We would be honored to evaluate your case in a very private, sensitive and compassionate way.  We will be very respectful towards you, listen to you, and will do our best to help you find a civil remedy for the terrible crime rate that has been committed.  We work on a contingent-fee basis, so there is no payment of any kind required from you unless we win the case at trial or achieve a monetary settlement.