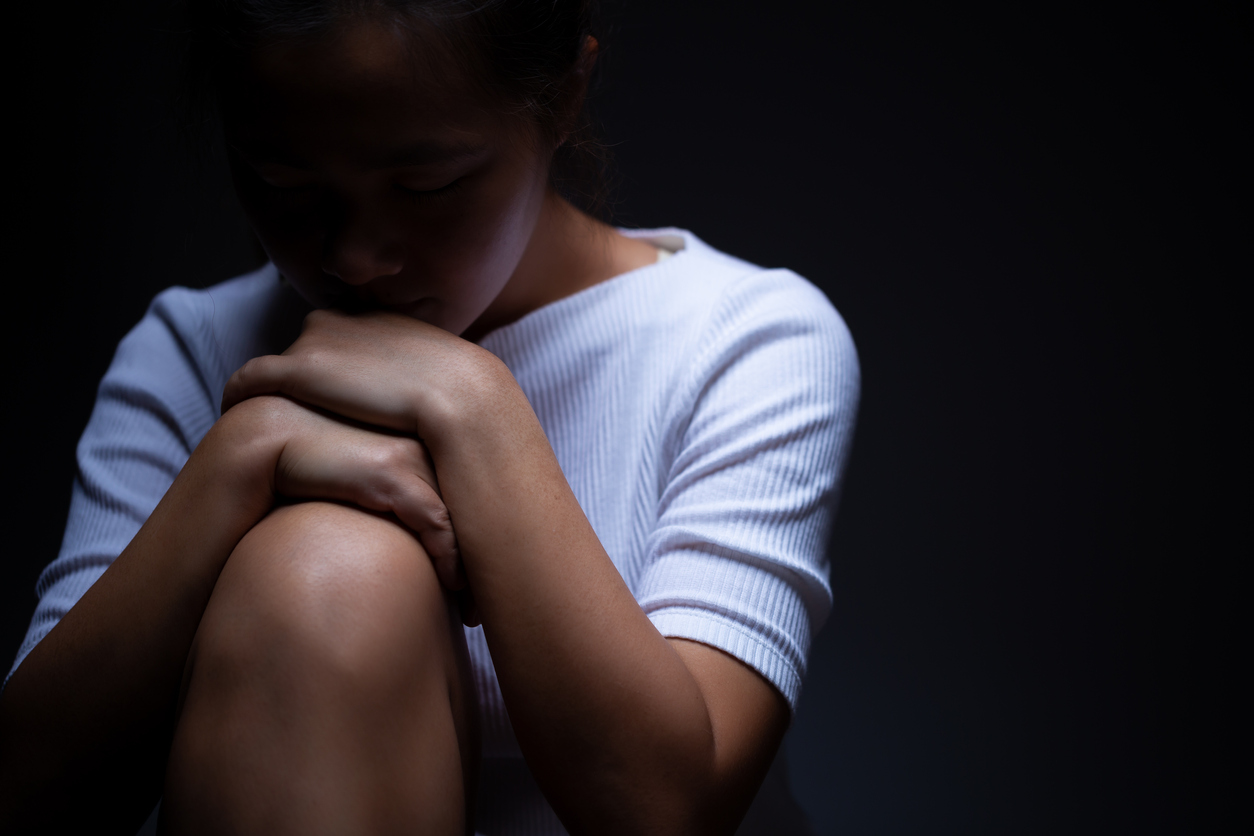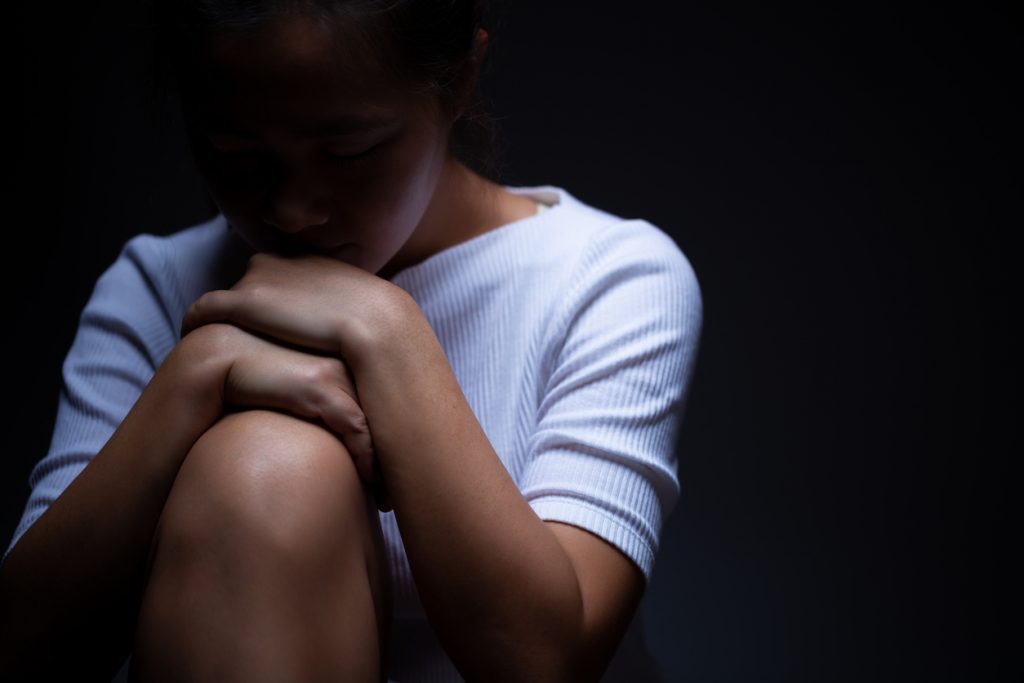 Despite an array of state and local resources for sexual assault victims in Texas, these service providers have often struggled to identify the precise network of help available throughout the state. Thanks to recent research conducted by the University of Texas, these providers could soon have the tools necessary to identify localized support and service gaps throughout the state.
Click Here to Call Our Law Office
While these efforts can improve support for sexual violence survivors, there will always be challenges facing anyone seeking justice. A Dallas sexual assault victim lawyer could help hold an abuser accountable through a civil lawsuit.
House Bill 1590
The research into the landscape of sexual assault resources was authorized by legislation known as House Bill 1590. This bipartisan effort was signed by the governor and administered by the Sexual Assault Survivors' Task Force. According to the sponsor of the Bill, Representative Donna Howard, the purpose of HB 1590 is "to consider and improve upon efforts across the state to provide justice and support for survivors of sexual violence."
Identifying the resources that are currently available is only part of this effort. By identifying them, the state can also find systematic problems and map areas of that need improvement.
Tap Here to Call Our Law Office
The Need For More Services
The study indicated that survivors from every area of the state have needs that are limited or unavailable. The most common examples included lack of access to transitional housing for victims leaving abusive homes and transportation to and from services. Other resources that need improvement include:
Mental health services. By far, the most extensive need was for an increase in mental health services– particularly with therapists who are experienced with child victims.
Shelters. Most regions have shelters for domestic violence or sexual assault from intimate partners but lack housing for victims of sexual assault from someone other than an intimate partner.
Legal aid. There is a substantial lack of legal support for survivors.
Contact Us For A Free And Private Consultation
The services available to a sexual assault survivor can provide a path to recovery. In addition, victims also have the right to hold their abuser accountable–through a civil lawsuit.
The attorneys of Crowe Arnold & Majors, LLP are proud to advocate for the victims of sexual assault and abuse. Our team provides them with legal representation in the Dallas-Fort Worth area. If this has happened to you, call or click now for a free consultation. We work on a contingency-fee-basis, so there are no upfront legal costs.