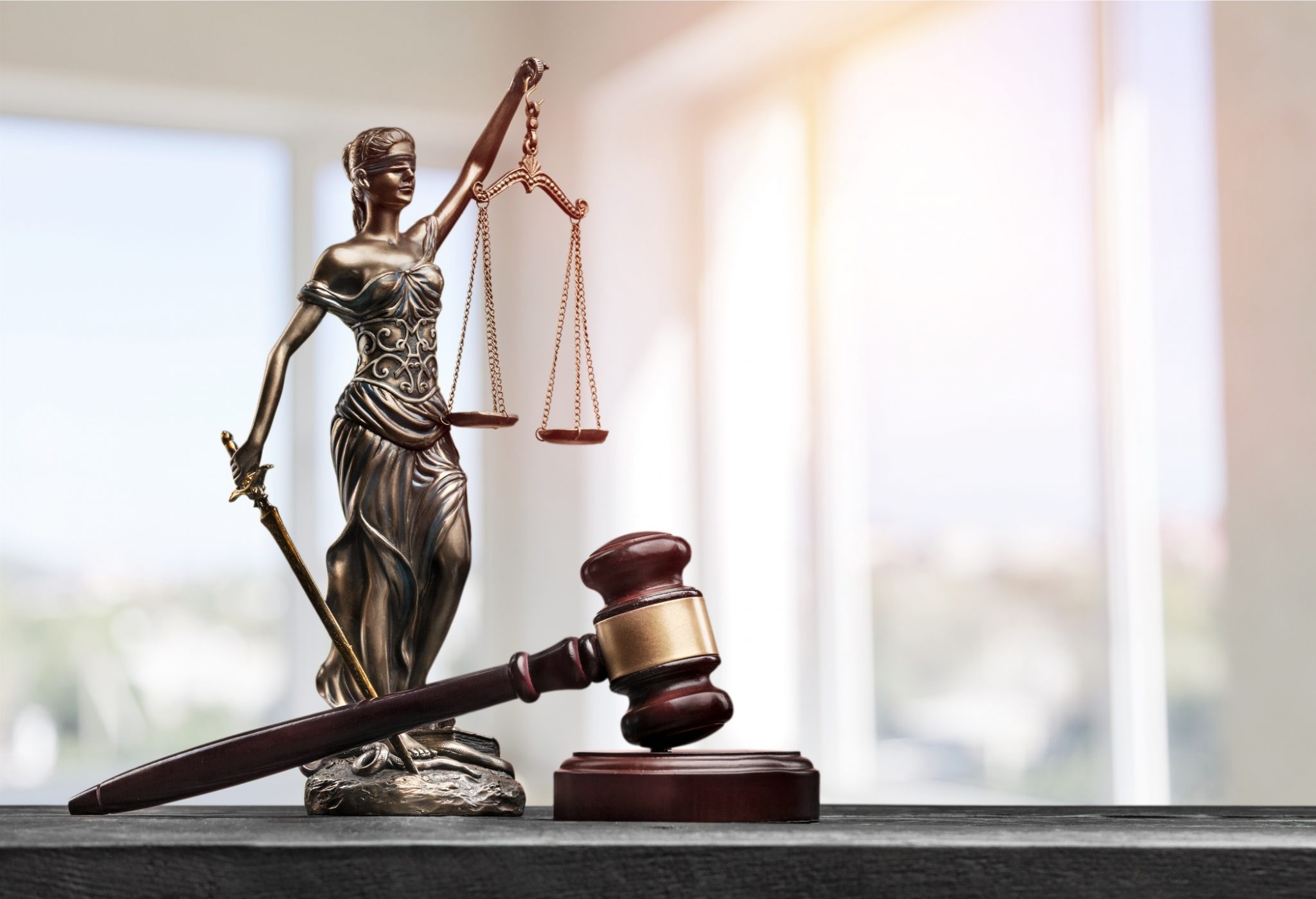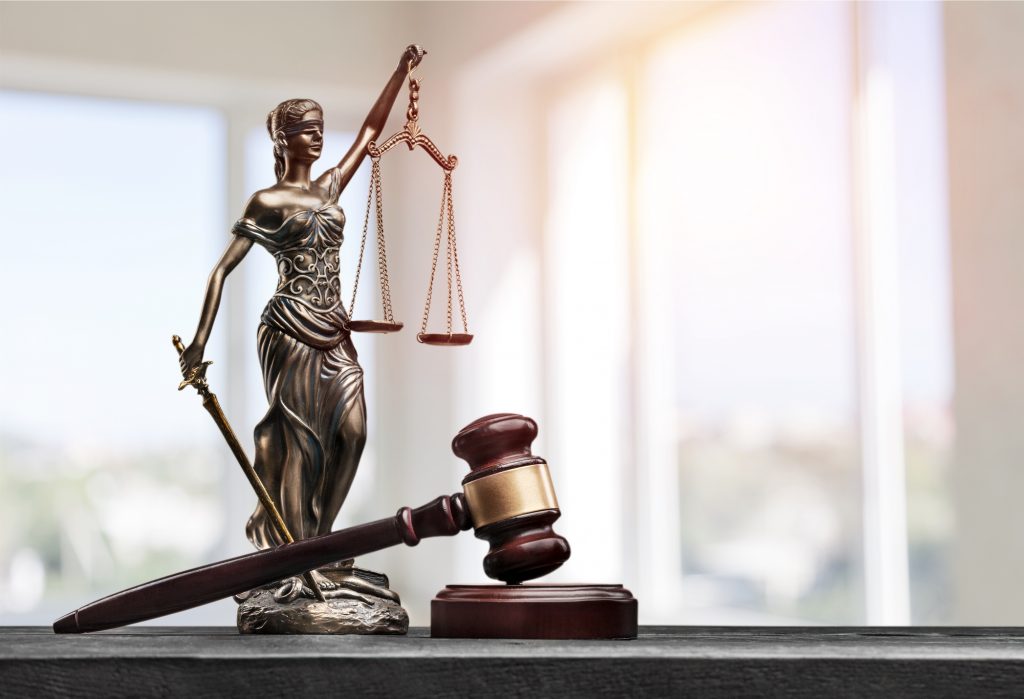 The RAND Arroyo Center, a federally funded research group, recently published a report on sexual assault. It showed that female service members at Fort Hood and Fort Bliss in Texas faced a higher risk of sexual assault than at other Army bases across the country. Women in field artillery and engineers faced the overall highest risk of sexual harassment and assault.
Click Here to Call Our Law Office
The RAND report is only the first step in an evolving progressive attitude in the U.S. armed forces. Women are now encouraged to consult with a sexual assault victim lawyer, including any of the attorneys at Crowe Arnold & Majors, LLP in North Texas. They can do this when they feel they are the target of unwanted advances, improper or vulgar comments, or similar conduct that crosses the line of military professionalism.
What Did The RAND Report Uncover?
The RAND report analyzed the prevalence and risk of sexual assault at several Army installations through the 2018 calendar year. Some of the report's more significant conclusions are:
Women service members at Fort Hood and Fort Bliss are roughly 2% more likely to face assault and harassment than women at other Army bases
The total quantified sexual assault risk for women at Fort hood was 8.4%, compared with 5.8% for all women in the Army
Younger women and those with lower education levels and ranks were more likely to be targets of harassment and assault
Tap Here to Call Our Law Office
What Caused The Army To Focus On Sexual Assault And Harassment?
The murder of Army specialist Vanessa Guillen at Fort Hood in 2020 is now viewed as a catalyst for this issue. Guillen's death has focused much-needed attention on the sexual harassment and assault of female service members. After Guillen's remains were found, Army command at Fort Hood acknowledged that she had been a target of harassment. Publicity surrounding her murder precipitated hundreds of other service members to come forward with their own stories of sexual assault and harassment.
Are Service Members Subject To The Same Anti-harassment Standards As Civilians?
The definition of sexual harassment and assault in any branch of the military is no different than civilian sexual assault in the workplace. The procedures for filing and prosecuting civil claims against the government and military personnel for sexual harassment and assault, however, are different.
Recognizing the roadblocks that victims of assault face, several programs have been proposed and enacted to give victims greater access to pursue damages claims in civil courts. This includes legislation in the National Defense Authorization Act, the military's "Catch a Serial Offender" program, and the U.S. Department of Defense's Sexual Assault Prevention and Response (SAPR) program.
Call Now to Speak to an Experienced Sexual Assault Attorney
Call Us at Crowe Arnold & Majors, LLP in Dallas If You Have Been The Target Of Sexual Assault In The Army
Please see our website or call the Dallas offices of Crowe Arnold Majors, LLP directly for a free, confidential consultation with one of our military sexual harassment lawyers. They can talk about your options to pursue civil claims for damages after you suffered sexual harassment or assault at the hands of another service member.
We firmly believe that you should not be subject to mistreatment at the hands of a fellow serviceman or the leadership at your posting. We will pursue all available avenues to recover compensation for the harassment or assault you suffered at your military base.