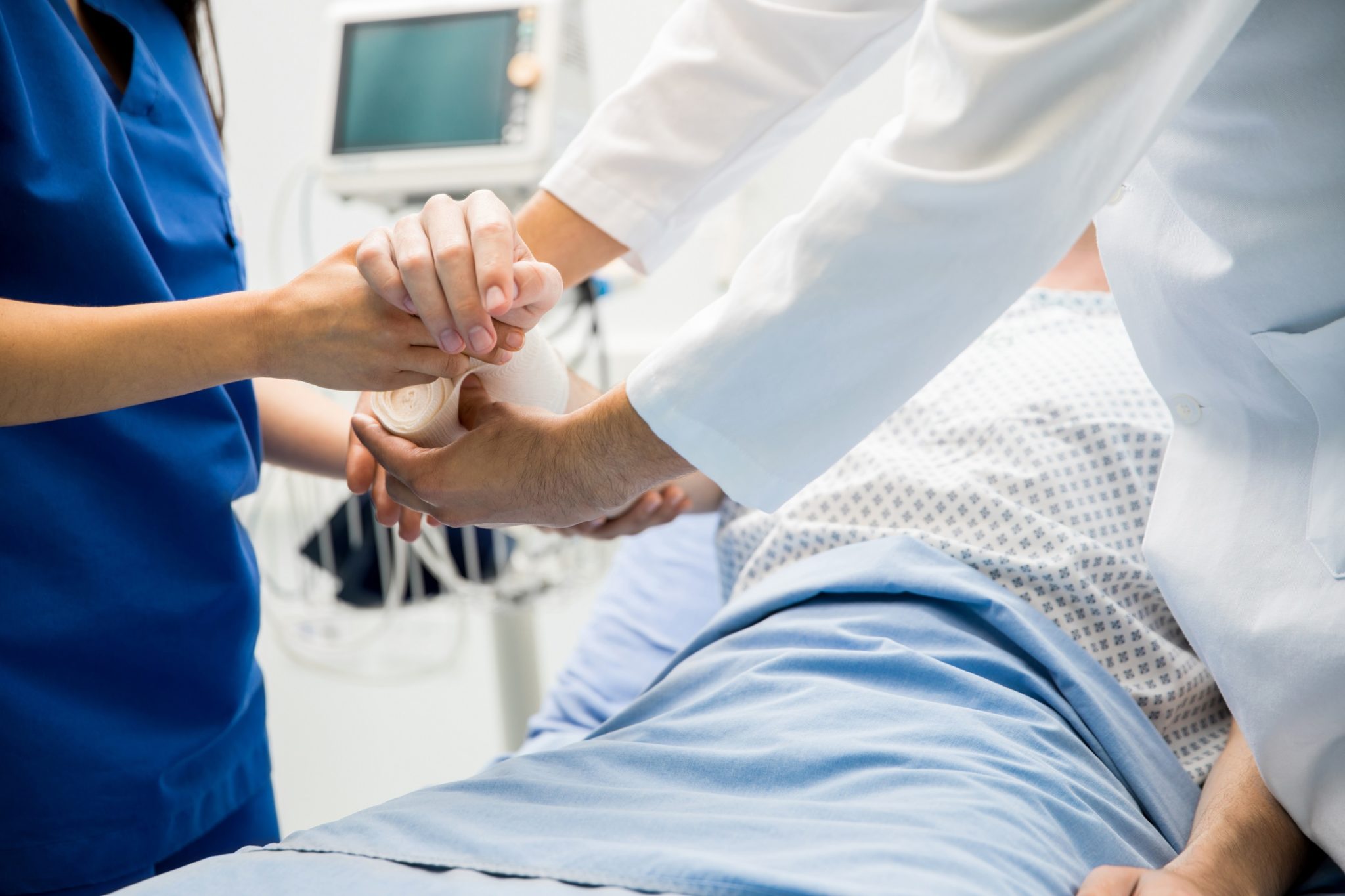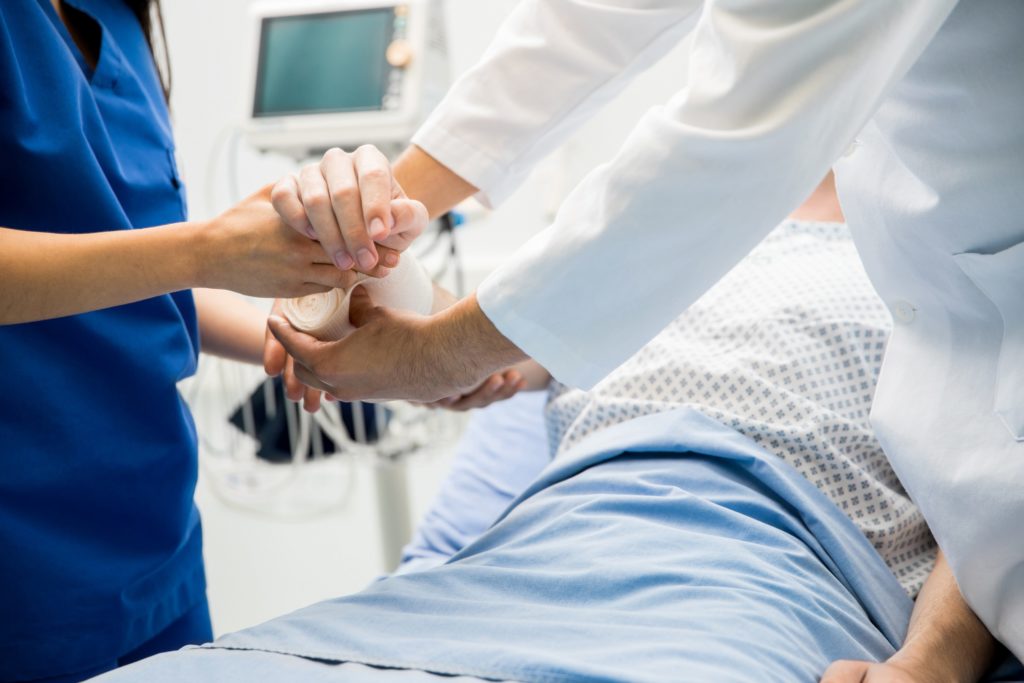 A SANE exam is an examination by a Sexual Assault Nurse Examiner. Obtaining a SANE exam is essential from both a legal and a personal standpoint because it helps preserve evidence while also facilitating a survivor's healing.
The compassionate care provided by a specially trained nurse can help a victim through the trying times that follow an assault. Our sexually abuse lawyers at Crowe Arnold & Majors, LLP have the opportunity to help those who have been harmed by a sexual assault as they fight for their rights.
Here are some of the reasons a Dallas sexual assault victim lawyer would recommend seeking a SANE exam.
Tap Here to Call Our Law Office
What is a SANE nurse?
In addition to providing comprehensive care to the patient, they collect forensic evidence for evaluation. SANE nurses focus on the survivor's well-being, providing holistic care that addresses both the physical and psychological needs that follow an assault.
Under Texas law, every emergency room in the state must offer these exams. However, not every medical facility has SANEs. Because it is so important– if you go to a medical facility that does not have one, the facility must offer to transfer you to the nearest facility with a SANE. 
Do you need to report a sexual assault to receive a SANE exam?
Someone who experiences a sexual assault may request a SANE exam with or without a police report. Under state law, someone who has undergone this exam on a non-reported sexual assault has up to two years to report the crime. While a SANE examination will not prove whether a sexual assault occurred, it can allow the collection of supporting evidence that can help law enforcement investigate the incident and prosecutors prove who committed it.
Call Now to Speak to an Experienced Sexual Assault Attorney
What happens during a SANE exam?
A nurse will ask for your consent. After that, they will ask about any injuries needing urgent attention. Then they may ask about other personal and medical information to help them understand any evidence found. For example, the nurse may ask:
What medications you are taking?
Have you had consensual sexual activity recently?
What happened during the assault?
These questions may feel invasive, but they are designed to help the nurse understand any potential evidence.
There will likely be a physical exam after this. It may include external and internal examination depending on what happened in the assault. The nurse may ask your permission to take photos of your body to document injuries. They may also collect blood and urine samples and examine parts of your body that may hold evidence from the attacker.
Once all evidence is collected, you may receive non-urgent care. This can include prophylactics for sexually transmitted diseases including HIV, as well as psychological support.
The Benefits of a SANE Exam
It is vitally important to be treated by someone specially trained to respond to a sexual assault. Not only do survivors attended to by a SANE nurse heal faster, but prosecution is more likely to be successful.
When it comes to criminal prosecution, studies find that SANE programs lead to greater prosecution and conviction rates. Some contributing factors include:
Law enforcement officers recognize that the evidence collected in a SANE exam is of higher quality than what is obtained in a traditional ER visit.
The evidence is made available to law enforcement agencies very quickly, allowing them to take action faster and collect even more evidence.
Rapid collection of evidence sometimes leads to enough evidence that a prosecutor can draw a guilty plea from the offender.
In cases that go to trial, the SANE examiner is qualified to testify as an expert witness.
A civil lawsuit is a separate process from criminal prosecution, but a successful prosecution can bolster a sexual assault lawsuit as well.
Tap Here to Call Our Law Office
Speak To Our Team Of Dallas Sexual Assault Victim Lawyers
Seeking a SANE exam is one way to protect your rights after an assault. Another critical step is to speak with an experienced personal injury attorney. At Crowe Arnold & Majors, LLP, we offer caring and compassionate support with sound legal representation. Call today to schedule a free, confidential consultation.
Resources:
Texas Attorney General, Sexual Assault Nurse Examiner (SANE) Program: Frequently Asked Questions, https://www2.texasattorneygeneral.gov/faq/cvs-sexual-assault-nurse-examiner-sane-program-frequently-asked-questions
Researchgate, Prosecution of Adult Sexual Assault Cases, https://www.researchgate.net/publication/221876814_Prosecution_of_Adult_Sexual_Assault_Cases
National Institute of Justice, Increasing Sexual Assault Prosecution Rates, https://nij.ojp.gov/topics/articles/increasing-sexual-assault-prosecution-rates
<!