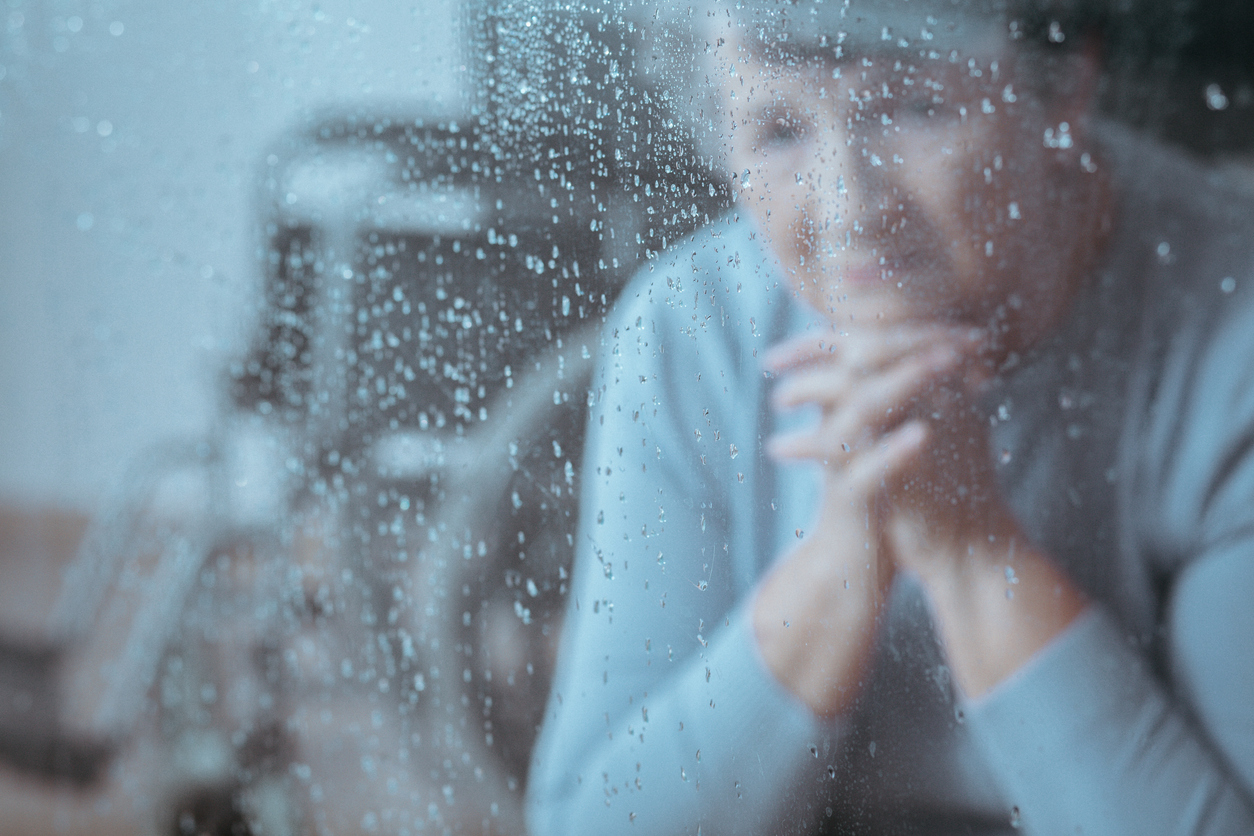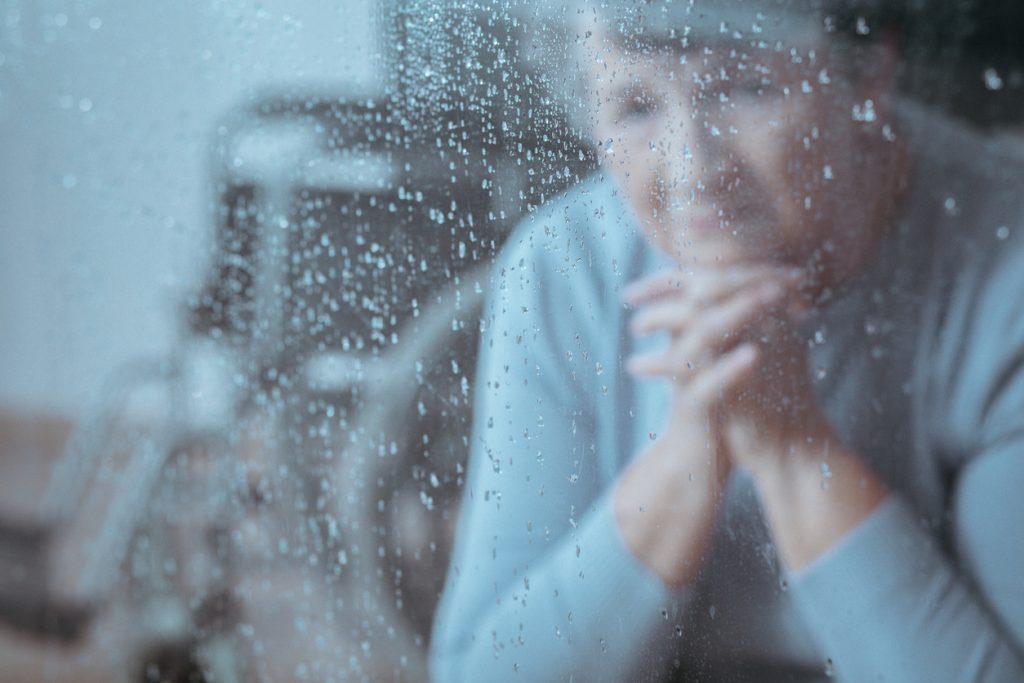 Suspected cases of nursing home abuse are on the rise in Oklahoma. COVID-19 outbreaks have led to a whole new level of scrutiny. In 2020, Oklahoma health authorities investigated more than 25 facilities, including five nursing homes in Norman.
If you suspect your loved one is not receiving an appropriate level of care, you can always call upon us at Crowe Arnold & Majors. Our team of Norman nursing home abuse attorneys can get a closer look behind-the-scenes and advocate on your family's behalf.
Click Here to Call Our Law Office
Should You Sue For Nursing Home Abuse?
Nursing home abuse cases are based on three legal principles:
Negligence – Understaffing and overworking employees can cause them to act indifferently to the elders in their care. Staff members may fail to move them often enough to prevent bedsores, provide adequate nutrition, or take care of their personal hygiene needs. In cases of negligence, both the individual and the institution can be held liable.
Recklessness – Reckless endangerment can put seniors in harm's way. For instance, failure to maintain the building, leading to a fall, can be considered reckless. In other cases, workers had residents living in laundry rooms when facilities were overbooked. Staff had also locked refrigerators or left residents alone when they were thirsty or in need of medical attention, so they could socialize or take a break.
Intentional Malice – Verbal attacks, unnecessary restraints, physical punishments, sexual assaults, and financial exploitation are all examples of intentional malice. Surveillance cameras, eyewitness reports, character witness statements, background checks, police reports, photographs, doctor's notes, and subpoenaed nursing home misconduct reports can all be used as evidence of malice.  
An experienced Oklahoma nursing home abuse lawyer will know the appropriate grounds to sue. Victims and their families may be entitled to compensation to cover medical expenses and direct financial losses caused by the abuse, as well as an estimated amount of emotional pain and suffering, distress, depression, anxiety, and loss of enjoyment in life.  
Tap Here to Call Our Law Office
Our Team of Norman Nursing Home Abuse Lawyers Have a Track Record of Success
If you need an Oklahoma personal injury lawyer who knows nursing home abuse law, look no further than Crowe Arnold & Majors. It costs nothing to meet with a personal injury attorney for a free consultation and case review. In fact, our clients pay no legal fee until we secure compensation on their behalf.
We can help you connect with local victims' resources, get to doctor's appointments, and find elder advocacy groups to channel your anger. We work with local authorities and lawmakers to enact change in the communities we serve. While past success is no guarantee, we have secured settlements ranging from one to three million on behalf of nursing home residents who have been abused. Call today to speak with a compassionate advocate and explore your legal options.