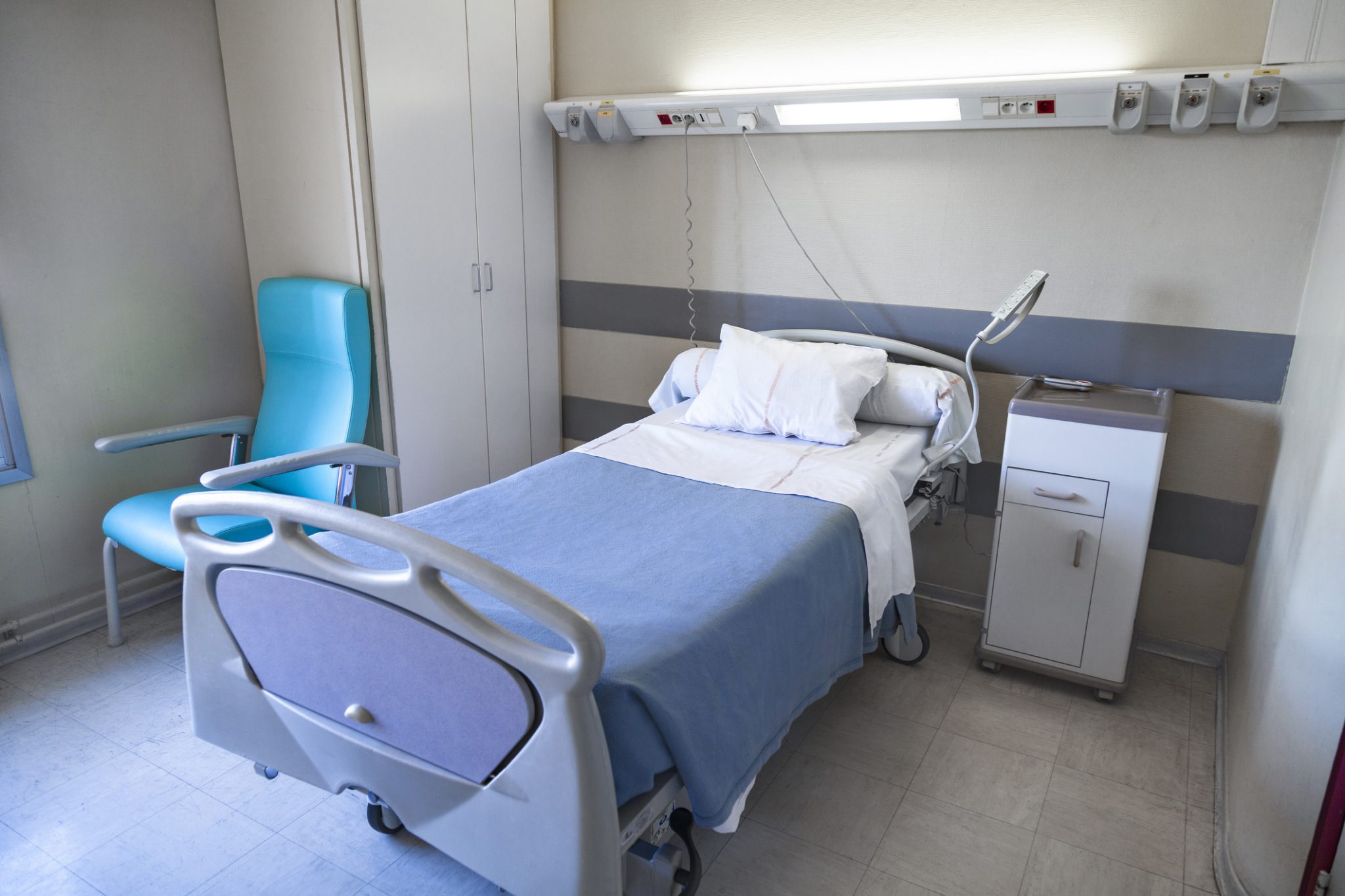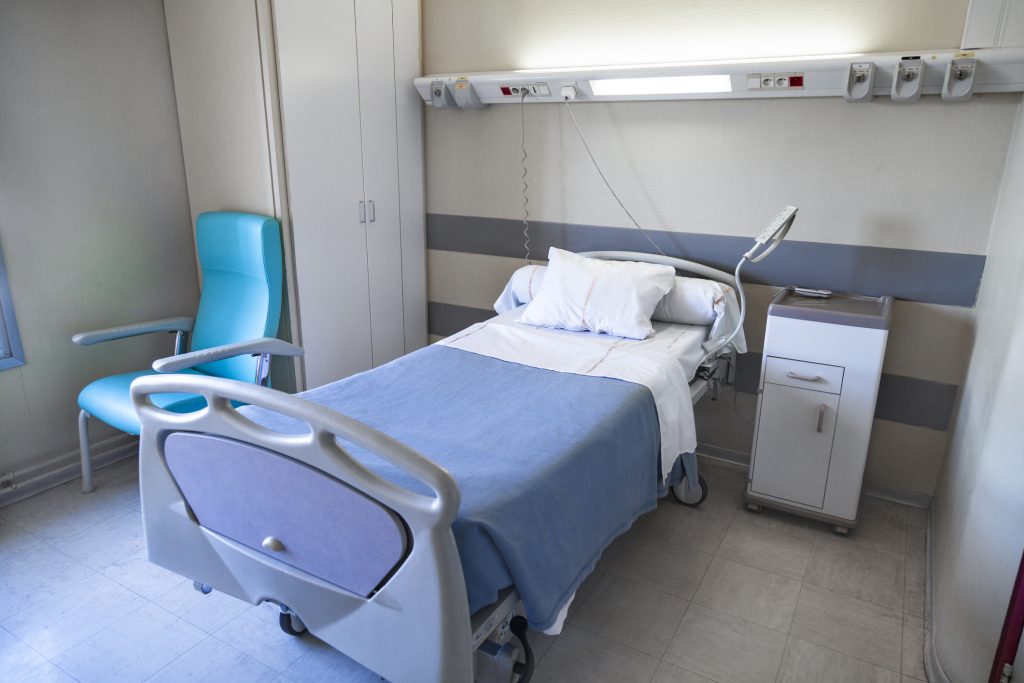 Nursing homes and elder care facilities in Oklahoma can use reasonable physical restraints on residents and patients when necessary for patient safety. However, they may not use them for disciplinary purposes or for the convenience of the staff. Nursing homes that ignore these guidelines may be liable for elder abuse and any damages resulting from it.
The Oklahoma nursing home lawyers at Crowe Arnold & Majors, LLP represent nursing home patients and their families in lawsuits over improper physical or chemical restraints. We believe that residents of every eldercare facility in the state deserve to be treated with dignity and respect. We are proud to be advocates for patients who may not be able to protect their own rights.
Click Here to Call Our Law Office
Nursing Homes have limited authority to use restraints
Among other restrictions on a nursing home's use of physical restraints, the facility:
should have orders from a treating physician authorizing such use
cannot use locks or other permanent restraining fixtures, and must enable all restraints to be quickly and easily released
must closely monitor all restrained patients for signs of discomfort or distress
cannot leave residents in restraints for more than two continuous hours
A nursing home's staff will have the authority to restrain patients for their own safety and emergencies. However, they must be removed when safety is assured, or the crisis has passed.
Call Now to Speak to an Experienced Personal Injury Attorney!
Excessive use of restraints may cause serious injuries
Physical restraints that are too tight or left in place for too long can cause severe abrasions and bedsore-like injuries. Those abrasions and sores can cause even greater problems if left untreated.
Patients who are subjected to excessive physical restraints might also show signs of dehydration and atrophying of muscle tone.
Families in Tulsa, Norman, or elsewhere in Oklahoma whose loved ones are in a nursing facility should watch carefully for these and other signs of excessive use of physical restraints. A frail or confused elderly resident might be unwilling or unable to complain. So, it is incumbent on a patient's family to watch for the often-subtle signs that your loved one is suffering from restraint-related injuries.
Was Your Loved One Injured? Call Now For a FREE Consultation!
Injured nursing home patient and their families can sue for damages
Suppose the evidence reveals that a nursing home used physical restraints for the convenience of the facility's staff or as an inexpensive alternative to more appropriate care. In that case, the patient may have a right to recover substantial damages. Further, even slight bruises and skin irritation from restraints can lead to severe infections and ongoing medical problems. A lawsuit for nursing home abuse can provide full compensation for the injured resident's extra costs and expenses.
Call our team of Oklahoma Elder Abuse Lawyers for a free consultation
At Crowe Arnold Majors, LLP, we care deeply about the health and well-being of elderly individuals. If you feel that an elder care facility is using physical restraints with a family member, please call us to schedule a no-fee consultation. If you or your loved ones have suffered injuries due to physical restraints or other nursing home abuse, we will fight tirelessly to recover the compensation you deserve for the ill-treatment you experienced.
No Fee Unless We Win! Call Today and Speak to an Experienced Personal Injury Attorney!