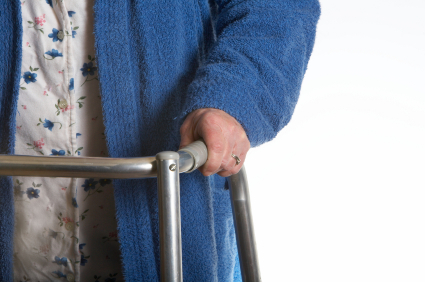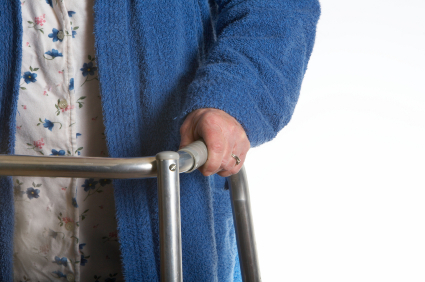 If your loved one suffered injuries in a fall at a nursing home, you could bring legal action if you can establish that the facility or its staff were negligent. These falls often result in severe injuries. A civil lawsuit could be the best way to hold the nursing home accountable and obtain a measure of justice for your loved one.
Bringing a slip and fall accident lawsuit against a nursing home is never easy. These facilities and their owners have substantial resources, seasoned lawyers, and often the backing of a powerful insurance company.
That does not mean you are without recourse. With the guidance of a Dallas personal injury lawyer, you could successfully bring an injury claim and recover the compensation your loved one deserves.
Click Here to Call Our Law Office
How nursing home falls happen
Nursing home slip and fall claims in Texas are generally based on a theory of negligence. There are countless negligent acts that could result in a fall, however. This could include negligence on the part of the facility's staff, or an underlying hazard that should have been addressed by the owner or operator. Some causes of nursing home fall accidents include:
Understaffing. One of the largest risks associated with a nursing home fall accident stems from the lack of necessary staff. When residents are left to fend for themselves, accidents happen.
Poor training. Fall prevention is a skill that employees and staff must learn. If the nursing home fails to properly train their staff in fall prevention, they could be on the hook for damages following an injury.
Inadequate maintenance. Everyday wear and tear can turn a safe facility into a dangerous one. Loose steps, broken banisters, and inadequate lighting could all result in a fall injury.
Medication errors. When nursing residents' medication is not properly adjusted, they could become disoriented. A medication error could cause a resident to lose their balance and fall.
It is the duty of the nursing home and their staff to help residents avoid the risk of a slip and fall injury. When responsible parties fail in this duty, a personal injury lawyer could hold them accountable.
Call Now For a FREE Consultation!
Common nursing home slip and fall injuries
The specific injuries that come with a slip and fall accident can vary. Given the frail physical condition of many nursing home residents, these injuries can often have serious consequences. Some common injuries include:
Broken bones
Concussions
Sprains and strains
Lacerations
Neck injuries
Bruising
Not only are nursing home residents prone to injury, they also frequently face a steeper road to recovery. The cost of recovering from serious, long-term injuries can be steep. The good news is that a Dallas nursing home abuse lawyer could help recover compensation for these injuries.
Call Now to Speak to an Experienced Personal Injury Attorney!
Available compensation
The compensation available in a nursing home slip and fall lawsuit is similar to most personal injury cases. Any loss that stems directly from the negligence that caused the slip and fall could lead to compensation for:
Medical bills
The cost of relocating to a different, safer facility
Physical therapy
Mental anguish
Pain and suffering
Wrongful death
Disfigurement
Disability
Once a case is settled, it is impossible to come back for additional compensation. That makes it crucial to pursue the damages your loved one is entitled to from the very beginning.
Was Your Loved One Injured? Call Now For a FREE Consultation!
How an attorney can help with a nursing home abuse case
An experienced attorney can assist with every step of a nursing home slip and fall accident lawsuit. Their job starts with investigating every aspect of the fall and identifying every responsible party. If the responsible parties and their attorneys are unwilling to agree to a fair settlement, your attorney can also bring a civil lawsuit against the facility or its employees.

If you are ready to move forward with a nursing home slip and fall claim, Crow Arnold & Majors, LLP is ready to help. Call at your earliest convenience to schedule a free consultation.

No Fee Unless We Win! Call Today and Speak to an Experienced Personal Injury Attorney!

<!