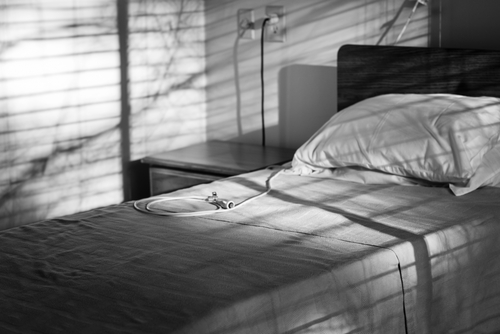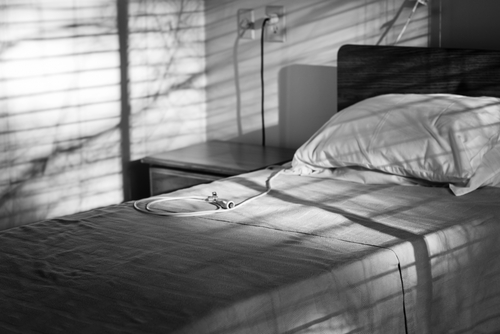 To prevent nursing home financial abuse of your family member, you must become their eyes and ears– and closely monitor all financial activity. While it is a shame that this is necessary, the fact is that nursing home financial abuse is common. Our team of Dallas elder abuse lawyers at Crowe Arnold & Majors, LLP, see it all too frequently. While the guilty parties may be nursing home staff members, it is also common for other family members to take advantage of the situation.
You Can Help Save the Day
People typically move into nursing homes due to diminished mental or physical capacity. This renders them dependent upon the help of others. These individuals need to be able to trust their caregivers and those closest to them. This makes it all the more reprehensible when someone betrays that trust. Nursing home residents are often in the most vulnerable period of their lives– they need family members or close friends to take an active role in helping to prevent financial abuse.
Here are some tips to prevent this from happening:
Educate yourself regarding the signs of financial abuse so you can squash it as soon as you become suspicious
If possible, involve multiple trustworthy people in all of your loved one's financial decisions to create a system of checks and balances
Check reviews and references for nursing home facilities before hiring any caregivers
Interview potential caregivers at each nursing home you are considering
Ask the nursing home administrators what they do to protect their residents from financial abuse
Remove the middleman as frequently as possible by utilizing services such as automatic bill pay and direct deposit
Maintain an open line of communication with banks and financial institutions to alert you of any suspicious financial activity
Try to avoid letting one particular caretaker isolate your family member
Click Here to Call Our Law Office
If you have any questions about the above—feel free to contact a personal injury lawyer from our team.
What does Nursing Home Financial Abuse Look Like?
If you contact a Dallas nursing home lawyer from Crowe Arnold & Majors, LLP, here are some examples of financial abuse that you may learn about:
Cashing the resident's checks without their knowledge, permission, or authorization
Forgery of the nursing home resident's signature on important financial documents
Stealing their money or personal property
Coercing of the resident to sign important documents, such as a will or a contract
Acting in bad faith while in the role of a power of attorney, guardian, or conservator
Usage of the nursing home resident's bank or credit cards
Stealing the nursing home resident's retirement account funds
How to Identify Financial Abuse
The next step is– to detect when this abuse occurs, particularly because the resident may not be aware of what is happening. Here are some signs that our Dallas elder abuse lawyers have observed that you can look for to detect potential financial abuse of your loved one:
In the past, the individual was aware of important financial developments, but now they are not
A change in spending behavior that is unexplained and unusual
A loan that the nursing home resident is unable or afraid to explain
Fear, anxiety, or other noticeable and negative change in temperament when the topic of finances is discussed
The disappearance of assets such as valuables, cash, or securities without explanation
Suddenly relinquishing financial control to a different person
The resident's living conditions are clearly below what their resources should be able to provide
Frequent checks are written to one particular person
Sudden decreases in funds, potentially caused by an unauthorized withdrawal by another person
Call Us Today for a Free Consultation
A Dallas nursing home abuse lawyer from our team is experienced at helping your loved one achieve the justice they deserve. If you suspect nursing home financial abuse, contact Crowe Arnold & Majors, LLP today for a free case evaluation. We are available 24/7 and work on contingency-fee-basis, so there are no upfront legal costs.