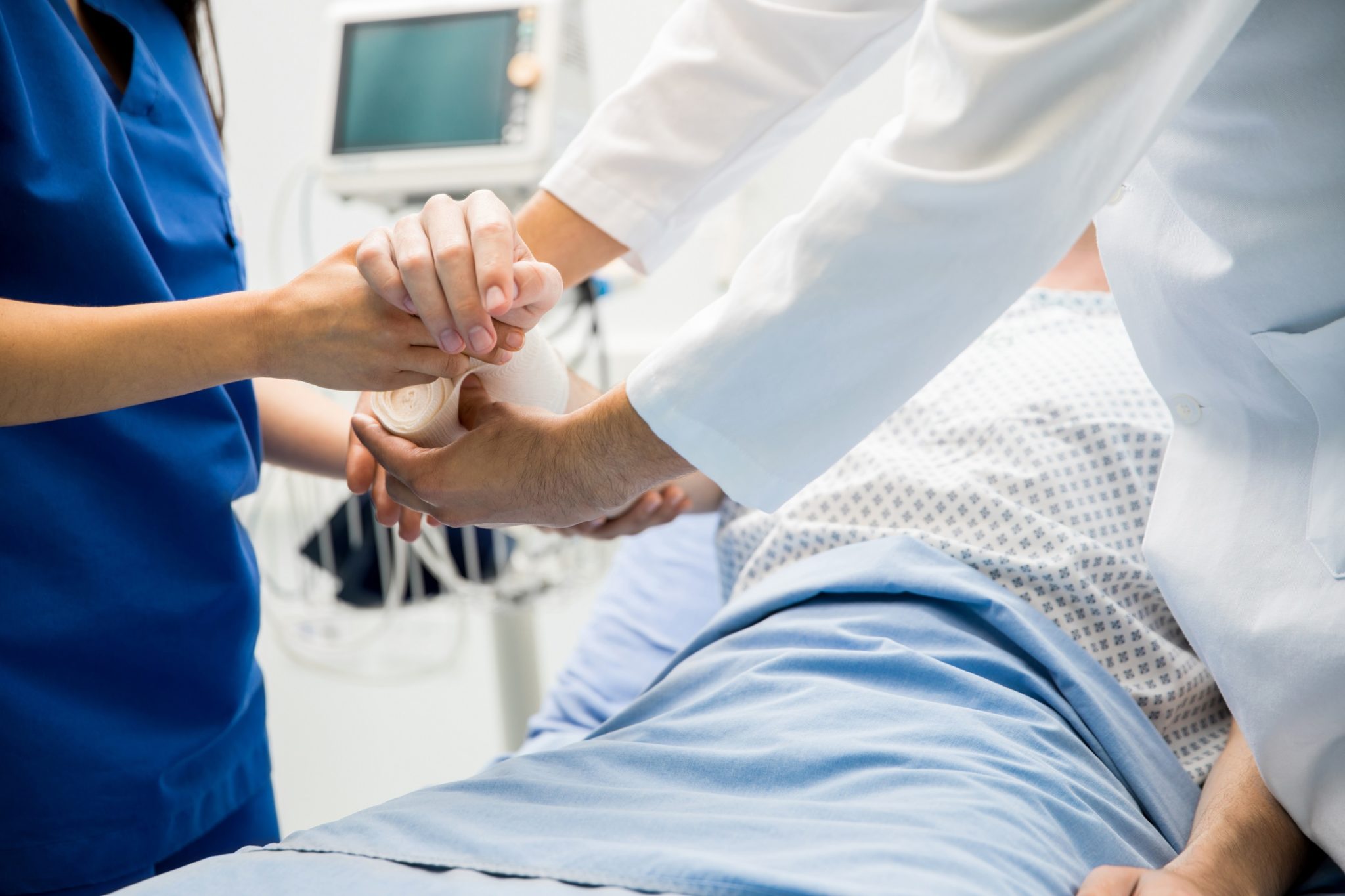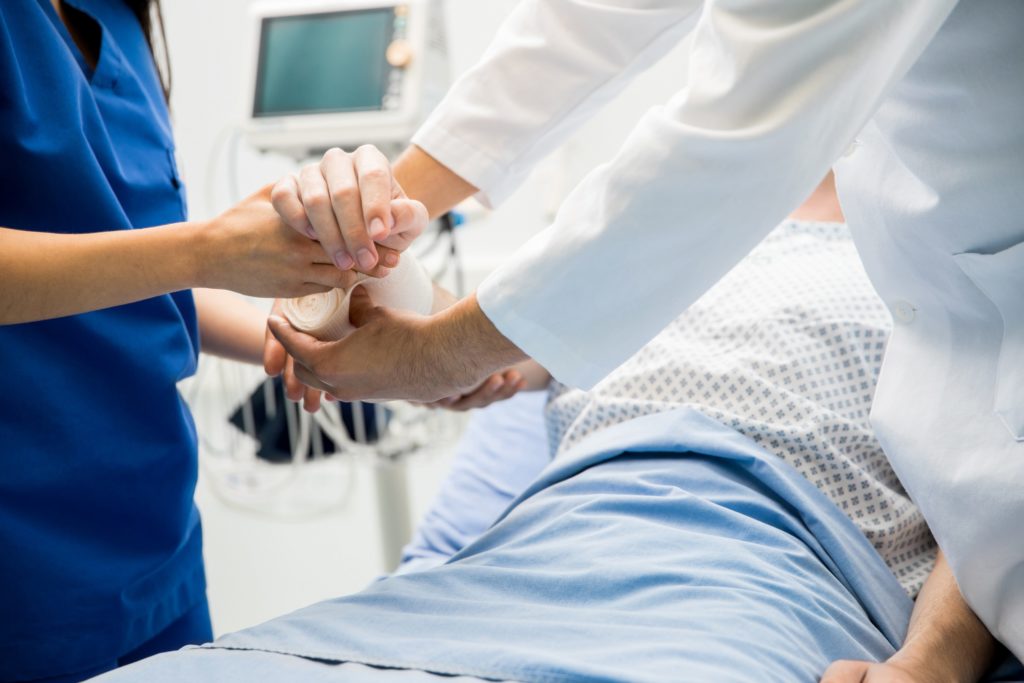 A high number of residents in nursing homes in the United States and in Texas suffer from wounds on an almost daily basis. According to the Centers for Disease and Control and Prevention's National Center for Health Statistics, nursing home residents today tend be older than those over a decade ago, and also tend to have more preexisting conditions that could lead to wounds, such as diabetes.
Wounds in nursing homes consist of:
Pressure ulcers
Lesions
Cuts
Any other open injury on the skin and body
Development of wounds (pressure ulcers or bed sores) in most cases is preventable, provided the nursing home follows well-known practices and preventative methods.  Each resident should individually be assessed for pressure ulcer risk on admission and receive an in-depth assessment of any existing pressure ulcers. The assessment process drives the development of individualized interventions and goals to prevent or heal pressure ulcers.
Click Here to Call Our Law Office
The care plan should include the specific steps necessary to meet those goals and the guidelines for reassessment to evaluate the effectiveness of the care provided and to prompt changes in treatment as needed. An effective system includes reassessment, with more frequent assessments for residents with pressure ulcers, those who are at high risk for developing pressure ulcers, or those who have experienced a significant change of condition.
For residents with pressure ulcers or bed sores, proper wound care is required.  Without proper care, wounds can become infected at a much higher rate for senior citizens compared to an average healthy adult, leading to serious health issues such as additional illnesses and even death. The key to helping nursing home residents is to have a qualified medical staff on board who can properly identify each wound and treat it successfully.
Regular Check-Ups
Foremost, each and every nursing home resident should undergo regular check-ups and examinations. This will ensure that wounds that may have gone unnoticed will be properly detected and also act as a preventative measure for possible future wounds and illnesses. No patient should ever go without routine check-ups even if nothing seems amiss. Each staff member in every nursing home should be thoroughly trained in order to detect wounds and ulcers.
Was Your Loved One Injured? Call Now For a FREE Consultation!
Staging of Wounds
If a wound is identified, it needs to be put into the proper classification of Stage I, II, III, or IV.
Stage I is for superficial wounds such as scrapes that have not broken the skin, and the stages in between represent a different level of severity, moving up to the final stage of IV, which is considered an emergency stage, with permanent damage to tissues and bones.
For more information about the stages of pressure ulcers, you can visit this page on the University of Michigan ("Michigan Medicine") website, complete with illustrations.
Wound Care
Once the stage of the wound is notated, proper medical attention should immediately follow. Proper care is dependent upon the severity of the wound and will include:
Antibiotic treatments
Specialized bandage care
Skin grafts, wound vacuums
Compression therapy
Oxygen therapy
And more
Once the proper care is provided, the nursing home resident should be monitored in regular intervals to ensure that the wound has begun to heal and to watch out for any development of infections, including sepsis, which can prove deadly. In addition, patients that are immobilized should be moved at least every two hours, and should have access to the necessary bedding and devices to ensure that pressure on the wounds are minimized.
Call Now For a FREE Consultation!
Another factor that is often overlooked when treating wounds is nutrition. Medical staff members should never make the assumption that the patient's nutritional intake is up to par when dealing with wounds. Macronutrients and micronutrients are extremely important to a patient recovering from a wound, and the nursing home staff members should always make sure that the patients are getting the required amount.
Meeting the above criteria will not only help to successfully heal nursing home patients suffering from wounds, but will also ensure that preventative steps are taken for future incidents.
Your Legal Options
If a loved one has been subjected to nursing home neglect or abuse in the Dallas, Texas area – including the development of pressure ulcers, bed sores, or other forms of wounds, or based on lack of proper wound care — you should immediately contact the Dallas nursing home abuse lawyers at Crowe Arnold & Majors, LLP.  They will diligently investigate your potential case and, if necessary, take legal action to ensure you or your loved one receives the compensation that is deserved.