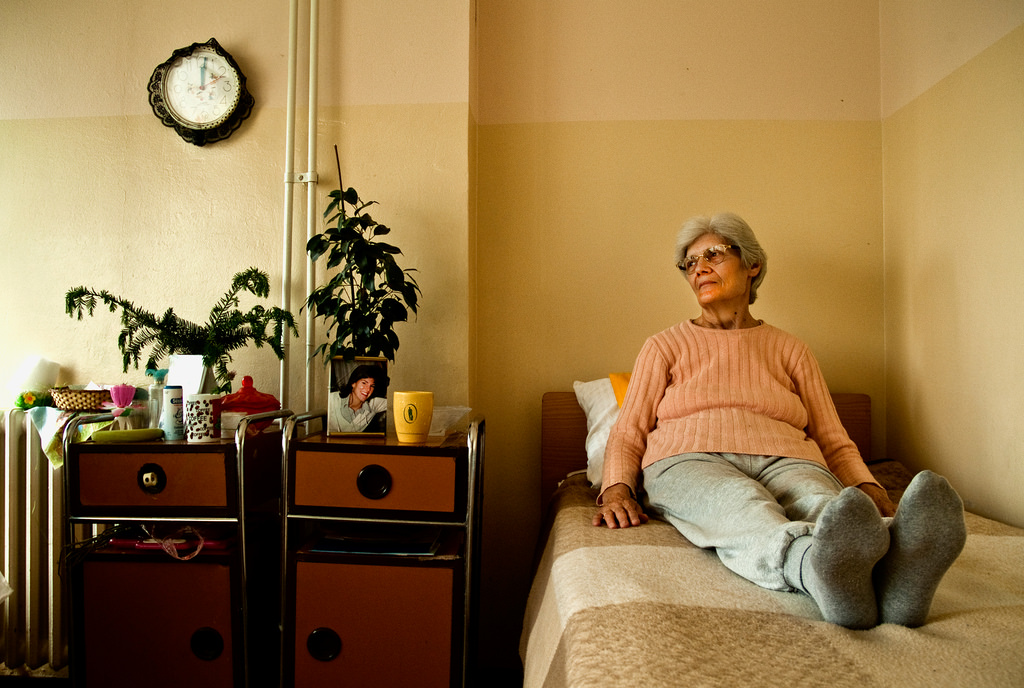 Here is an excellent investigative article dated March 13, 2021 from the New York Times concerning how the federal government's five-star system to rate nursing homes has, in fact, "provided a badly distorted picture of the quality of care at the nation's nursing homes."
What is said in this article is not altogether surprising. Many nursing homes are now owned by private equity groups and tend to sacrifice quality of care for increased profits. That is why many nursing homes are understaffed and do not, for example, have sufficient manpower to manage patients so they do not develop bed sores or pressure ulcers. Tragically, the article says, "At homes whose five stars masked serious problems, residents developed bed sores so severe that their bones were exposed. Others lost the ability to move." Adequate staffing is also needed so that residents are prevented from falling, are properly medicated, fed and hydrated the right way, and just generally cared for humanely.
Rather than have proper staffing and operate properly in other ways, these homes, the article says, window dress and even falsify information for state and federal government investigators, making it seem as though a 4 or 5-star rating is deserved when it's clearly not. This, of course, not only is fraudulent but immoral. It is simply not right to create false trust among the sons and daughters of our many elderly folks housed in long-term care facilities.
Crowe Arnold & Majors, LLP Can Help Hold Nursing Homes Accountable
If you or your siblings have placed a parent or loved one in a nursing home facility — relying on the five-star ratings system, or for other reasons – but a negative experience has occurred, take action right now. Contact or call the nursing home abuse and neglect lawyers at Crowe Arnold & Majors, LLP. Your parents or loved ones should not have to endure or be exposed to falls, broken bones, bed sores or pressure ulcers, physical punishment, sexual assault, medication errors, or lack of proper nutrition or hydration. In most cases these events are readily preventable and, yet, sadly, are directly caused by inadequate staffing and/or outright negligence. We work on a contingent-fee basis, and there is no charge for a consultation and evaluation of your case.