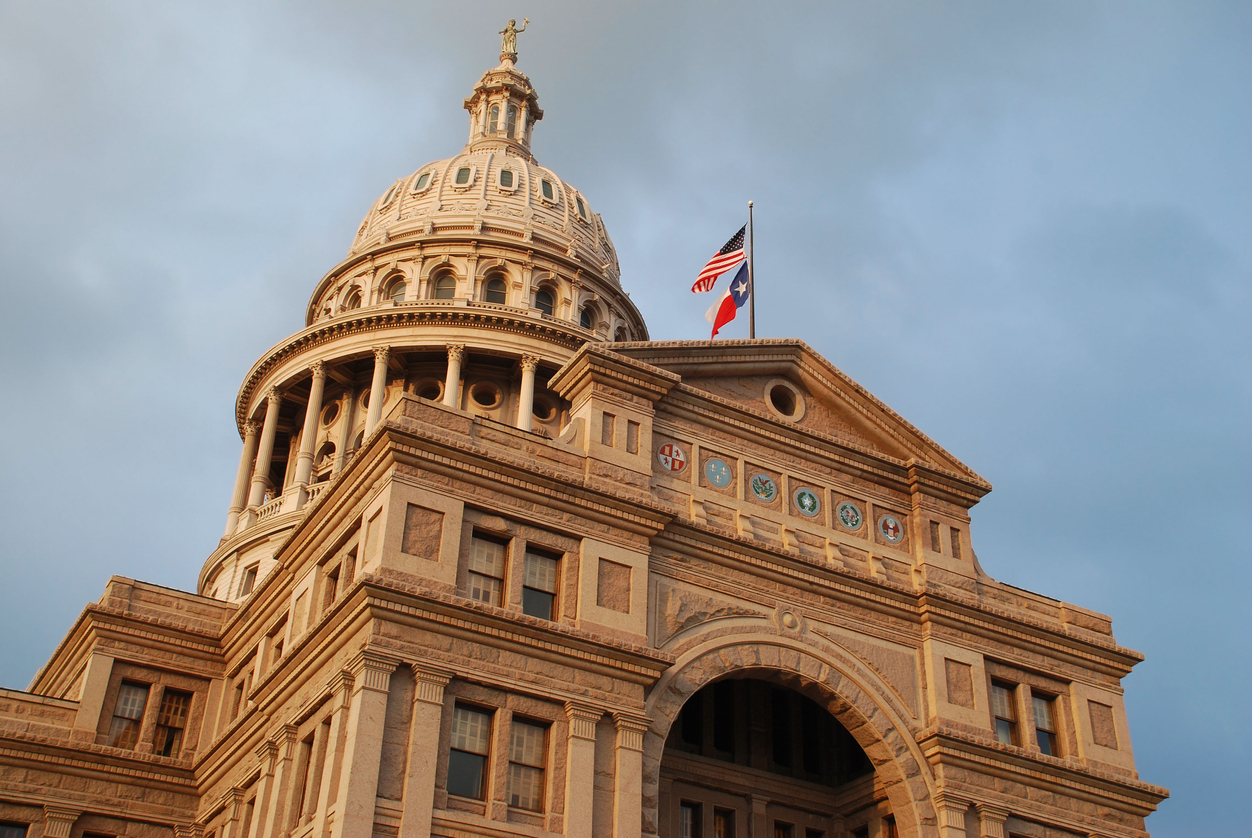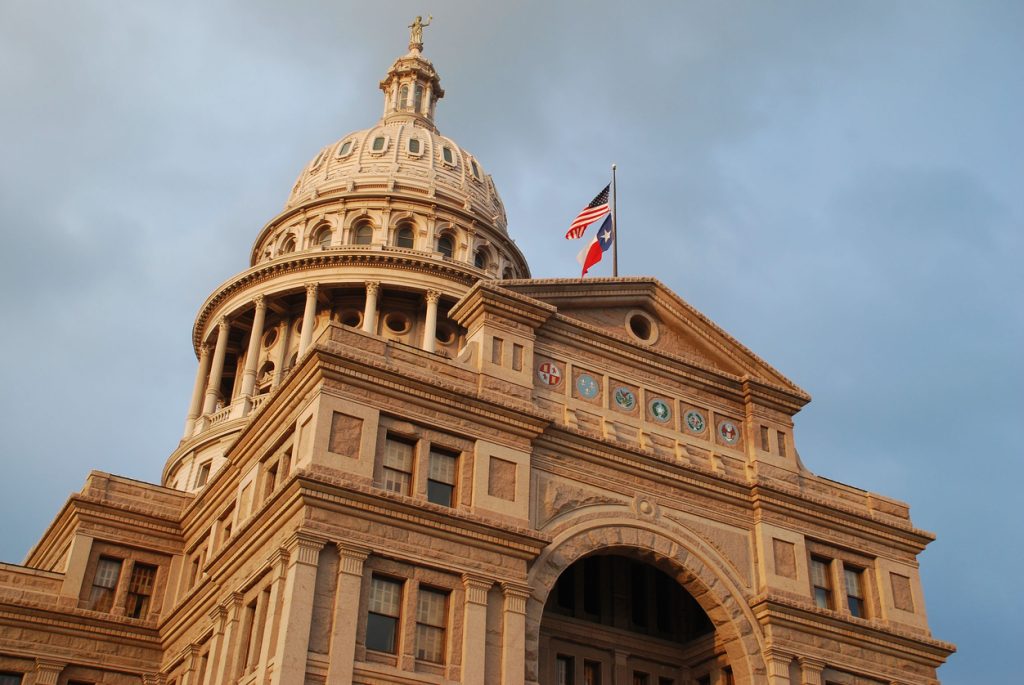 In response to public criticism early in the COVID-19 pandemic, the Texas legislature recently enacted a bill that will increase transparency regarding infectious disease numbers in nursing homes. Governor Greg Abbott signed the bill, known as S.B. 930, into law in late May 2021, and it will go into effect in September.
The Dallas nursing home lawyers at Crowe Arnold & Majors, LLP, have represented the rights of long-term care residents and their families in and around DFW. We understand the need for transparency when it comes to issues reflecting facility care and safety.
Certain health data no longer protected
Under S.B. 930, certain information related to infectious diseases in covered facilities is no longer deemed confidential. Information about each facility that must now be made public includes:
Name and location of the facility
Number of residents infected with a communicable disease
The law was passed in response to outcry from the public over COVID-19 data.
While infectious disease data is tracked by regulators, family members were not permitted to receive that information. State representative Mayes Middleton, a bill proponent, spoke at the House Human Services Committee hearing in April. Middleton explained that the bill was prompted by endless news stories of families fighting to find out whether a COVID outbreak had occurred in a long-term care facility where their family members resided.
With the changes in the law, citizens can make use of the Texas Public Information Act to inspect or copy government records. However, the legislature also passed S.B. 1225 at the same time. It allows public bodies a seven-day extension to respond to records requests during times of catastrophes. This includes natural disasters and other emergencies that impact the ability of governmental bodies to respond.
Nursing homes have a duty of transparency
The COVID-19 pandemic highlighted a tension in long-term care administration. Citizens have a right to confidentiality when it comes to medical information. However, residents and their families deserve transparency to make informed decisions for their own and their loved ones' safety.
During the spring of 2020, nursing home residents and families found themselves unable to confirm coronavirus outbreaks in long-term care facilities. The Texas Health and Human Services Commission argued that information on outbreaks should be kept private. However, the state attorney general determined that it should be made public. Despite the AG's call, local health authorities were inconsistent in whether they allowed the information to be made public. Eventually, facility outbreak information was posted online, but the passage of SB 930 formally removes any question of whether it should be kept confidential.
Contact us at Crowe Arnold & Majors, LLP, for a free consultation
If you are concerned about the care that you or a loved one are receiving in a Texas long-term care facility, it is a good idea to speak with a lawyer. Never overlook signs of nursing home abuse and neglect; listen to any complaints that a resident has and follow up quickly. If abuse or neglect is taking place, the statute of limitations may run quickly.
The attorneys at Crowe Arnold & Majors, LLP are here for you and your family. We hold nursing homes accountable when their care puts residents in danger. We fight for a full settlement of claims and, when settlement is not possible, fight aggressively at trial. Call our office today to learn more.
Additional Resources:
Texas Legislature, S.B. No. 930, https://capitol.texas.gov/tlodocs/87R/billtext/html/SB00930F.htm
KVUE, Gov. Abbott signs bill making details about diseases in nursing homes public information, https://www.kvue.com/article/news/politics/texas-legislature/senate-bill-930-nursing-home-diseases/269-24b34e00-0d94-419d-9db5-a6ae94586fbc
McKnight's Long-Term Care News, Texas governor signs bill that publicizes nursing home disease outbreak data, https://www.mcknights.com/news/texas-governor-signs-bill-that-publicizes-nursing-home-disease-outbreak-data/