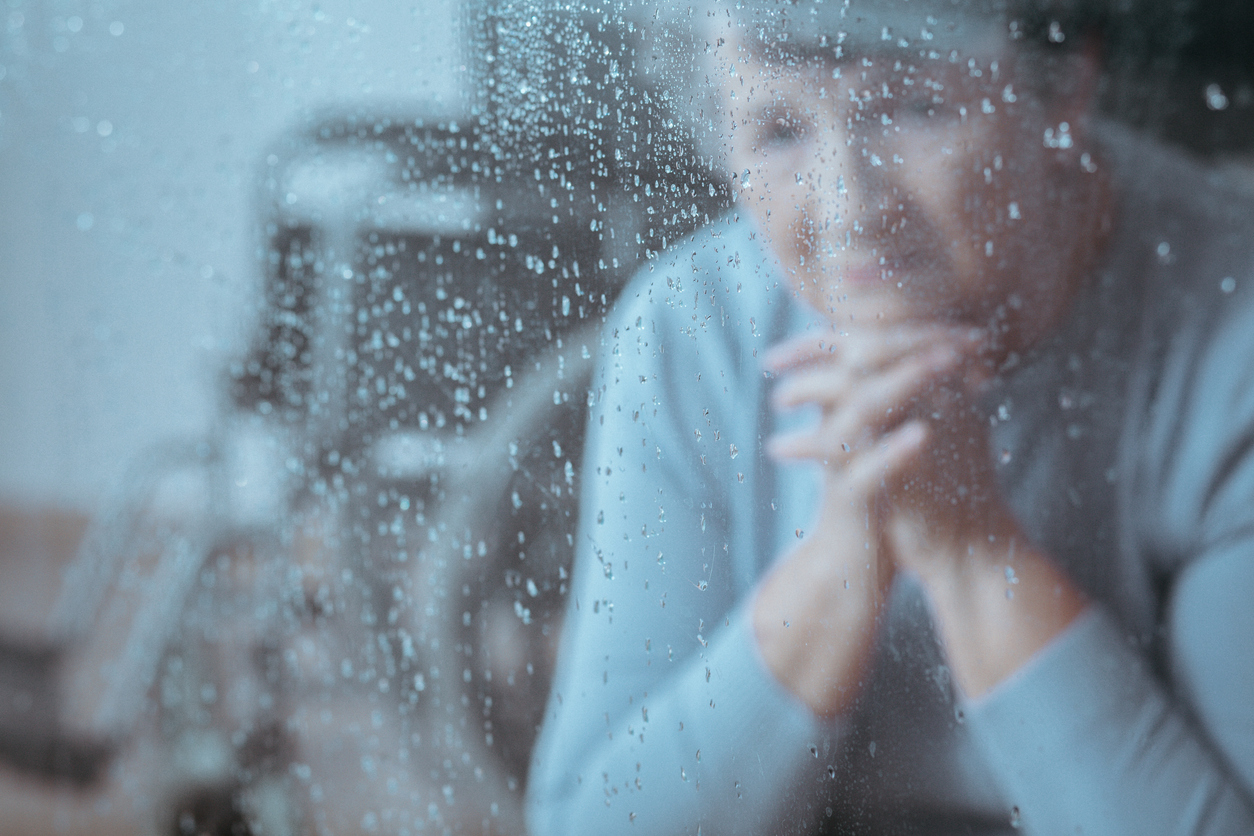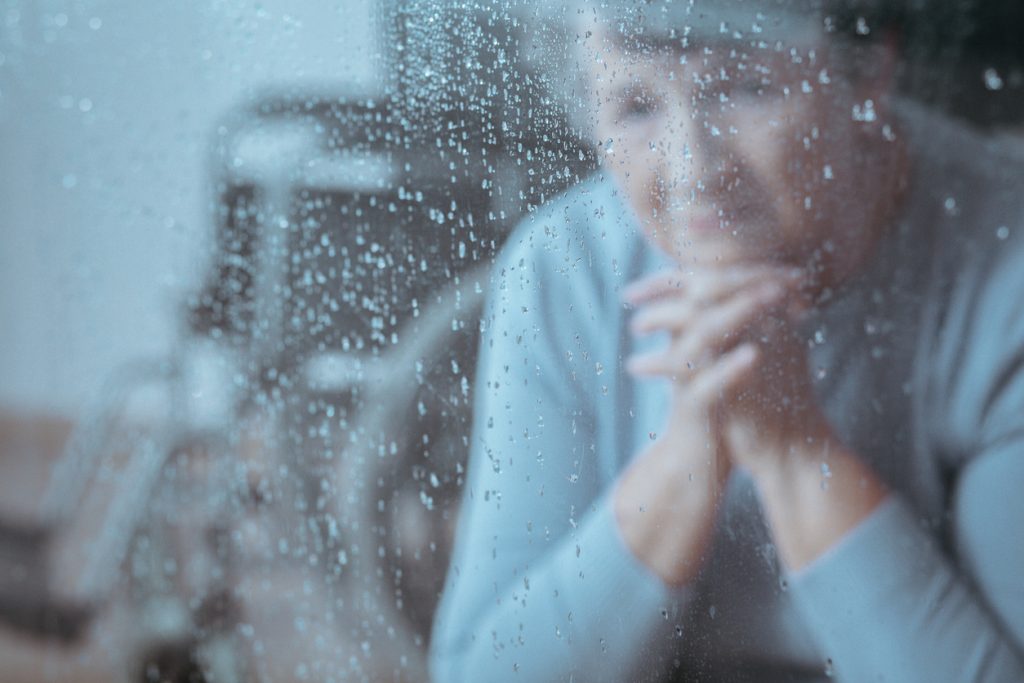 The coronavirus pandemic has impacted most of the people in this country. However, the isolation that accompanies quarantine is especially strong among nursing home residents.
Nursing homes have been the hardest hit when it comes to outbreaks of the virus. To protect seniors living in these facilities, nursing homes and regulators have tightened visitors' restrictions dramatically. While this may reduce the risk of the virus spreading, it has had unintended consequences for many nursing home residents' mental state.
This isolation is only compounded when a nursing home resident suffers an injury. If this happened to a family member during the COVID-19 lockdown, you could require the guidance of a Dallas nursing home attorney.
A difficult balance
Click Here to Call Our Law Office
The State of Texas has attempted to strike a delicate balance since the first outbreak within the state. As the virus spread, nursing homes quickly became hotspots. In response, the state moved to shut down access to residents from family members and other visitors.
By August, the state had taken steps to re-open these facilities with provisions. On August 6, 2020, the state allowed limited visitations in nursing homes with no active COVID-19 cases. This includes no active cases among either caretakers or residents in the two weeks before the visit. Once a nursing home met these requirements, they could petition the state for permission to allow visitors. Even then, no physical contact is permitted between visitors and residents. All visits required social distancing, and many facilities only allowed visitors to speak with residents through glass windows.
Despite these relaxed rules, many nursing homes were slow to open their doors to guests. Weeks later, the majority of nursing homes in the state still had active cases. This resulted in hundreds of nursing facilities within the state remaining closed to visitors.
The risks of social isolation
There are short-term and long-term consequences of social isolation. For residents, the months of isolation could take a severe toll on their mental health– increasing stress and a range of chronic illnesses. Over time it can also lead to significant mental health concerns, sleep disturbances, and even substance abuse issues. To make matters worse, these residents often lack access to the mental healthcare they need due to the pandemic.
Were You Injured? Call Now For a FREE Consultation!
Discuss a nursing home injury with a free consultation
Nursing home residents living through the era of COVID-19 face enough challenges. From the fear of the virus to the isolation that comes with quarantine, they deserve to spend their golden years in peace and comfort. Unfortunately, nursing home injuries still remain commonplace.
If your loved one suffered an injury during their time at a nursing home, they could be entitled to monetary compensation. At Crowe Arnold & Majors, LLP, we are proud to advocate for injured nursing home residents throughout North Texas. Call today to schedule a free consultation with a personal injury lawyer.