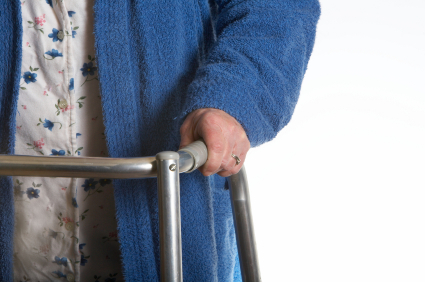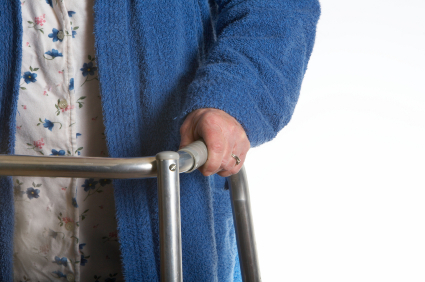 As people age, they tend to become less independent and less able to perform their everyday activities. Also, they typically begin to struggle to avoid falling— and when they do, they often risk serious injury or even death. The risks and dangers associated with potential falls are key reasons why family members may opt to place their loved ones in a nursing home. Because– at least in theory– it is staffed by medical professionals who will keep them safe.
Therefore, when a patient first moves into a nursing home, an experienced Dallas personal injury lawyer knows that a "Fall Risk Assessment" is necessary. It is typically conducted to determine how likely it is that that a patient will fall and then develop a protocol for minimizing that risk.
Was Your Loved One Injured? Call Now For a FREE Consultation!
Which Factors Are Considered in "Fall Risk Assessments?"
The primary goal of "Fall Risk Assessments" is to ensure that patients with the highest risk are safe. To obtain an accurate gauge, every aspect of that patient's health must be considered. There are several different variables that nursing homes consider when conducting these tests, including the following:
Any loss of physical strength or balance. Even if the loss of strength is in the upper body, this may cause the patient to have difficulty grabbing or holding on to something that can keep them upright while losing balance, making a fall more likely.
Struggles or limitations with mobility. The less mobile a patient is, the more likely they will lose their balance and fall.
Any medications that the patient is currently taking may cause drowsiness, dizziness, or poor reaction time.
Dementia
Vision problems. This makes it easier for the patient to lose their balance or accidentally bump into or step on something that will cause them to fall.
Any breathing issues because shortness of breath can cause weakness in a patient and lead to a fall.
Call Now to Speak to an Experienced Personal Injury Attorney!
How Does the Nursing Home Adjust the Patient's Care Once They Have Been Assessed?
Based on this "Fall Risk Assessment," the nursing home staff will then develop a game plan to safeguard their residents. This might include:
Any assistive devices, such as a walker, wheelchair, or cane
Calculating a safe height for their bed, furniture, and toilet
Determine the position of rails and grab bars
Installing soft or cushioned surfaces
We Can Help You Protect Your Loved One
While most people would like to think that all nursing homes do everything possible to keep their patients from falling, an experienced personal injury attorney knows that this is not always the case. When this type of accident occurs, it is crucial to have an experienced Dallas nursing home neglect lawyer on your side to thoroughly investigate what happened, hold the nursing home accountable, and help your loved one achieve some measure of justice.
Call Now For a FREE Consultation!
At Crowe Arnold & Majors, LLP, we have more than 65 years of combined experience representing Texans. We take the rights of nursing home patients seriously and vigorously protect those rights when they are violated.
Call our team of Dallas elder abuse lawyers for a Free Consultation
If you have questions about a "Fall Risk Assessment" in a nursing home, contact us today for a zero-cost consultation. You can contact us 24/7—and since we work on a contingency-fee-basis, there are no upfront legal fees.
No Fee Unless We Win! Call Today and Speak to an Experienced Personal Injury Attorney!