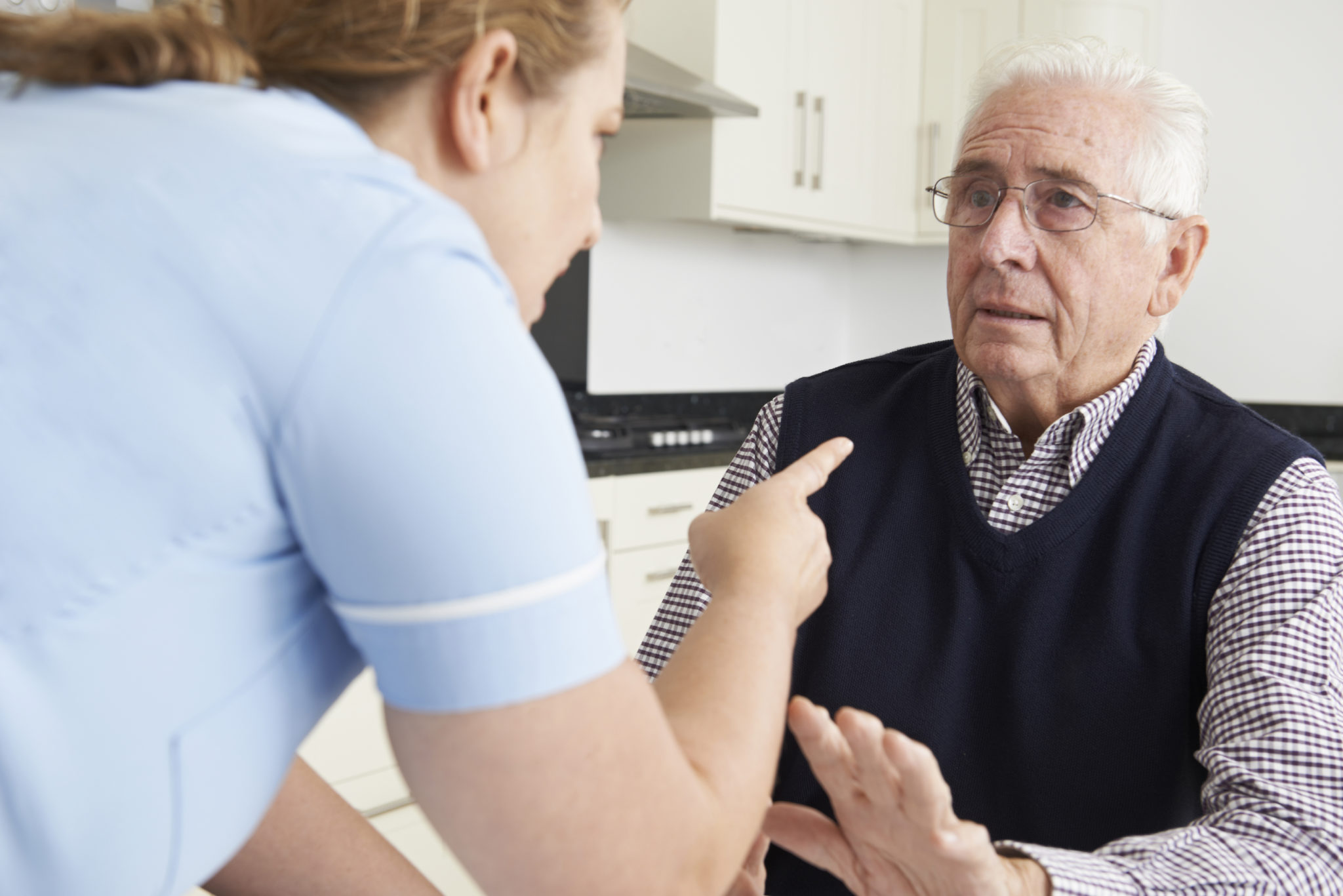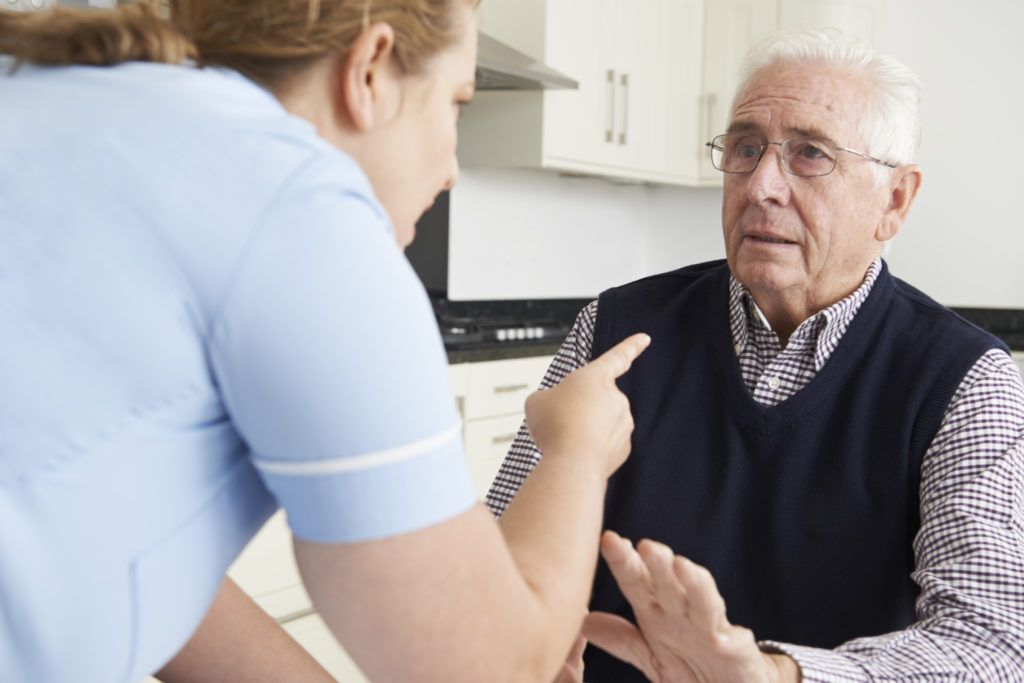 Nursing home abuse runs the gamut, and so do the warning signs, which include unexplained injuries, unhygienic conditions, sudden behavioral changes, and pressure ulcers or bedsores. Also, some residents fall victim to emotional or psychological as well as sexual abuse. Those residing here are among society's most vulnerable populations.
Nursing homes often place profits before patient care, and serious injuries and even fatalities can result. Far too many nursing homes in Texas violate state and federal regulations regarding resident care.
A Dallas nursing home abuse lawyer at Crowe Arnold & Majors, LLP will protect your loved one's rights and hold the nursing home and any other responsible entities accountable. While most of these cases are settled, we will proceed to trial if the insurance company will not agree to a reasonable settlement.
Click Here to Call Our Law Office
Warning Signs
Trust your instincts. Sometimes, what the staff tells you and what your loved one is experiencing does not add up. Did your relative injure themselves, and no one told you? Are they falling a lot? Is there unexplained weight loss? If the overall standard of cleanliness in the facility is poor, that is a red alert. If you witness staff treating other residents disrespectfully, far worse may go on behind the scenes.
Sometimes, warning signs are subtle. Many nursing homes are understaffed. That is a breeding ground for abuse and neglect. Does the resident refuse to see you for some reason? Perhaps they do not want to talk about a new bruise or wound.
Is Your Loved One Showing Signs of Abuse? Call Now For a FREE Consultation!
If they are suddenly dealing with depression and anxiety, this is yet another potential warning sign. Are they uncomfortable in the presence of some staff members? Are they more fearful than in the past? Pay attention to anything they say– their claim may prove serious.
Warning Signs of Sexual Abuse
Is the person having trouble walking or sitting? That is a potential sign of sexual abuse. Frequent infections are usually related to poor sanitary conditions in the facility, but if a woman has recurrent urinary tract infections, sexual abuse could prove the culprit. Non-consensual sexual contact is just one form. When residents are forced to watch pornographic video or sex acts, that is another iteration of abuse.
Warning Signs of Financial Abuse
Nursing home violations also include financial abuse, in which staff members steal from residents. This may involve missing items, such as jewelry, cash, or other valuables. Maybe there are unexplained charges on the resident's credit card. Perhaps there are withdrawals made from savings accounts, and checks made out to cash or strange people or companies.
Call Now For a FREE Consultation!
What to Do If You Suspect Abuse
Not all residents have the ability to communicate. Even those who can speak may not tell loved ones about an abusive situation out of shame, or in fear of retaliation. If you think your loved one is a victim of nursing home abuse, report it to Adult Protective Services or your local police. Get in touch with a personal injury lawyer right away. Time is of the essence when it comes to protecting family members.  
Contact our team of Dallas Nursing Home Abuse Lawyers
If you suspect a family member is a victim of nursing home abuse, you need the services of an experienced Dallas personal injury lawyer at Crowe Arnold & Majors, LLP. Schedule a free consultation 24/7 via text or phone or complete our online form. After reviewing your case, we will discuss your options.