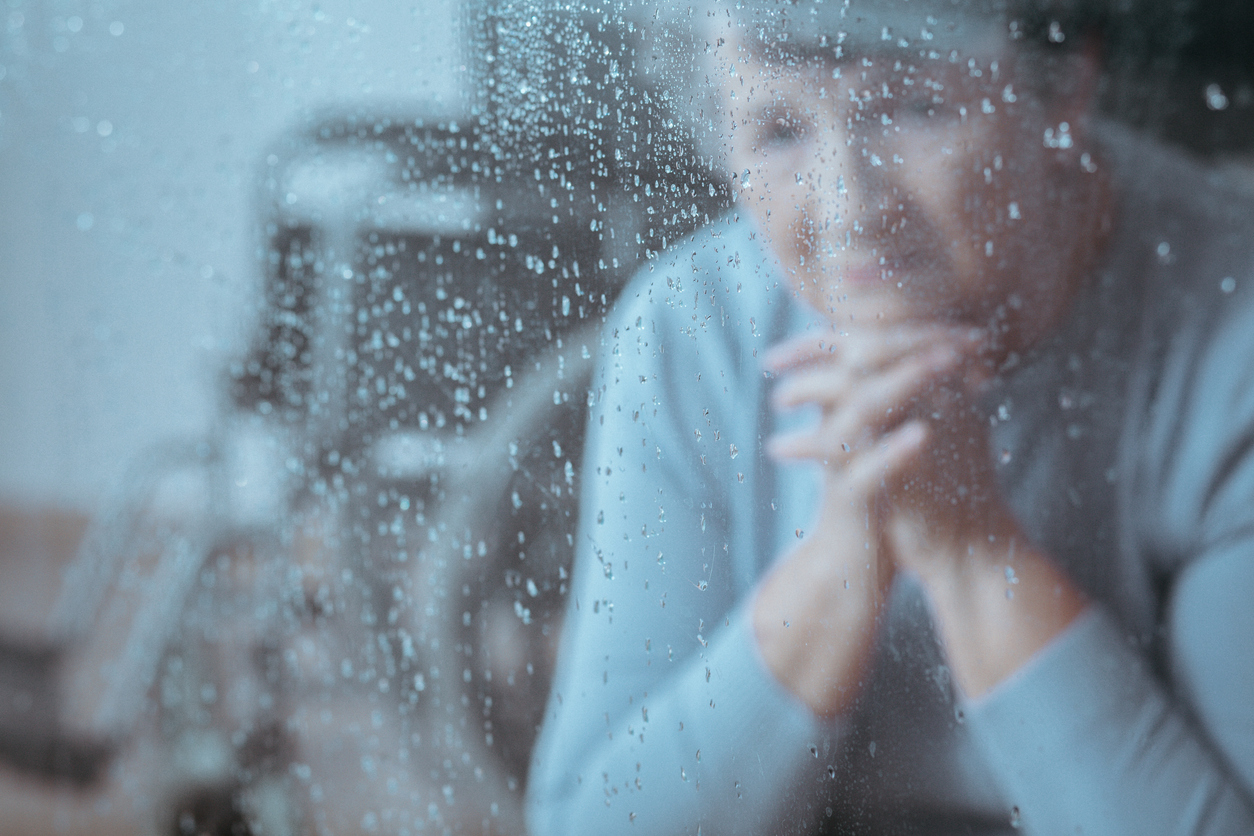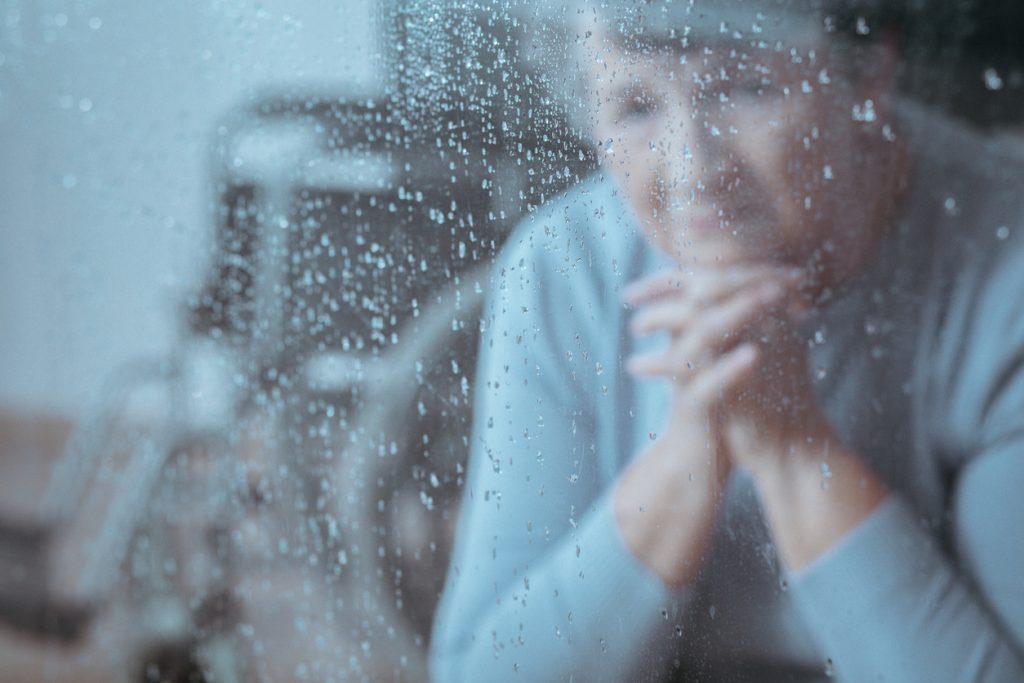 Nursing home neglect and abuse are against the law in Texas. In addition to the criminal charges that can come with neglect, it could also be possible for abuse victims to pursue a civil lawsuit. This lawsuit would seek monetary compensation for both physical and emotional trauma.
If you suspect your loved one is the victim of neglect in a Texas nursing home, you should consider notifying the legal authorities immediately. After you have secured their safety, let a Dallas personal injury lawyer help you protect their legal rights.
Click Here to Call Our Law Office
Nursing home resident rights
There are several rights afforded to nursing home residents in Texas. Violating any of them is against the laws of the state—and include the right to:
Be treated with dignity and respect
Live free of discrimination based on race, age, religion, sex, or other protected class
Privacy
Live free of abuse, exploitation, or neglect
Nursing homes and their employers that violate these rights could face consequences from the state, including the loss of their license. The evidence of a violation could also be useful in a civil lawsuit. A Dallas nursing home abuse lawyer will compile proof of these violations to strengthen your injury case.
Was Your Loved One Injured? Call Now For a FREE Consultation!
Criminal neglect
Acts of neglect in a nursing home setting are often criminal offenses and, upon conviction, may include fines and incarceration. These prosecutions can also make it virtually impossible for a caretaker to ever work in the nursing home industry again. State governments typically prosecute criminal offenses related to neglect. However, federal law also provides rights to nursing home residents. When a facility is funded through Medicaid or Medicare, federal charges could also be possible.
Pursuing a nursing home neglect civil lawsuit
In addition, as noted above, it is also possible to pursue a civil lawsuit against the abuser or the facility that allowed or facilitated the neglect. Like with most personal injury lawsuits, legal claims regarding abuse and neglect require evidence of negligence. There are four elements necessary to prove negligence in a nursing home neglect case:
Duty. Your loved one is only entitled to compensation if their abuser owed them a duty of care. Thankfully, nursing homes and their agents always owe residents this duty.
Breach. The next step requires proof the duty of care was breached. Evidence of neglect could establish this breached duty.
Causation. Every successful neglect claim must also include proof of causation. Causation is the link between a breached duty and your loved one's injuries.
Damages. The final step in a neglect claim involves damages. Your loved one may only recover compensation if they suffered measurable damages. These damages could include anything from medical costs to expenses related to transferring to a new facility.
Call Now For a FREE Consultation!
Contact our team of Dallas elder abuse lawyers for a free consultation
If your family member survived nursing home neglect or abuse, they have the right to pursue legal action. This civil lawsuit could be directed against their abuser or target the facility that allowed it to happen. If you are considering a lawsuit based on the neglect your loved one experienced, Crowe Arnold & Majors, LLP could help. To learn more, schedule a free consultation with a Dallas nursing home neglect lawyer right away.