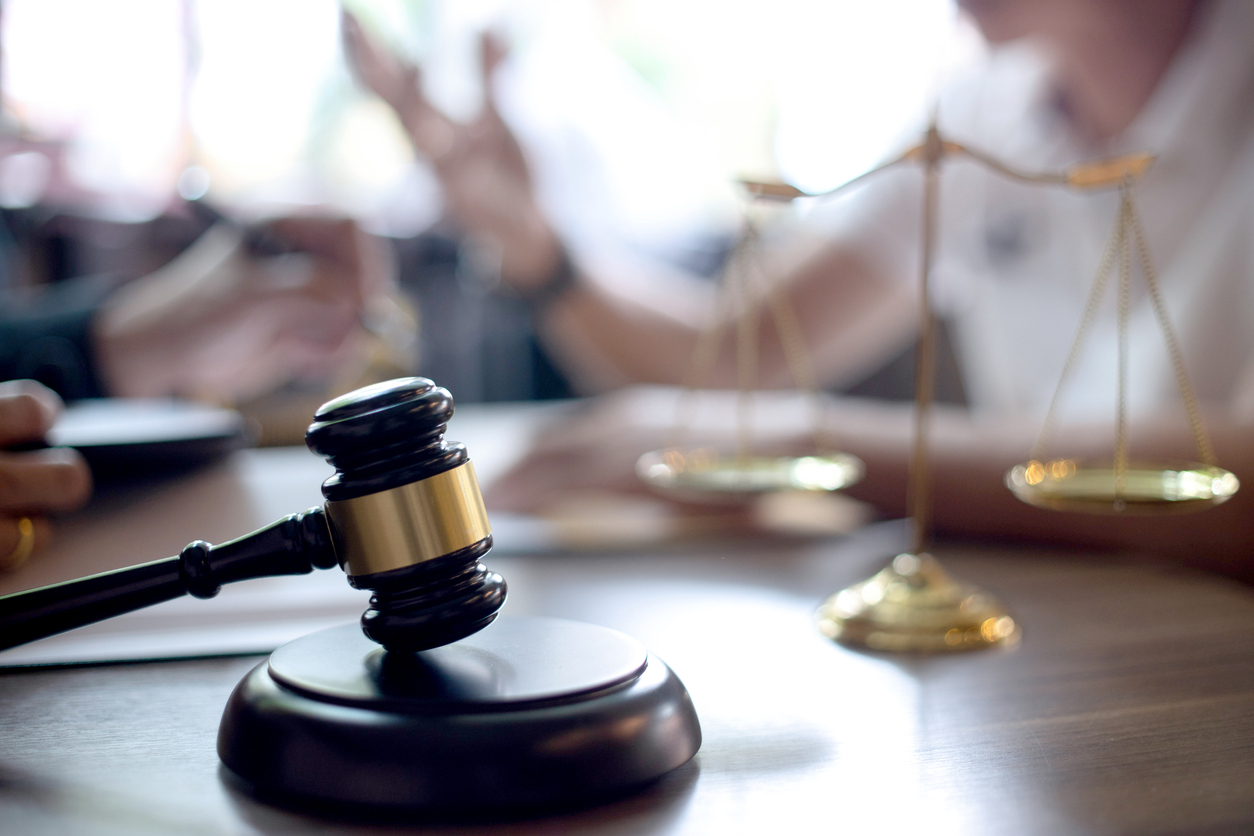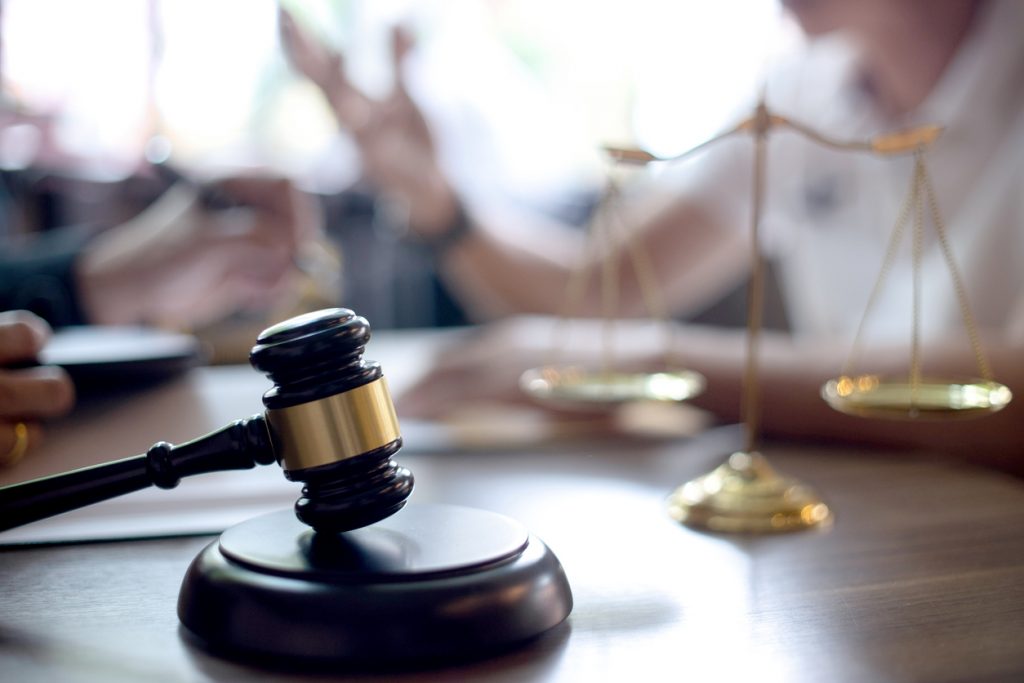 If you suspect a loved one is the victim of nursing home abuse, you will need to establish several elements. These would include:
The nursing home had a contractual duty to care for the victim
The facility breached that duty either through negligence or a wrongful and harmful intentional act
The victim suffered physically or emotionally
You may feel like an outsider who does not know where to start to prove this kind of case. However, a Dallas nursing home abuse lawyer at Crowe, Arnold & Majors, LLP understands Texas laws. We have the experience necessary to take the lead and find the proof needed to hold a nursing home or assisted living facility accountable and secure maximum compensation.
Signs of nursing home abuse
The family of nursing home residents should always be on the lookout for warning signs of elder abuse. If you see any of the following, your loved one may need professional intervention:
Unexplained mood changes
Frequent unexplained injuries
Unexplained weight loss
Withdrawal from others
Use of restraints
Noticeable nervousness or distrust when caregivers are around
Click Here to Call Our Law Office
What to do if you see signs of nursing home abuse
If you see these or other worrisome signs, talk to your family member. However, trust your instincts if they say nothing is wrong– some patients feel embarrassed at no longer being able to protect themselves. Document everything along the way, from photographing any injuries to creating a file for medical records, communications, facility procedure handbooks, and even a journal documenting the process.
If you still have cause for concern, make sure you understand the facility's grievance procedure and consider speaking with the administrators. If the issue is not resolved, consider filing a complaint with the state agency. More importantly, a Dallas personal injury lawyer can help you through this process— and if a lawsuit is necessary, they will work to prove the neglect or abuse and obtain compensation to properly care for your family member.
Call Now For a FREE Consultation!
Proving a nursing home abuse lawsuit
Your lawyer will help you back up your claims with solid proof. Depending on the situation, it may require documentation, eyewitness accounts, and even expert witness testimony. Below are some of the ways a nursing home abuse case is often proven:
Nursing home and medical records – Records may include documentation of injuries that are not sufficiently explained, signs of unnecessary treatment or medication, red-flags like bedsores, or inconsistencies in care.
History of complaints – If the Texas Office of Long-Term Care Ombudsman has a history of complaints about the facility, it can help prove that the facility knew of the problems but did not take adequate action to fix them.
Photographs – Whether they capture the living conditions or physical injuries, images help others to graphically understand what your family member experienced.
State records – From license inspections to citations, the records of state agencies may establish safety violations or a history of non-compliance.
Eyewitnesses – The testimony of the abuse victim, other residents, or visitors may provide corroborating evidence of the abuse or neglect.
You may obtain some of the evidence on your own, but other evidence will be easier for your attorney to obtain. Choosing a personal injury lawyer ensures they will have an easier time cutting through bureaucratic red tape.
Call Now to Speak to an Experienced Personal Injury Attorney!
Proving damages in an elder abuse lawsuit
Proving that your loved one was harmed may be easy if it was physical nursing home abuse—but more complicated if the harm was emotional or psychological.
Physical injuries may be documented in medical records, facility incident reports, and photographs. However, the latter, psychological harm, is not as obvious. It is important to keep consistent documentation— from your observations of your loved one's demeanor to medical records that show signs of emotional disturbance. You may need the help of a doctor or another expert witness to verify these injuries.
Contact our team of Dallas elder abuse lawyers for a free consultation
Nursing home abuse is an emotionally draining abuse of trust. Fighting for victims' rights cannot undo the harm– but it can help deter future instances of it. The experienced team at Crowe Arnold & Majors, LLP takes an aggressive stance toward abuse by long-term care facilities. We also advocate on your behalf to secure the maximum compensation possible. Call today to schedule a free consultation with a member of our team.
No Fee Unless We Win! Call Today and Speak to an Experienced Personal Injury Attorney!
Resources:
Texas Health and Human Services, Abuse, Neglect, and Exploitation (ANE) in Long-Term Care, https://hhs.texas.gov/sites/default/files/documents/doing-business-with-hhs/provider-portal/QMP/ANEPPT.pdf
Texas Observer, Neglected in Care, https://www.texasobserver.org/neglect-nursing-homes/
Texas Health and Human Services, Texas Office of the Long-Term Care Ombudsman, https://apps.hhs.texas.gov/news_info/ombudsman/