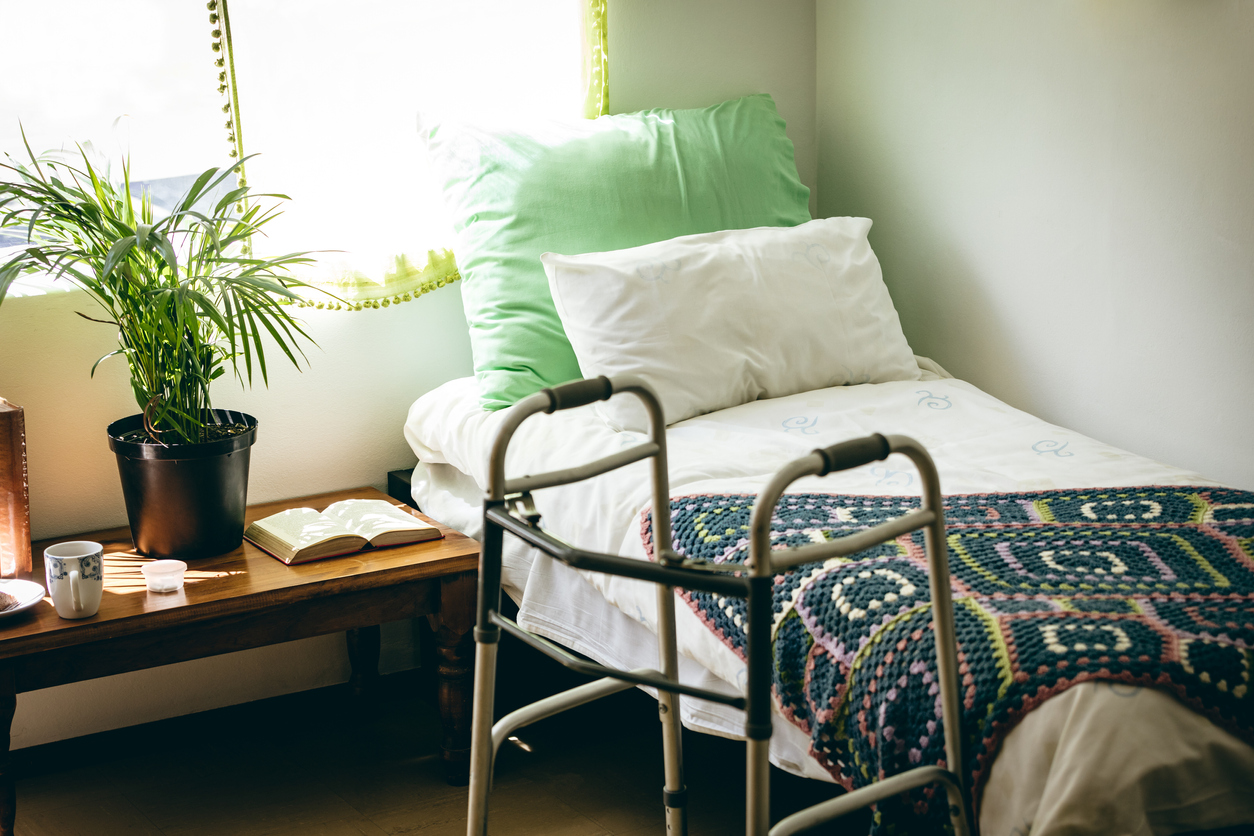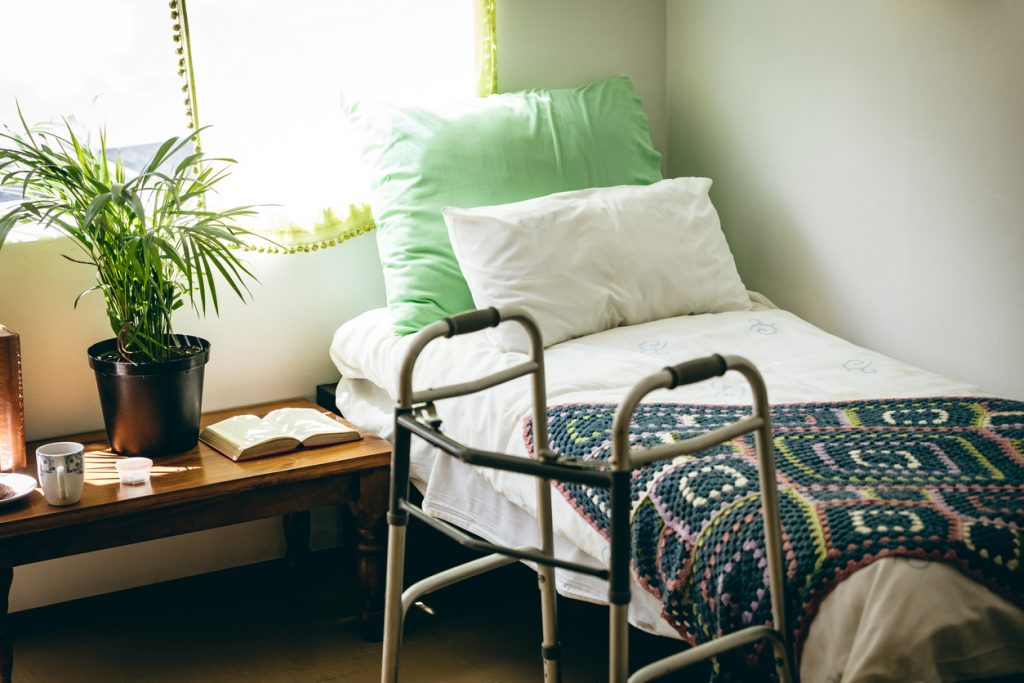 Texas nursing homes are required by statute to report incidents of neglect or abuse. More than one state law requires nursing home employees to report any acts of abuse or neglect, whether witnessed or reasonably believed to have occurred. A failure to report is a crime.
Nursing home abuse puts some of our most vulnerable citizens at risk, often perpetrated by those entrusted with their care. However, elder abuse in long-term care facilities can be punished by both criminal prosecution and civil liability. If you suspect a loved one is being abused in a long-term care facility, it is important to report it and to talk to a Dallas personal injury lawyer about whether legal action is warranted.
Call Now For a FREE Consultation!
Who must report nursing home abuse in Texas?
The duty to report suspected abuse or neglect is very broad in Texas, but it does not just apply to employees of nursing homes. Rather, anyone with reason to believe that an elderly person, a person with a disability, or a person receiving care from a licensed long-term care facility is being abused or neglected is required to report it.
A report is required even if the knowledge of possible abuse was gained during the scope of generally privileged or confidential discussions. This means a therapist, lawyer, social worker, clergy member, or another professional whose relationship would otherwise require confidentiality are required to make a report.
Click Here to Call Our Law Office
What is required in a report of suspected elder abuse
A report of suspected abuse of an elderly person or a person with a disability may be made orally or in writing, but it must include:
The name, age, and address of the suspected victim
The name and address of whoever is responsible for caring for the suspected victim
The suspected victim's condition and nature
How the reporter has knowledge or suspicion of abuse or neglect
Any other relevant information
Both the Investigations and Protective Services for Elderly and Disabled Persons Act and the Adult Protective Services Act require workers in nursing homes to file reports when they witness or reasonably suspect abuse or neglect. If you have reason to believe that an employee of a long-term care facility failed to report the abuse of your loved one, a Dallas elder abuse lawyer can determine what your legal recourse may be.
Suspect Elder Abuse? Call Now For a FREE Consultation!
Warning signs of nursing home abuse
Behavior, personal appearance, and the physical appearance of physical surroundings can all provide clues as to how a loved one is being treated in a facility. If any of these seem "off," consider making a report and speaking with a Dallas nursing home neglect lawyer to discuss your concerns.
The physical condition of the resident – Pay attention to bedsores; infections; unexplained bruising, cuts, scars, weight changes; and nutrition issues like dehydration or malnutrition.
Emotional or behavioral changes – Unexplained changes in behavior or emotional responses could be a sign of mistreatment. Investigate further if the resident suddenly avoids interactions with peers, withdraws from caregivers, begins repetitive behaviors like rocking or sucking, or exhibits sudden outbursts.
Signs of care for the facility – Is the nursing home clean? Have the hard surfaces been washed? Is the laundry clean? If the staff is cutting corners on cleanliness, they may not be taking other areas of patient care seriously either.
If you see these warning signs or other clues that make you uncomfortable, it may be time to investigate further and talk to Dallas elder abuse lawyers. If there is abuse or neglect happening and evidence that nursing home employees knew but did not report it, they may be liable for their failure to report.
Call Now to Speak to an Experienced Personal Injury Attorney!
Legal remedies for victims of nursing home abuse
The legal landscape for victims of elder abuse or nursing home abuse can be confusing because both criminal and civil laws apply. These situations are difficult on their own, but they are extra trying when they involve loved ones mistreated by those who are duty-bound to help them.
Speak with the Dallas elder abuse lawyers at Crowe Arnold & Majors, LLP to find out whether a nursing home abuse lawsuit or another legal action is right in your case. Our compassionate team understands the laws and the effect that a breach of trust by a caregiver has on the victim and their family. Call today; consultations are free and confidential.
No Fee Unless We Win! Call Today and Speak to an Experienced Personal Injury Attorney!