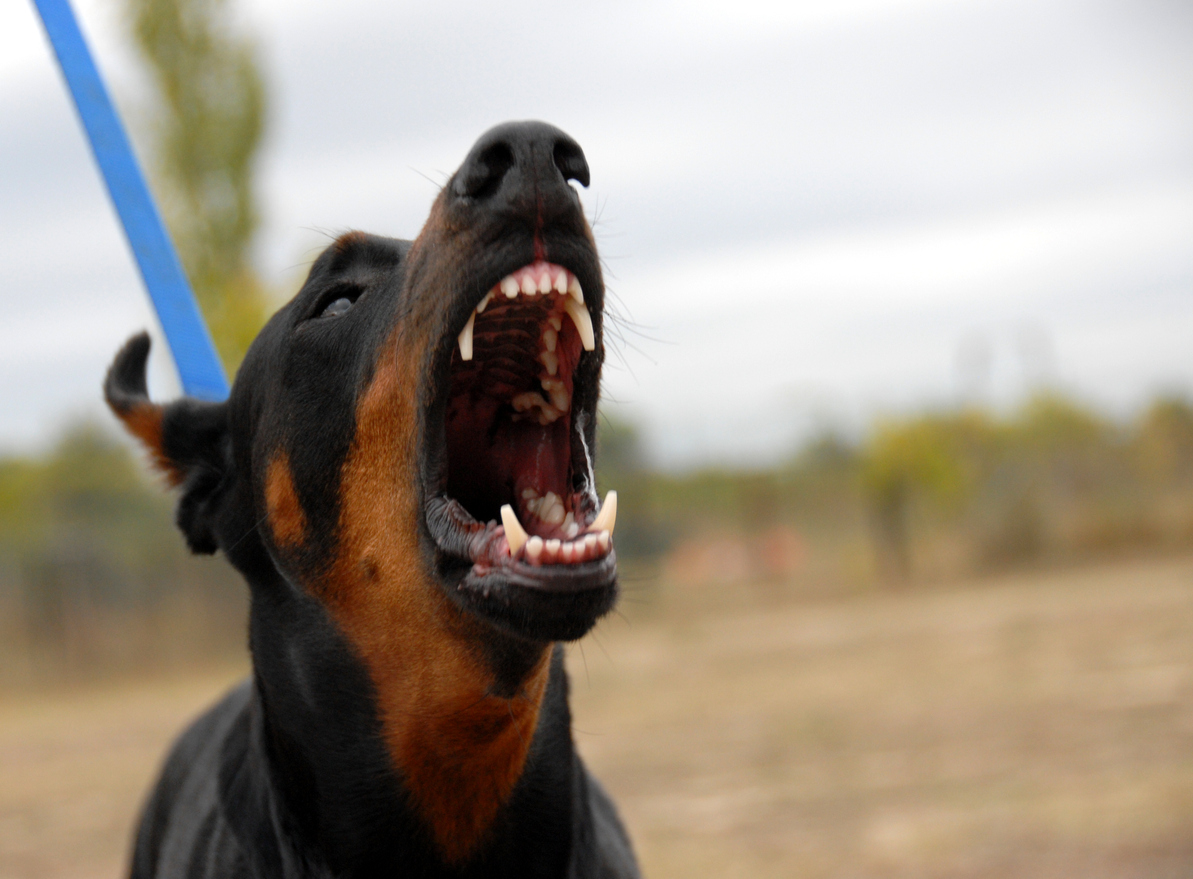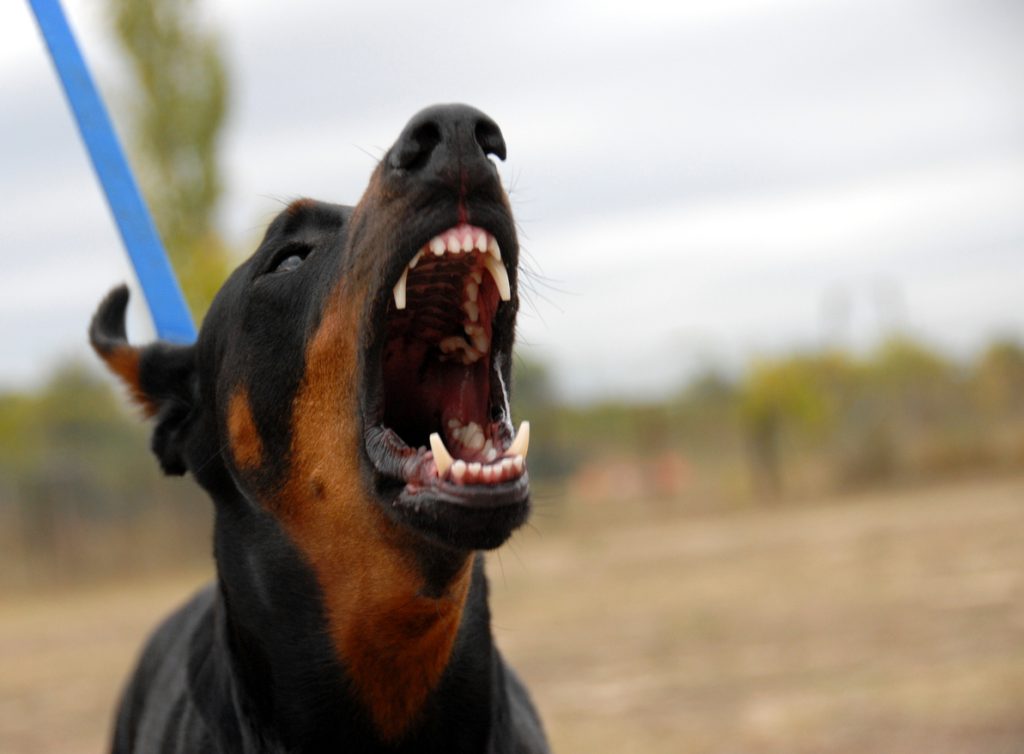 This article discusses an absolutely tragic dog-attack occurrence in Osage County, Oklahoma earlier this year, in June. Alleged particulars about the dog-attack are in this excerpt from the article:
"'The homeowner claimed he raised pit bull dogs for hobby/sale," the Sheriff's Office said.'  'There were several pit bull dogs caged in the garage. One of the dog cages was toppled over and there were many signs of a dog attack visible.'"
The dog owner's homeowner's insurance policy almost certainly paid insurance limits to the deceased victim's estate and family. However, we are also curious about the cage that was supposed to hold the dogs. As this article says, one of the cages was "toppled over" and apparently allowed an attacking dog to escape and kill this poor lady. Just tragic.
The way this happened, of course, begs several questions: Was the dog cage properly designed so that it would not topple over? Were adequate instructions or warnings given about how to use the dog cage, especially if it just sat on a hard concrete garage floor? Were there published size limits as to the dogs that could be housed inside the cage?
All of these questions, and others, should be answered.
While a lot of lawyers may not think to ask these questions, we try to think about cases like this one critically and in detail. We try to find not-so-obvious causes of events. Here, the dog cage manufacturer and/or its retail seller could be liable under a products liability theory (defective design, defective manufacturing or failure to warn). Or, they could be liable under different negligence theories. We don't think a dog cage should just "topple over" and allow attacking dogs to escape. There very likely could be a flaw in either design or warning in or on this dog cage.
If you or a loved one has been injured, harmed or killed by what you believe to be defective product, call the product liability lawyers at Crowe Arnold & Majors, LLP. There is no charge for an initial consultation, and we would be honored to evaluate your potential products liability case. Our offices are in Dallas, Texas. We principally practice in North Texas and recently recovered over $4,000,000 for an Arlington, Texas man in a dog bite/defective-dog-cage case that seems somewhat similar to this one. We have three licensed Oklahoma attorneys and one licensed in Arkansas. We litigate quite often in Oklahoma, and, again, would be honored to evaluate your case wherever it factually occurred.