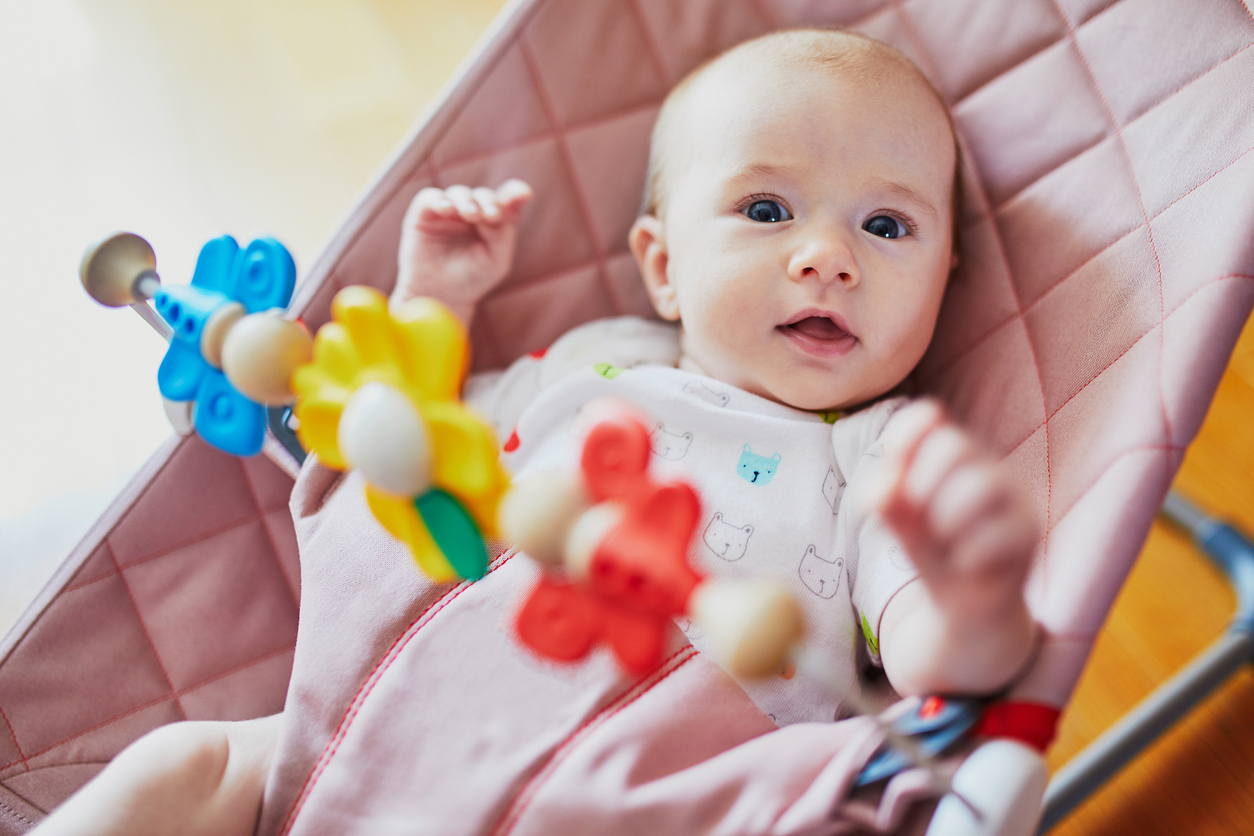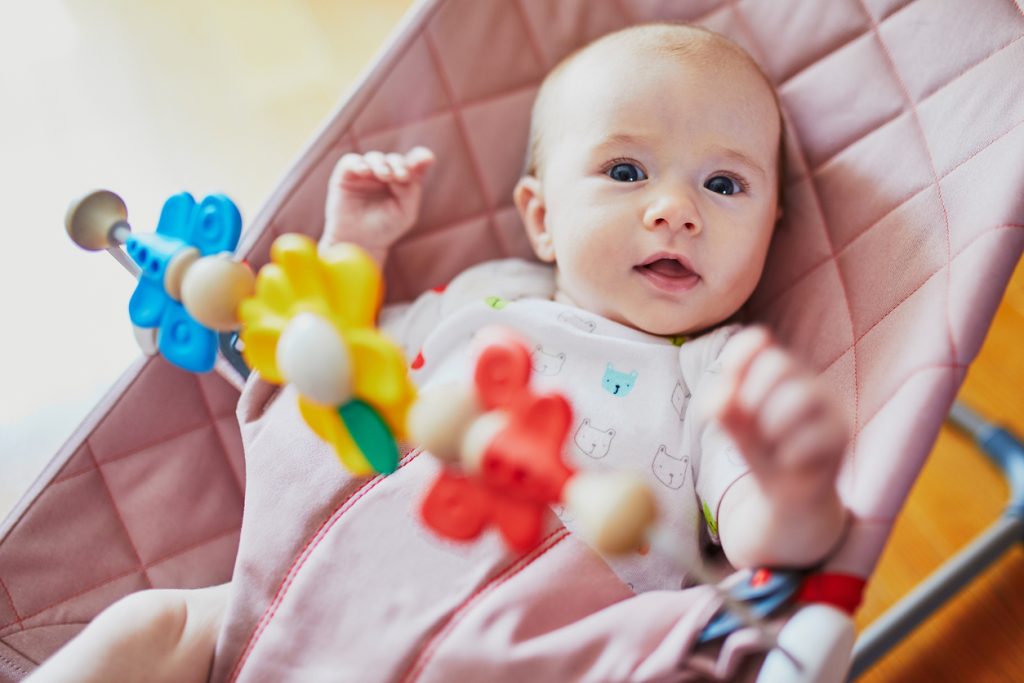 This government publication discusses a nationwide product recall that took place in September 2021.
On September 23, 2021 the Boppy Company recalled 3.3 million "Boppy Original Newborn Loungers," "Boppy Preferred Newborn Loungers," and "Pottery Barn Kids Boppy Newborn Loungers." These carriers were sold at Pottery Barn Kids, Target, Walmart, Amazon.com, and various juvenile product mass merchandisers nationwide.
The product hazard is described as follows: "Infants can suffocate if they roll, move, or are placed on the lounger in a position that obstructs breathing, or roll off the lounger onto an external surface, such as an adult pillow or soft bedding that obstructs breathing."
The recall covers items sold between January 2004 and September 2021 for between $30 and $44. You can more information pertaining to the recall by visiting the Consumer Product Safety Commission's page above.
Defective products are recalled because they are unsafe, defective and can potentially cause life-threatening injuries. If you are in possession of a recalled item, you should stop using it immediately and follow the manufacturer's recall instructions. The link, provided above, provides detailed information regarding whether your baby lounger has been recalled, and if so, how to submit a claim for a refund.
Fortunately, many individuals who have purchased carriers, loungers, or similar products for their babies have not suffered a tragedy of the type this recall addresses. Yet, sadly, in some instances tragedy strikes and a defective children's product like the Boppy products here cause severe injury or even death.
Crowe Arnold & Majors, LLP Can Help You Hold Manufacturers Accountable
If a tragedy occurs, you need immediate legal representation to ensure evidence is preserved, and that the right kind of experts examine the scene of the incident, as well as, the product that caused the injury or death.
In particular, if you or a loved one has lost a child or dealt with injuries due to nursing pillows or baby carriers, including Boppy's newborn lounger, do not hesitate to contact the Dallas product liability lawyers at Crowe Arnold & Majors, LLP. Our main office is located in Dallas, Texas, but we can help handle these types of cases throughout Texas and on a nationwide basis.