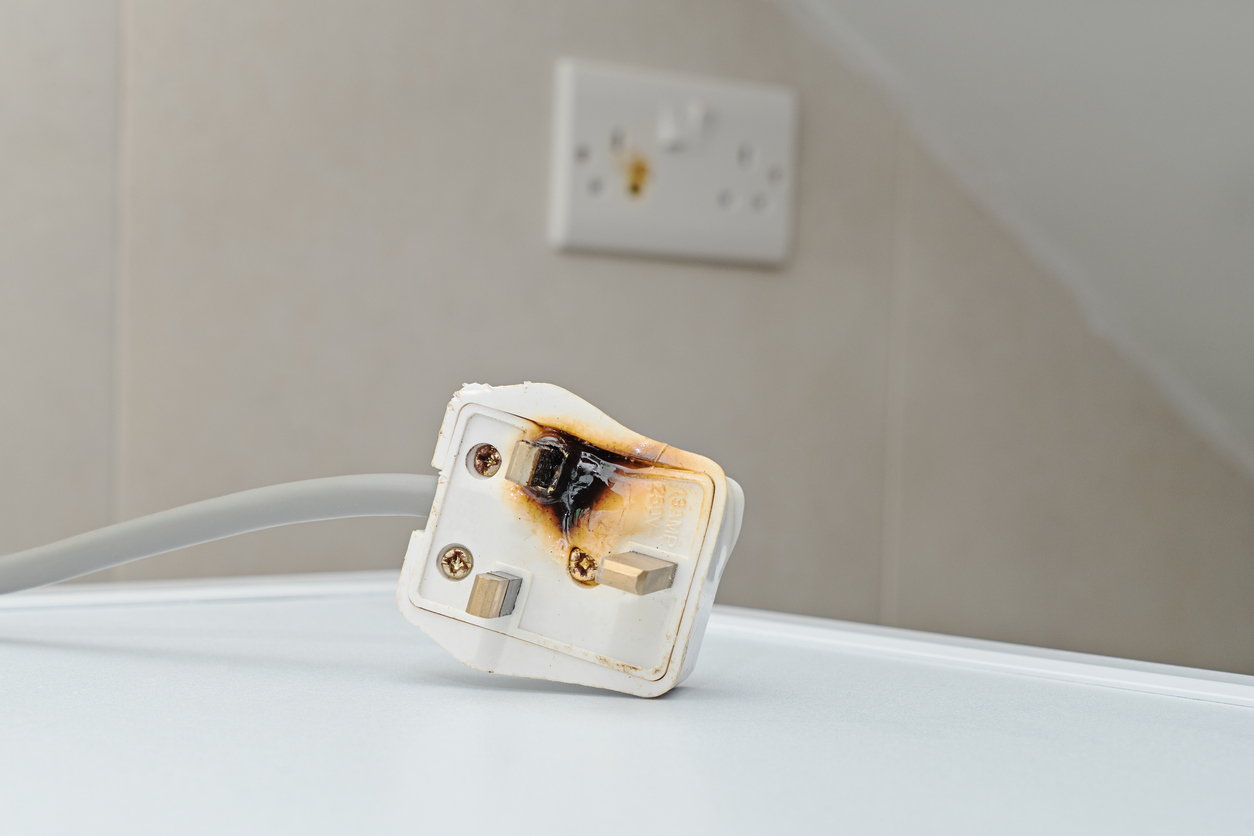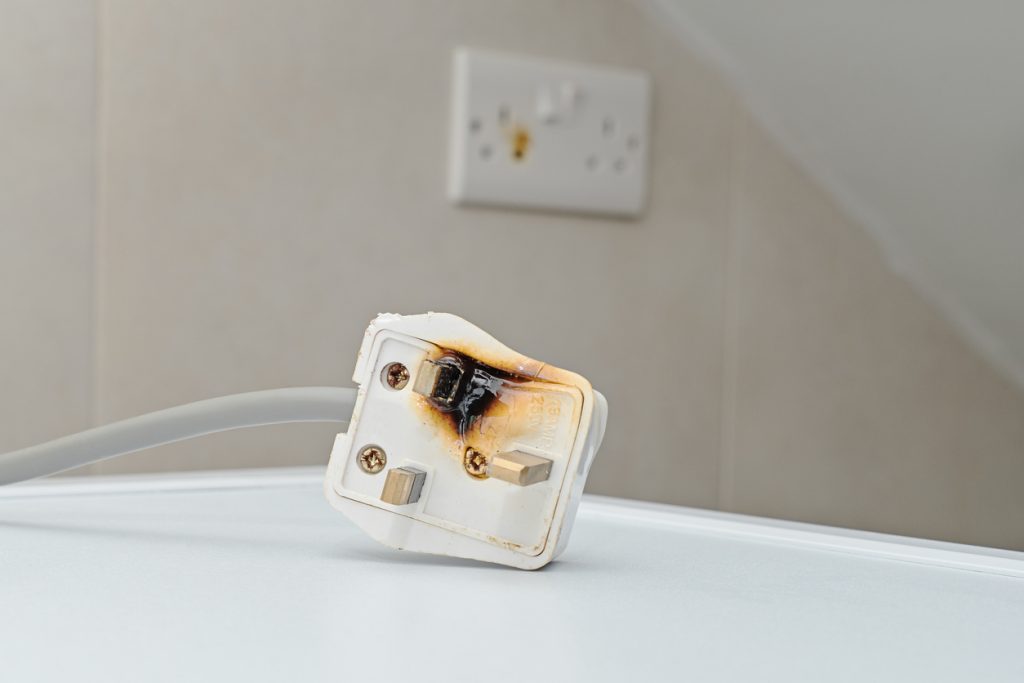 Battery technology has rapidly evolved in recent years.  With that evolution there has been a corresponding increase in battery related fires.  One recent example is a fire down in Lampasas County, Texas arising from a 40-volt lithium battery, reported here.
According to this report, "Xander Walthrop from Lampasas County heard an explosion on his front porch Saturday saying one of his Ryobi 40 volt lithium batteries exploded starting a spontaneous combustion almost burning his house down."
Design Flaws in Lithium-Ion Batteries May Be Dangerous
The battery that exploded actually appears to be a lithium-ion battery, which is a type of lithium battery that can periodically be recharged.  Lithium-ion batteries are often to power items such as power tools and lawn equipment.  Here is a good article providing an overview of how and why lithium-ion batteries can fail and cause devastating fires or explosions.
The article provides, "There are two basic types of [lithium-ion] battery failures. One occurs at a predictable interval-per-million and is connected with a design flaw involving the electrode, separator, electrolyte or processes. These defects often involve a recall to correct a discovered flaw. The more difficult failures are random events that do not point to a design flaw. It may be a stress event like charging at sub-freezing temperature, vibration, or a fluke incident that is comparable to being hit by a meteor."  
Thus, there are design flaws that can cause or contribute to lithium-ion battery failures, many of which result in product recalls by the Consumer Product Safety Commission. A few years ago, certain recalls of hoverboards were occurred due to faulty lithium-ion batteries powering them.  Other devices or appliances – including laptop computers — have been recalled as well.      
Crowe Arnold & Majors, LLP Can Help Hold Manufacturers Accountable
If you have experienced a failure in a lithium-ion battery – especially in one under recall — that has caused a fire or explosion resulting in death, personal injury or property damage, immediately preserve all evidence including the failed battery and any items it has burned or destroyed.  Then, quickly contact the Dallas product liability lawyers at Crowe Arnold & Majors, LLP. 
We have the experience and knowledge to instruct you on how to preserve this evidence, along with the fire scene in general, so that a professional electrical or design engineer can conduct an examination and determine whether the failed lithium-ion battery is defective due to a design or manufacturing flaw. If a product design or manufacturing defect is determined to exist, you could be entitled to substantial compensation.