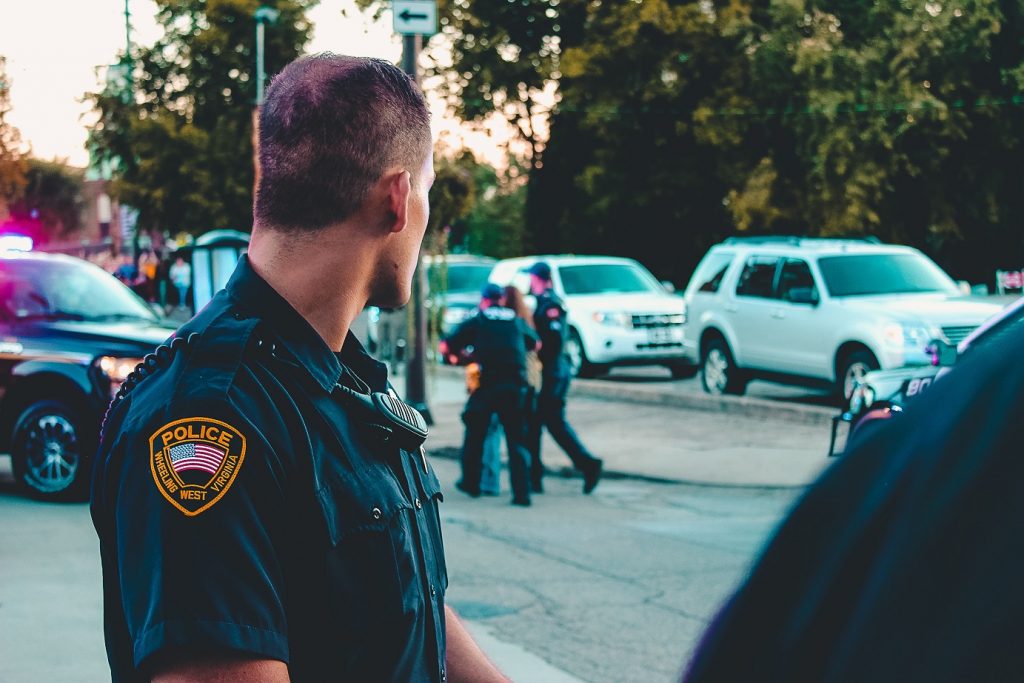 Police officers are an integral part of a safe and thriving community. From the time we are children, society has taught us that the friendly neighborhood cop is always looking out for our best interests and to put the "bad guys" in jail. While that is certainly true for a majority of the hard-working policemen and women in our country, an alarming trend of police misconduct and sexual harassment has come to light in recent years.
Research has demonstrated that sexual harassment – after excessive force – is the most common type of police misconduct in our country. The Cato Institute reported that in 2010, more than 9% of reports regarding police misconduct involved sexual abuse. In 2015, a yearlong investigation by the Associated Press exposed approximately 1,000 officers who lost their badges in a six-year period for sexual assault crimes. The International Association of Chiefs of Police (IACP) defines sexual misconduct by officers as a "behavior… that takes advantage of the officer's position in law enforcement to misuse authority and power." A 2011 IACP report on sexual misconduct questioned whether some conditions of the job may create opportunities for such incidents. Factors such as officers' power, independence, off-hours, and interactions with those who could be considered "less credible" can lead to predators being protected.
Since police officers have power over members of the public, it can be easier for an officer to engage in sexual harassment without experiencing any consequences. This is especially true when the victims are members of vulnerable communities, who may be coerced into unwanted sexual contact or advances in order to stay out of jail or avoid any trouble. Many victims are afraid to report sexual harassment or assault by the police, which allows these crimes to continue. In a study by the National Institute of Justice, 42% of "physically forced" victims who did not report their assault to the police said they did not make a report because they "did not want anyone to know."
Women who come forward to report sexual assault by a police officer are unusual — most survivors of police sexual assault do not pursue charges. In the general population, fewer than one-third of rapes are reported to the police. This number is even lower when the attacker is an officer. Police leaders have stated that these incidents weaken the public's trust in law enforcement. The IACP, which produced its 2011 report with a grant from the federal Office on Violence Against Women, recommended changes in police departments nationwide. "The problem of sexual misconduct by officers," the report said, "warrants the full attention of law enforcement leadership."
If you are a victim of sexual assault by a police officer, it is imperative that you speak with an attorney who specializes in these kinds of cases. It can be extremely intimidating to report instances of sexual misconduct by a police officer – not least of all because you have to report to an agency that employs the perpetrator. But you do not have to go physically to the police station – police officers can meet you at your home or at a hospital, for instance.
While it is important to formally report the incident, it is wise to arrange a consultation with a Dallas police brutality lawyer who will be safeguarding YOUR rights and YOUR interests. You may be entitled to money for your medical bills, physical pain, emotional suffering, and lost income. You deserve an attorney who will tirelessly advocate for you and for justice.
If you or someone you know was sexually assault by a police officer in the Dallas-Fort Worth area, please contact our office for a free, private, and confidential consultation to discuss your rights, the law, and your options. Call Crowe Arnold & Majors, LLP at (214) 231-0555 today.