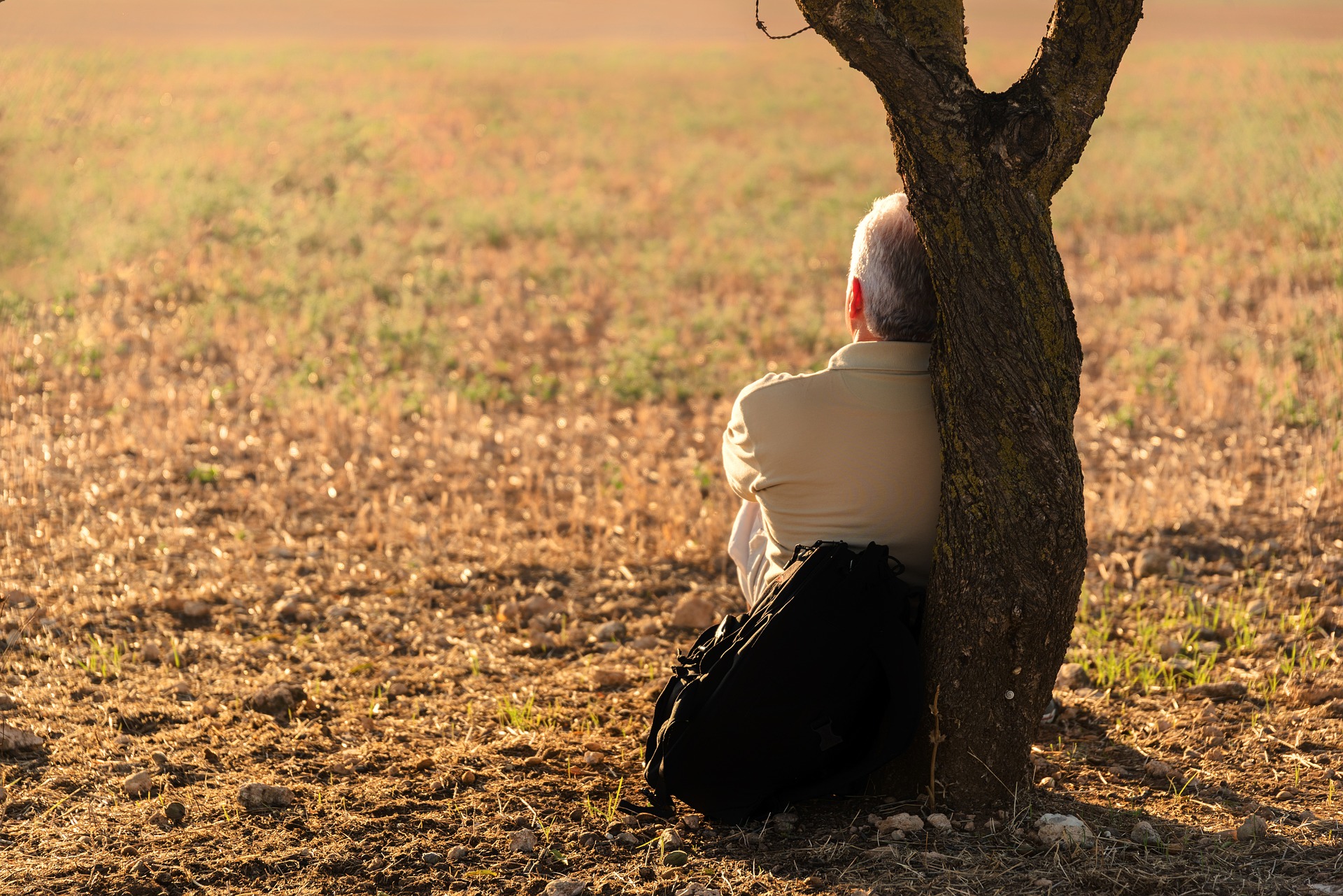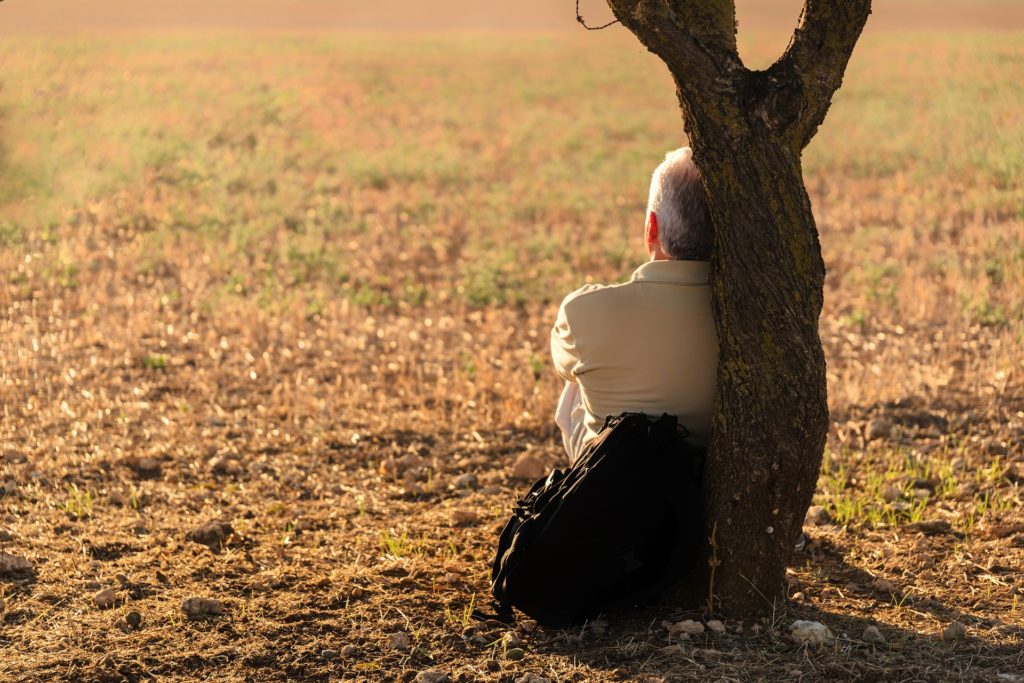 In the middle of another long Texas summer, the last thing we want to think about is the heat. Unfortunately, the ninety- and one-hundred-degree days pose a real threat to our health, especially the health of the elderly.
Why Are the Elderly More Vulnerable?
People who are 65 years or older are more prone to heat stress for a number of reasons, including the fact that physically they are less able to adapt to sudden changes in temperature. They are also more likely to have a chronic medical condition that affects the ability of the body to respond to heat. Also, they often take prescription medication that impairs the ability of the body to regulate its temperature.
Click Here to Call Our Law Office
As such, the elderly are particularly vulnerable during heat waves. Every year in Texas nursing homes and elderly care facilities, senior citizens suffer from dehydration, heat stroke, and other heat-related ailments.
Negligence on the part of the facility is often the cause. However, elderly residents of apartments and condos can also be the victim of negligence on the part of a property manager or repair company. A skilled Dallas personal injury lawyer can help you pursue a claim for damages based on this negligence.
Warning Signs
Warning signs of heat-related illness include the following:
An extremely high body temperature (above 103°F)
Red, hot, and dry skin with no sweating
A rapid pulse
A throbbing headache
Nausea
Dizziness
If you notice these or any other troubling signs related to the heat in an elderly relative or loved one, be sure to immediately seek out medical attention.
Call Now to Speak to an Experienced Personal Injury Attorney!
Nursing Home Neglect Lawyers
It is the responsibility of every elderly care facility to provide a safe environment for its residents and to properly monitor the health and well being of its patients. Sadly, during times of high heat, a patient's health can deteriorate very quickly, causing permanent trauma before proper treatment can be administered. In such a case, it can be difficult to ascertain whether the injury was an accident or the result of negligence and/or maltreatment.
There are strict laws that govern the care of residents in elderly care facilities. If your relative or loved one has been the victim of negligence, you need a team of legal professionals that not only specializes in the area of wrongful death and injury cases, but that will also make your case its top priority. We know how traumatic it can be to lose a loved one, and we will do everything in our power to make sure that you will be justly compensated.
Contact a Dallas nursing home abuse lawyer from Crowe Arnold & Majors, LLP to schedule a free consultation today. We can be reached at (800) 738-4045.