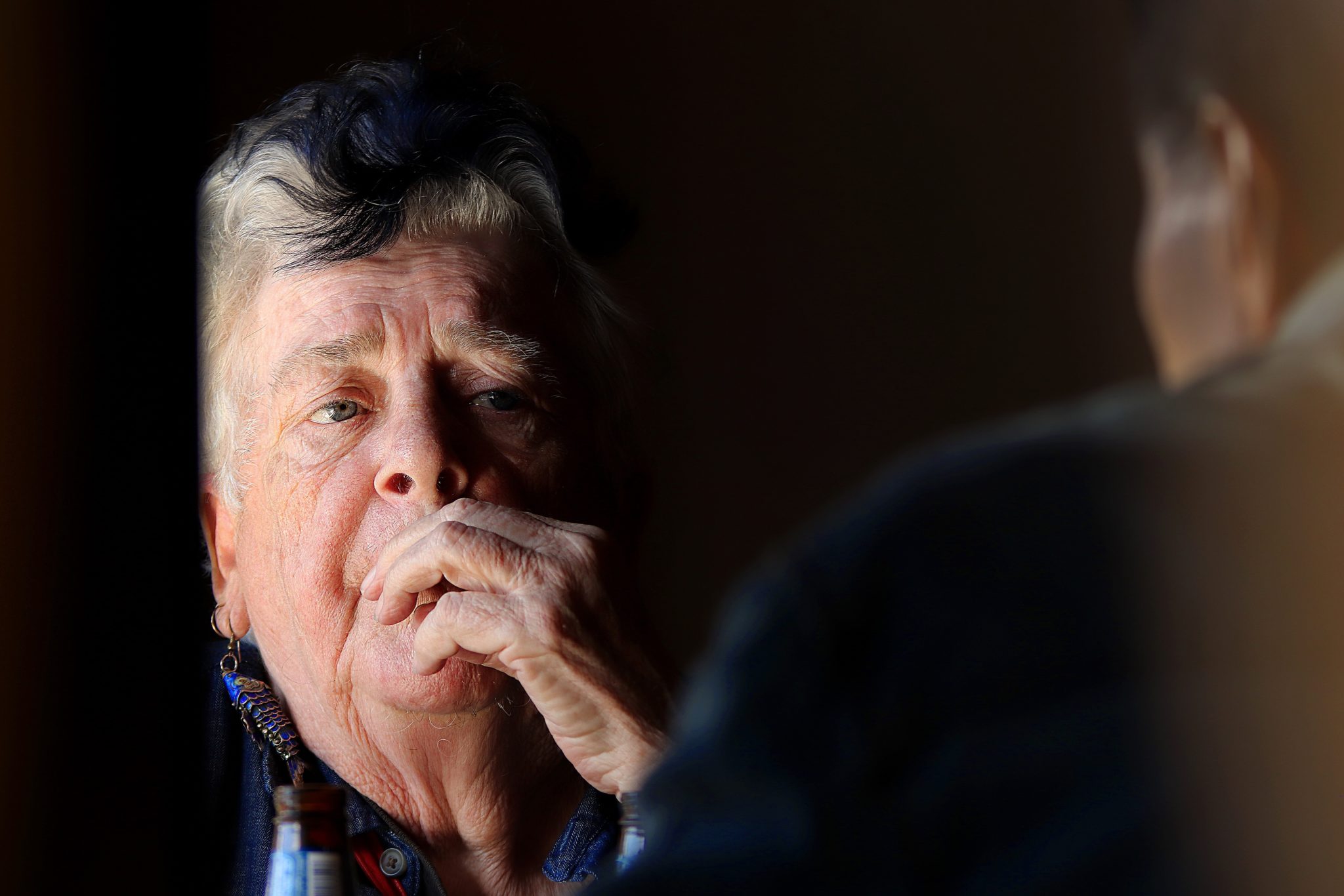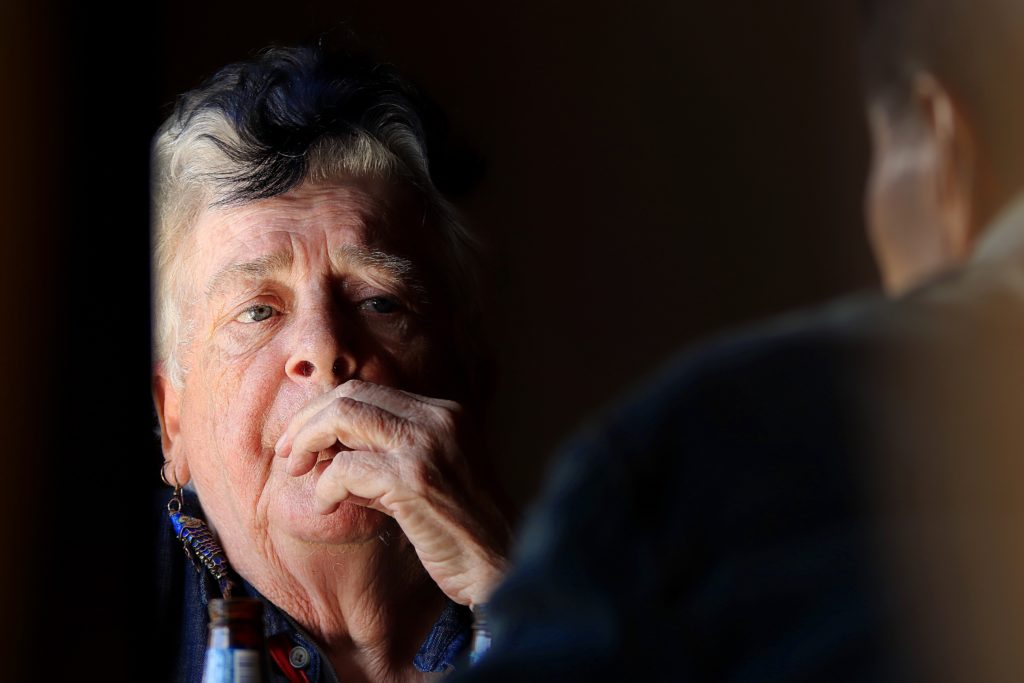 A report last year from Fox7 and Adult Protective Services has called attention to a prevalent problem in the State of Texas: elder abuse. The investigation revealed examples of financial, physical, and emotional abuse of residents of area nursing homes, crimes that often go unreported and are difficult to prosecute. Statistics indicate more than 1,000 cases a month occur in the state.
The website for the state Attorney General states, "The Office of the Attorney General and the State of Texas are committed to protecting you from verbal, emotional and physical abuse, as well as financial exploitation, whether you are living in your own home, with family or in a long-term care facility." There are strict state laws that protect senior citizens from such abuse, and it's important for anyone who has elders in their care to know what their rights are. Our Dallas personal injury lawyers can help educate you and your loved one on these rights.
Unfortunately, there are multiple departments in charge of overseeing such cases, and it can be extremely difficult to know where to turn for help. The Texas Department of State Health Services, the Attorney General's Medicaid Fraud Control Unit, and Adult Protective Services all have different jurisdictions, depending on whether the victim is in a nursing home or assisted living facility, relies on a home health provider, or is a resident of a long-term care facility that receives Medicaid funding.
If you or a loved one is a resident of such a facility, it is important to be aware of the types of abuse and be on the lookout for any signs that it might be occurring. Abuse might be anything from verbal or psychological in nature to something as serious as confinement, rape, or sexual misconduct. Symptoms may include scratches, cuts, bruises, burns, broken bones, or bedsores. Neglect can lead to starvation, dehydration, over- or under-medication, unsanitary living conditions, and the lack of personal hygiene. Financial exploitation is also prevalent and may result in the loss of property, money, or income.
If you are aware of abuse happening to a loved one in the care of an assisted living facility or nursing home, you should report it to the proper authorities right away, but you will also need a personal injury lawyer who understands Texas law and can act on your behalf to insure your loved one receives the proper care and compensation.
The Dallas nursing home abuse lawyers from Crowe Arnold & Majors, LLP have successfully represented victims in a great number of these cases in Texas over the many years of our practice. We want your elderly loved one to enjoy the possibility of better care as soon as possible. For a free consultation, contact us today at (214) 231-0555.