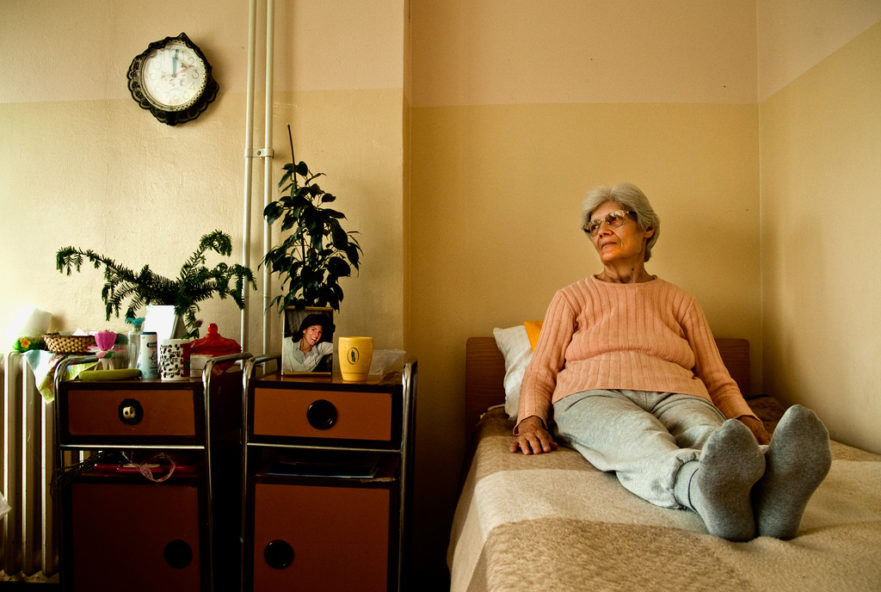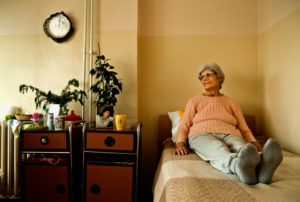 Abuse and neglect at nursing home facilities is a serious problem that affects elderly residents throughout the country. According to the Kaiser Family Foundation, in 2014 Texas alone had more than 90,000 senior citizens residing in nursing facilities (as of 2014). If your loved one or family member has been the victim of abuse at one of these facilities, it is of critical importance that you contact one of our Dallas personal injury lawyers to take action and fully understand your rights.
First of all, if you have a parent or other relative who lives in an assisted care facility, it's important that you are aware of any potential signs of abuse. Symptoms of maltreatment or neglect include bedsores, skin rash, lack of attention to resident's personal hygiene, and feelings of depression or isolation.
Click Here to Call Our Law Office
The abuse itself can take many forms as well, and you should be familiar with all of them. Some examples include failure to provide proper nutrition, over- or under-medication, or failure to take reasonable precautions to prevent falls. Such abuse can directly or indirectly impact the health and well-being of the residents and, in the most extreme cases, can involve the physical abuse of the resident, theft of money or property, or even sexual assault.
If you see any of the above signs or have any other reason to suspect wrongdoing or negligence, it's important that you take action immediately. The Texas Department of Aging and Disability Services has a hotline to report abuse. Call (800) 458-9858 right away. The health and safety of your relative or loved one are the number one priority in this situation.
You'll also want to have very careful documentation of the abuse, in order to insure that the parties responsible can be dealt with properly. Do whatever you can to retain evidence of neglect or abuse to help your personal injury lawyer build a case. Videos and photos can be especially helpful, as can a careful recording of when any symptoms were observed, when, if any, complaints were filed with the facility, and what action was taken at the time. Such information will come in very handy when bringing a case against a facility.
Call Now to Speak to an Experienced Personal Injury Attorney!
Finally, you'll want an advocate who not only can fully explain to you what your rights are when it comes to nursing home abuse, but who is also experienced with successfully trying and winning cases on your behalf. The Dallas nursing home abuse lawyers at Crowe Arnold & Majors, LLP has a dedicated team that specializes in such cases. For a free consultation, call us today, and we'll walk you through step by step what your options are to ensure the best possible outcome for you and your loved one. Contact us at (214) 231-0555.