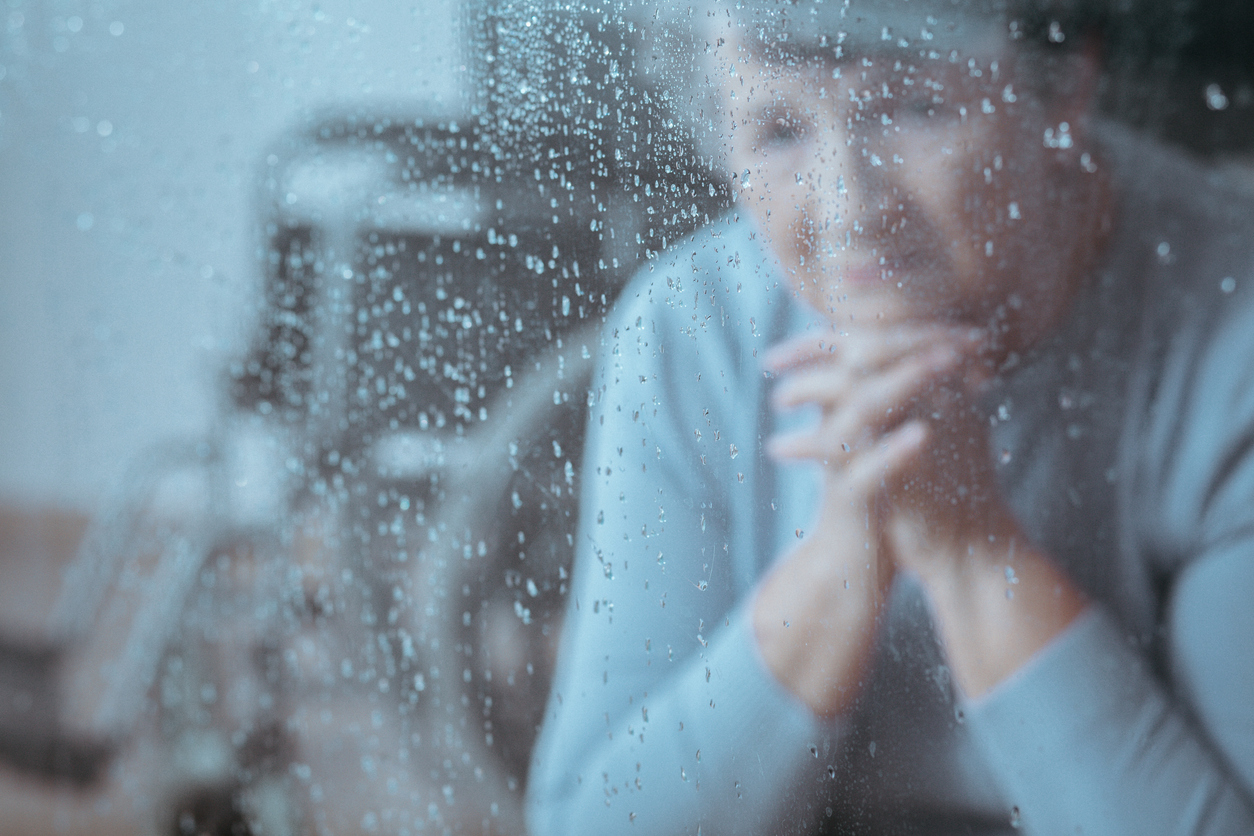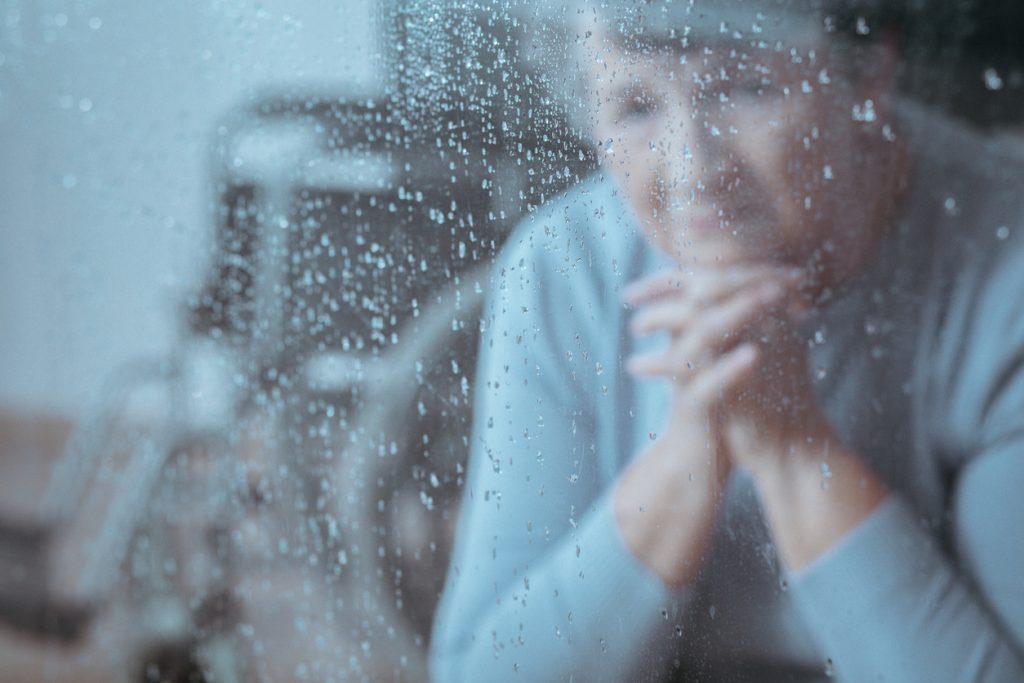 With an aging population, the potential for elder abuse is becoming a worry for an increasing number of families. When nursing home abuse occurs, those who breached a legal duty to the victim may be liable for their injuries and related damages. This is most often the nursing home employees who carried out the abuse or neglect, the facility that employed them, and sometimes even third parties like maintenance contractors.
To prove liability for nursing home abuse, a plaintiff needs to be able to show what happened and why. These are some of the factors that a personal injury lawyer at Crowe Arnold & Majors, LLP takes into consideration when reviewing a potential claim.
The duty to protect nursing home residents from abuse
The first factor to consider in the case of nursing home injury liability is the cause of the injury. The next factor is who was responsible to prevent that cause. An additional consideration is whether the nursing home itself is legally responsible for the actions or inactions of other parties.
Click Here to Call Our Law Office
Nursing home abuse can take many forms, including:
Violence including hitting, shoving, or using physical restraints
Sexual abuse, whether through intercourse, oral violation, or unwanted sexual activity; often it is committed against residents who are incapacitated or otherwise incapable of giving consent
Emotional abuse like insults, threats, and misuse of control that causes fear, distress, or other psychological harm
Financial exploitation by stealing residents' money or possessions, forging or stealing documents to gain control of financial assets, tricking residents into signing over control of money or property, or otherwise manipulating them to gain financial control
Neglect by failing to provide care such as by not providing baths, cleaning residents' rooms, ignoring their complaints, not providing enough food, water, or medication, or failing to report illness or injuries to the proper medical professionals or family members
Liability for these heinous acts may fall on the perpetrator or on a person or business who is vicariously liable. Your Dallas nursing home abuse lawyer can determine where the blame falls based on the facts in your case.
Call Now to Speak to an Experienced Elder Abuse Attorney!
Who carries out nursing home abuse
The most common actors in cases of nursing home abuse are the employees directly responsible for patient care. These are the people who have the most regular contact with residents and provide physical care and administer medications. Therefore, they have the greatest opportunity to commit various types of abuse and neglect.
Texas courts will often hold the nursing home vicariously liable for the actions of its employees. It can also be liable for its injuries caused by its own actions, including:
Negligent hiring or training of staff
Failing to monitor employees
Delaying response to residents' or their families' concerns
Failure to protect from hazards
Intentional acts by its staff
Abuse is sometimes carried out by other residents or visitors to the facility. Nursing home staff has a duty to protect residents from this type of abuse. If they consistently fail to implement safeguards, the facility may be legally to blame.
In unusual cases, another party may be liable. For example, if it can be proven that a visitor committed abuse or that a contractor responsible for keeping the facilities clean has not done so and the failure amounts to neglect, they may be to blame. In those cases, the nursing home itself may still bear part of the fault. It is important to consult with an elder abuse lawyer who can spot the potential liabilities before pursuing a claim.
Call Now For a FREE Consultation!
How Dallas elder abuse lawyers can help
Aging family members deserve to be treated with dignity in a safe environment. Nursing home abuse deprives victims of that and can cause long-lasting damage. A nursing home abuse lawsuit can provide the funds needed for medical treatment, therapy, and the move to a safer environment.
When you work with Crowe Arnold & Majors, LLP, a caring Dallas elder abuse lawyer will walk alongside your family to hold at-fault parties liable for the harm they cause. Call today to schedule a free case review. Consultations are confidential.