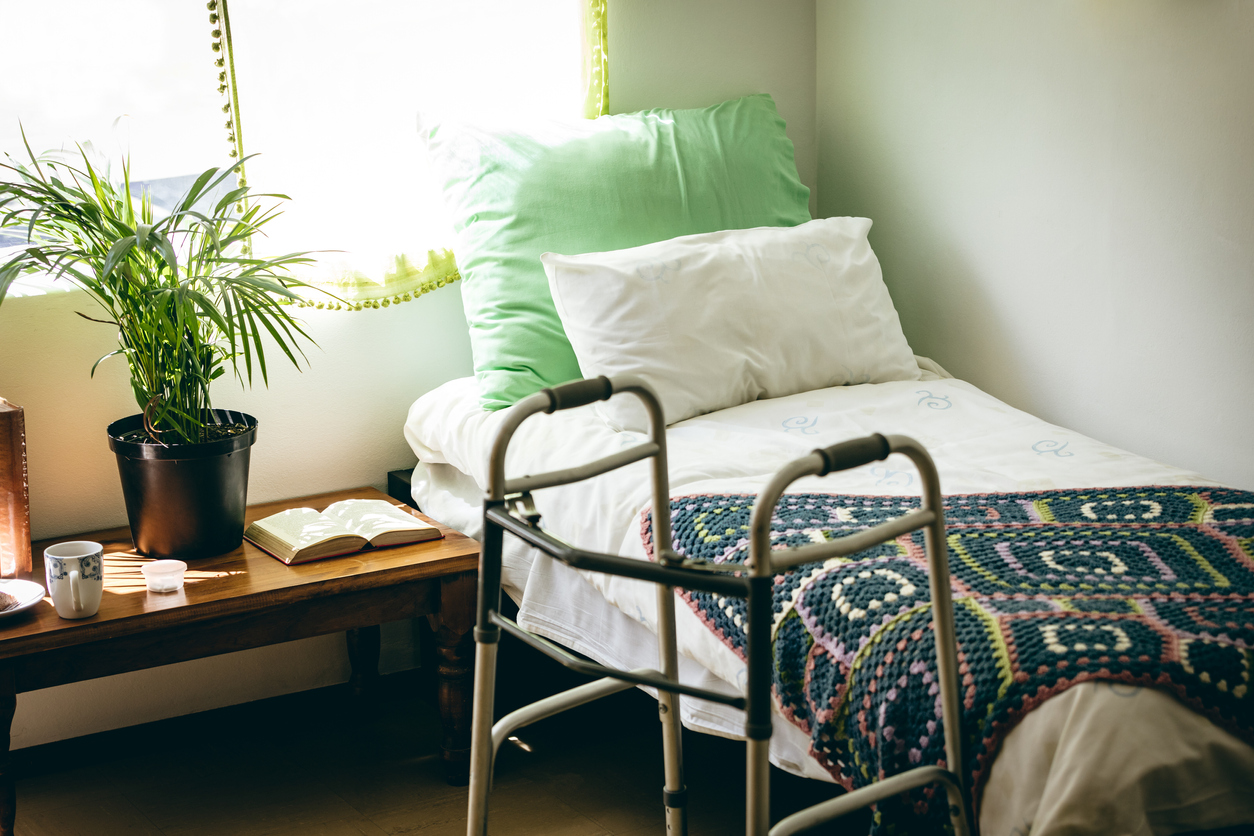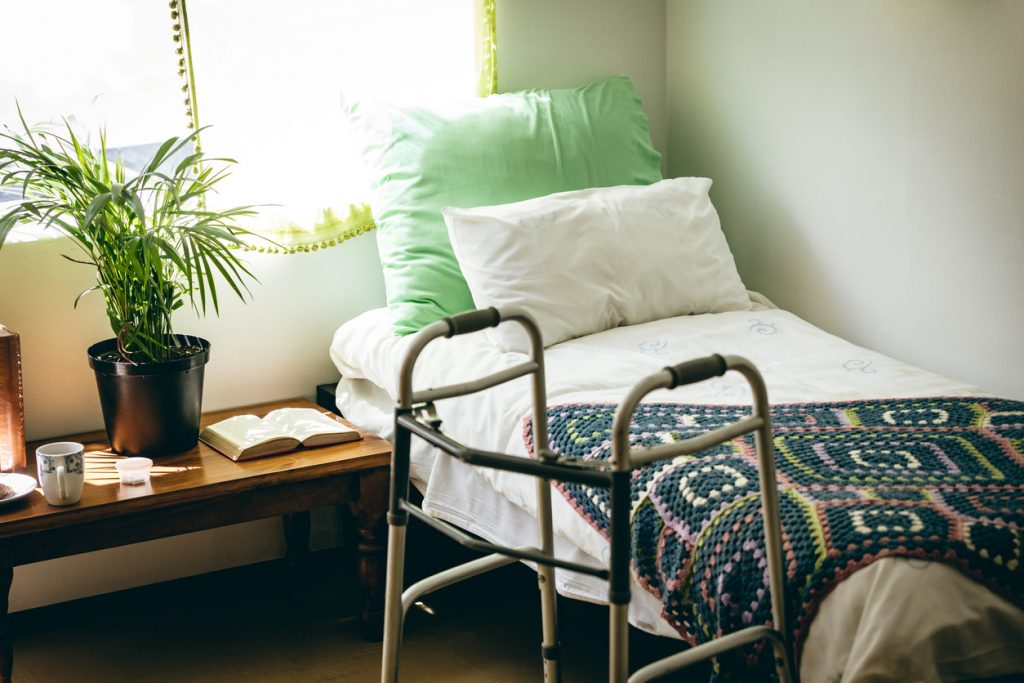 The Allen area is home to more than two dozen nursing homes and long-term care facilities, all of which strive to provide quality care and services to senior residents. However, as the aging population continues to grow, there is increasing concern about the treatment of the elderly in facilities where the resident-to-staff ratio is alarmingly high.
According to a recent Congressional report, 1 in 3 nursing home residents suffered neglect or abuse over a two-year period. Whether the facilities are privately owned or government-funded, nursing home staff are often overworked, underpaid, and poorly trained for their position. Couple this with frail senior citizens– many with cognitive decline– and we have unhealthy environments where neglect and mental suffering are rampant.
Allen Nursing Home Abuse Lawyer
A 2020 study conducted by the World Health Organization found that nearly 65 percent of nursing home workers admitted to committing some neglect or abuse. At Crowe Arnold & Majors, LLP, we have more than 25 years of experience representing injured Allen and Collin County residents, including those who have suffered nursing home abuse and neglect. Residential facilities that do not provide basic humane care or inflict psychological or bodily harm must be brought to justice.
If you suspect a family member or loved one is suffering, do not hesitate to discuss your concerns with an experienced Allen nursing home abuse attorney. Our team will conduct independent investigations, review staff and medical records, and retain expert guidance to determine if the nursing home breached its duty of care.
Click Here to Call Our Law Office
What Constitutes Nursing Home Abuse/Neglect?
According to Texas Health and Human Services, abuse is defined as the intentional infliction of injury with resulting pain and mental anguish. Nursing home residents may suffer physical, emotional, or sexual abuse, which can be challenging to recognize in the elderly.
Physical Abuse
Physical abuse is not limited to pushing, hitting, or shoving. Staff who use physical or chemical restraints to punish residents may also be held liable. Possible signs of physical abuse include:
Unexplained bruises or injuries
Broken bones
Medication problems
Isolation or refusal of visitors by staff
Emotional Abuse
Emotional abuse by caregivers can take many forms, such as intimidation, verbal threats, humiliation, or isolation. In addition, sudden changes in personality, behavior, or withdrawal from social activities may indicate that a loved one is suffering psychological torment.
Sexual Abuse
Aged residents are often unable to defend themselves from non-consensual sexual acts ranging from inappropriate touching to rape. Those over 75 who have dementia or other cognitive impairments are most at risk for sexual abuse in nursing home facilities.
Neglect
The National Council on Aging states that neglect is the most prevalent form of abuse in assisting living facilities. Neglect occurs when nursing home staff fail to help residents with their basic daily needs, such as bathing, medication administration, mobility aids, nutrition, or hydration. This list also includes proper supervision, and a safe environment free of trip and fall hazards.
A resident with deep or infected bedsores or whose medication has been withheld because of understaffing is a victim of nursing home neglect. Residents allowed to wander unattended without an adequate number of qualified, certified staff are at increased risk of falls and serious injury.
Damages in Allen Nursing Home Neglect Cases
We have been advocating for victims of nursing home negligence for decades and can help victims secure maximum compensation for their suffering. Recoverable damages include those for:
Medical expenses
Mental anguish
Psychological counseling and therapy
Pain and suffering
Loss of quality of life
Reparations for financial exploitation
Legal Recourse for Victims of Nursing Home Neglect
Our nursing home neglect lawyers are renowned for their unparalleled client service and quality representation in complex cases. We work tirelessly to secure justice and fair compensation for harms suffered by the most vulnerable among us. If a loved one experienced emotional or physical abuse, financial exploitation, or neglect, we encourage you to schedule a consultation with an Allen personal injury attorney at Crowe Arnold & Majors.
Our aging loved ones deserve to be treated with dignity, compassion, and respect. But, unfortunately, despite exhaustive vetting processes, neglect and abuse in assisted living facilities and long-term nursing homes are all too common and also significantly underreported.
If you are concerned about the mistreatment or general safety of an elderly relative or loved one, it's imperative to voice your concerns to authorities and take prompt action. The statute of limitations for filing a nursing home abuse lawsuit in Texas is two years from the date of injury. Once this deadline passes, the opportunity for seeking legal reparations is forfeited.
No Attorney Fees Unless Your Case is Successful

The law protects victims who have suffered nursing home abuse and neglect in its many manifestations. Explore your options during a free and confidential case review with nursing home abuse attorneys that Allen residents have come to trust. Our lawyers at Crowe Arnold & Majors, LLP have a long record of courtroom victories and high-dollar settlements and are ready to put our expertise and resources to work for you.