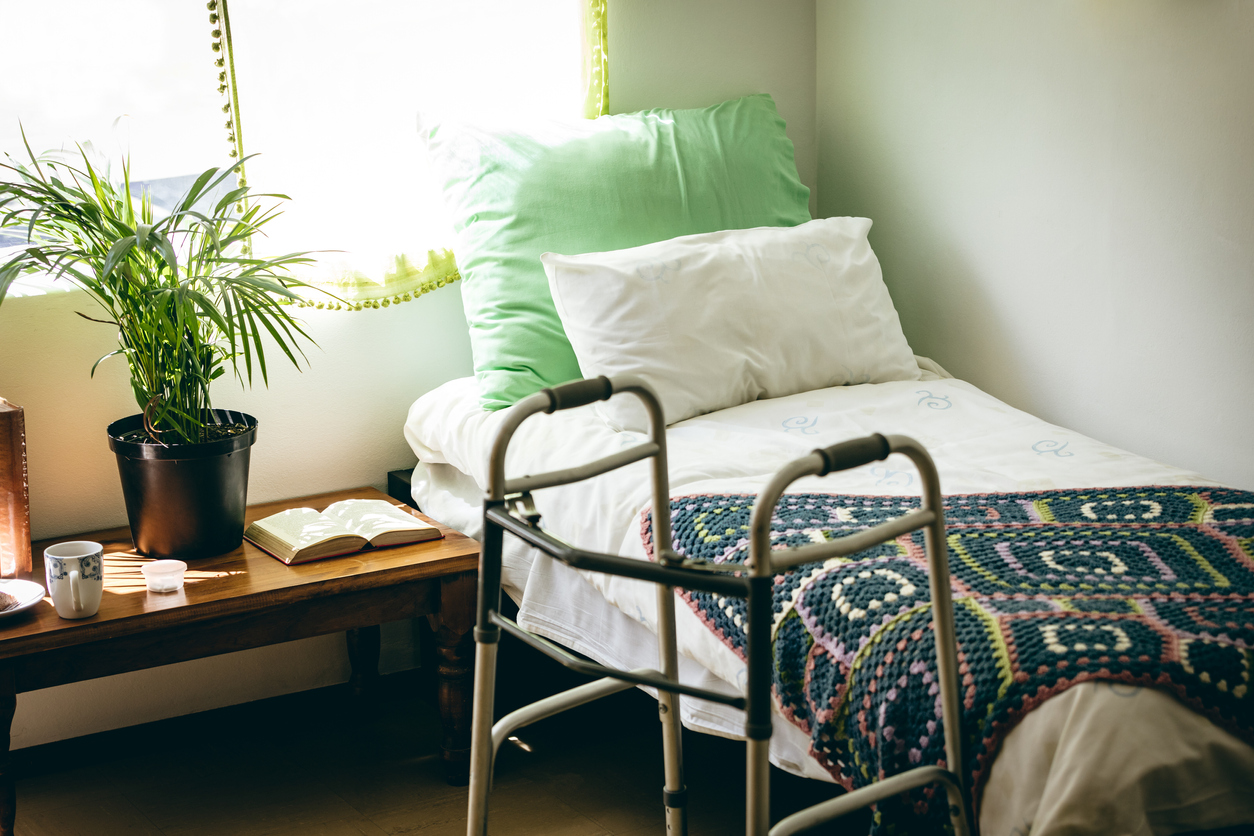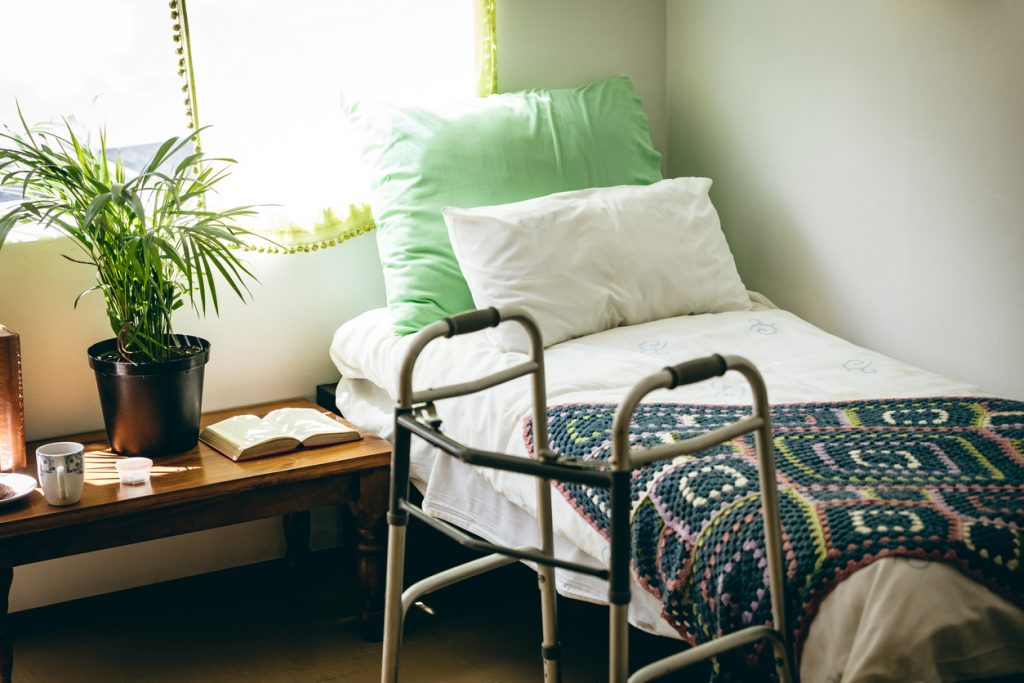 When a nursing home resident is left lying immobile in the same position, they can begin developing bed sores in two to three hours. Within a day, these ulcers can become serious health risks.
Bed sores can occur in beds or wheelchairs. Any nursing home resident that is left immobile can develop these painful ulcers. In many cases, bed sores occur as the result of nursing home abuse or neglect. If your loved one suffers from bed sores due to the negligence of nursing home management, let a Dallas personal injury lawyer help you hold the facility, its staff, and its owners accountable.
Click Here to Call Our Law Office
What is a bed sore?
A bed sore is a form of skin injury commonly associated with nursing home abuse or neglect. Also known as pressure ulcers or decubitus ulcers, these injuries result from prolonged pressure applied to the skin. These sores appear as open wounds and are often extremely painful.
A bed sore could develop on any part of the body. However, they are most common on body parts where skin covers the bone. This is the case because the external pressure on the skin is heightened when hard bone is pressing on the other side. Common areas of the body where bed sores occur include ankles, hips, heels, and the tailbone.
There are multiple symptoms associated with bed sores. They include swelling, pus-like draining, open wounds, areas that are tender or cool to the touch, and unusual skin tone changes. In the early stages, these injuries might involve little more than reddened skin. The most severe cases can reach all the way to the muscle and bone underneath.
Is Your Loved One Developing Bedsores? Call Now For a FREE Consultation!
Bed sores can also lead to serious complications. One of the most common complications is varying forms of infection. This could be anything from infections of the skin, bone, or joints. In rare cases, bed sores can even lead to sepsis or skin cancer.
How bed sores develop
There are three contributing factors that can lead to bed sores. Only one of these factors needs to be present for these injuries to occur. These factors are pressure, friction, and shear.
Constant pressure is one of the primary causes of bed sores. Pressure reduces blood flow to the skin, which blocks oxygen and nutrients the skin requires. The pressure needed to cause bed sores is relatively low when it comes to elderly residents. Simply lying in the same position for too long is often enough to cause these sores to form.
Friction is another common factor in causing bed sores. When the skin rubs against anything from a mattress to clothing, it can damage the skin. Bed sores are a common result.
Shear involves two surfaces moving in different directions. In this context, it can involve a nursing home resident sliding down a raised bed. As gravity pulls the body down, the bed pulls the skin in the other direction.
Call Now For a FREE Consultation!
Treating bed sores
Bed sores can be difficult to treat under the base scenarios. They are more likely to linger or even worsen when they occur in a nursing home setting. While careful wound care can allow these ulcers to heal, many nursing home residents lack the immune system needed to recover in short order. For some, these wounds could last for weeks or even months.
If basic wound care is not enough to treat bed sores, surgery may be the only other option for a nursing home resident. This surgery can be costly and painful, and there is no guarantee of success. A Dallas nursing home abuse lawyer could help a nursing home resident recoup the cost of these medical treatments.
Let a nursing home abuse attorney review your case
Call right away to schedule a free consultation with a personal injury lawyer. If your loved one has sustained bed sores due to negligence or neglect in a nursing home facility, let Crowe Arnold & Majors, LLP help you hold them accountable.
No Fee Unless We Win! Call Today and Speak to an Experienced Personal Injury Attorney!