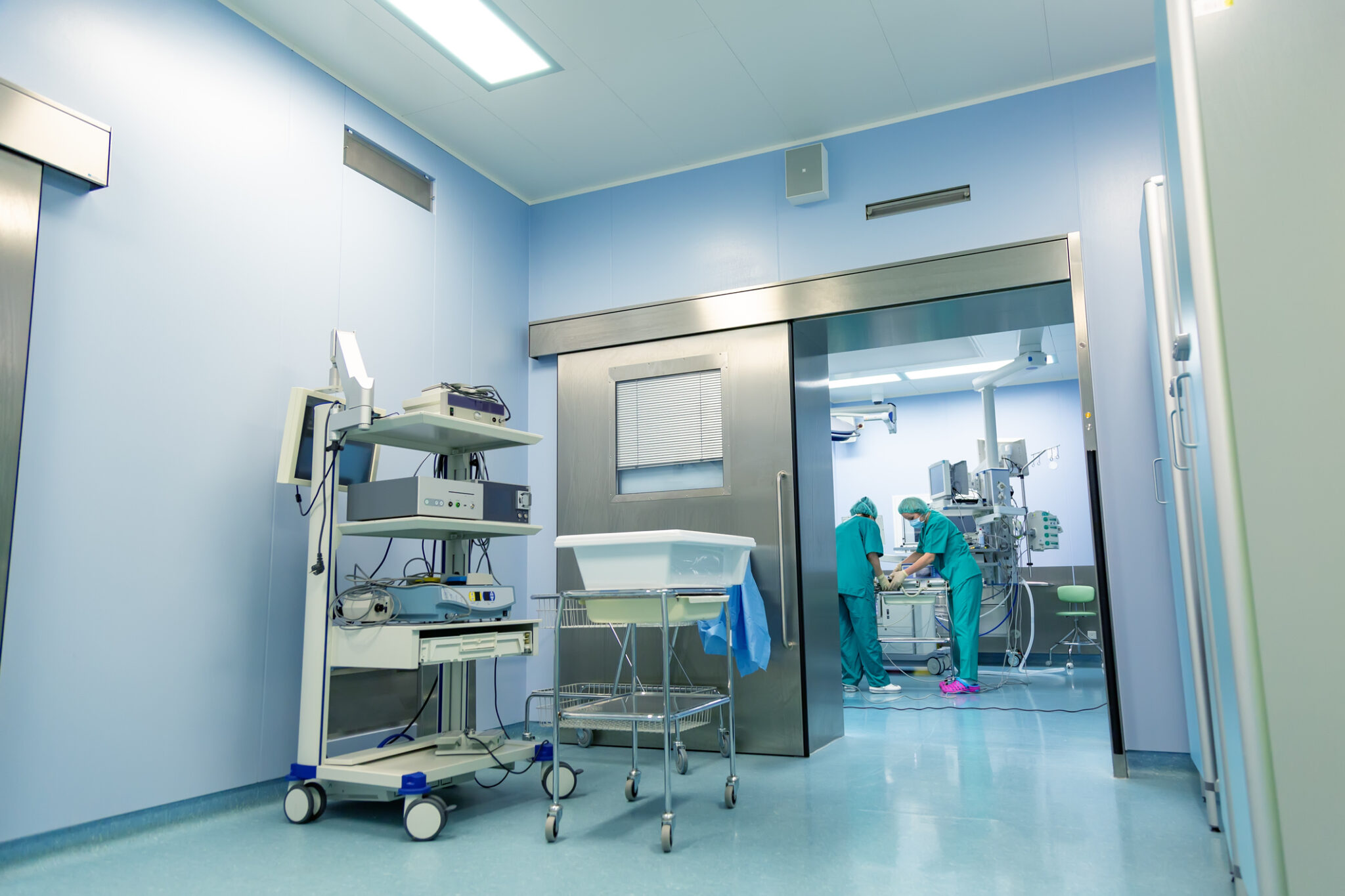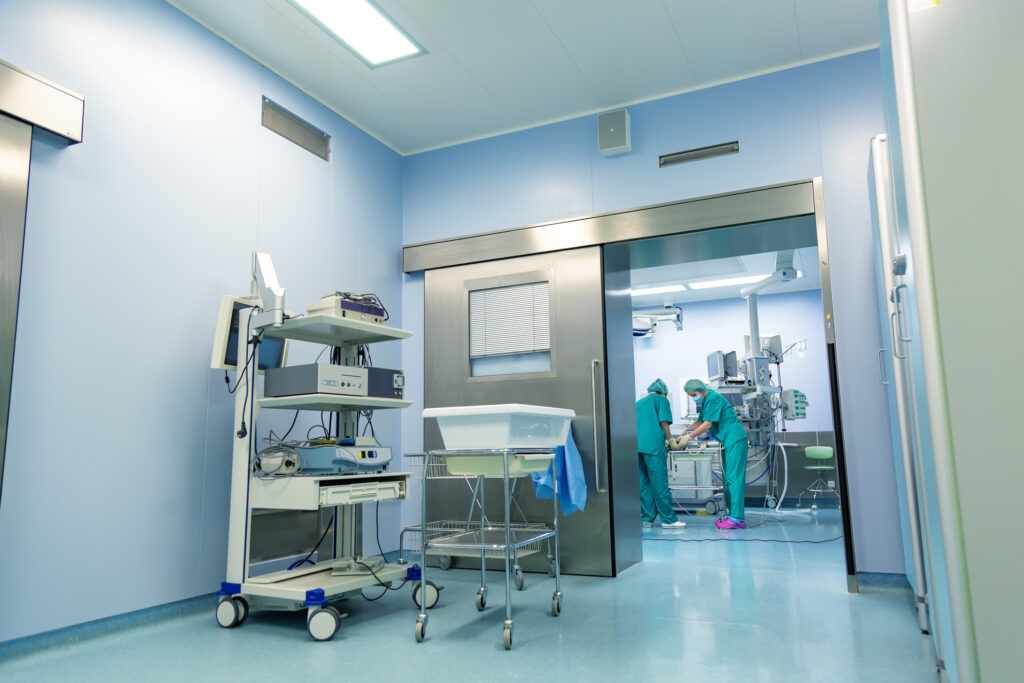 You CAN sue a nursing home in Texas if your resident loved one develops sepsis due to caretaker neglect. Sepsis is a life-threatening medical condition that can affect anyone regardless of age. However, it is particularly serious for the elderly with comorbidities. Sepsis is typically a sign of nursing home abuse or neglect because it is often the result of a failure to give proper care and medical attention. As a result, the development of sepsis in a patient can form the basis of a negligence lawsuit.  
If your loved one has developed sepsis in a nursing care facility in Texas, schedule a free consultation with our Dallas elder abuse lawyers at Crowe, Arnold & Majors, LLP. We can investigate your case thoroughly and help hold any and all negligent parties accountable.
Click Here to Call Our Law Office
What Is Sepsis?
Sepsis is a medical condition that can result in death or permanent injury when the body is fighting a bacterial, viral, or fungal infection. Sometimes, this response causes the body to damage its own tissues, causing organs to function poorly and/or abnormally. This can be caused by infections resulting from improper wound care or bed sores, which the elderly and disabled in nursing homes are particularly vulnerable to. Other common causes are urinary tract infections, pneumonia, bloodstream infections, kidney infections, bladder infections, and digestive system infections.
Sepsis is broken into three stages of seriousness:
First Stage Sepsis: At first, the body releases toxins into the bloodstream to fight the initial infection, increases body temperature to over 101 degrees, increases heartbeat to over 90 beats per minute, and breathing is faster.
Second Stage Sepsis: If left untreated, sepsis can often progress to its second stage, also known as "severe sepsis." The symptoms of severe sepsis are declining cognitive function, difficulty breathing, infrequent urination, abdominal pain, and decreased platelet count.
Third Stage Sepsis: The final stage of sepsis is also called "septic shock." This stage requires immediate medical attention and includes all of the symptoms of the first two stages paired with a drop in blood pressure. 
Has Your Loved One Developed Sepsis? Call Now For a FREE Consultation!
While sepsis is a severe medical condition, it can be prevented with the professional attention and medical care that one would expect in a nursing home familiar with and on the lookout for conditions that their clients are vulnerable to. In fact, the Centers for Medicare and Medicaid Services have stated that nearly all life-threatening sepsis and septic shock cases were preventable had the problem been diagnosed and treated early.
This duty of nursing homes includes checking in with their residents often enough to detect the symptoms of the original medical issue (i.e., bed sores) to prevent the development of sepsis, as well as the medical care to detect and treat sepsis should it develop. 
Sepsis and Negligence in Texas
In a negligence lawsuit against a nursing home, a plaintiff must prove several things to make their case. This includes proving that the nursing home and its staff members owed a duty of care for the senior's health, including the detection and prompt treatment of sepsis, and then breached that duty of care through actions or inaction that resulted in actual harm. Additionally, the plaintiff will need to show that economic and non-economic losses resulted from the breach. 
While nursing homes have a clear duty to the health and well-being of their residents, these can be complicated questions of fact and law. It is advisable to speak with a legal expert who can analyze the case and advise on particular types of doctors to visit to document medical issues that will be relevant to demonstrate your legal claims and damages.
Call Now to Speak to an Experienced Personal Injury Attorney!
Has a Loved One in a Nursing Home Suffered from Sepsis?
If so, please make an appointment for a free consultation with one of our knowledgeable Dallas nursing home abuse lawyers, where we can help inform family members of a loved one's rights. Our attorneys have built their strong reputation with years of experience in cases just like yours. Trust us for dedicated advocacy, open communication, and a work ethic proven to get top results.