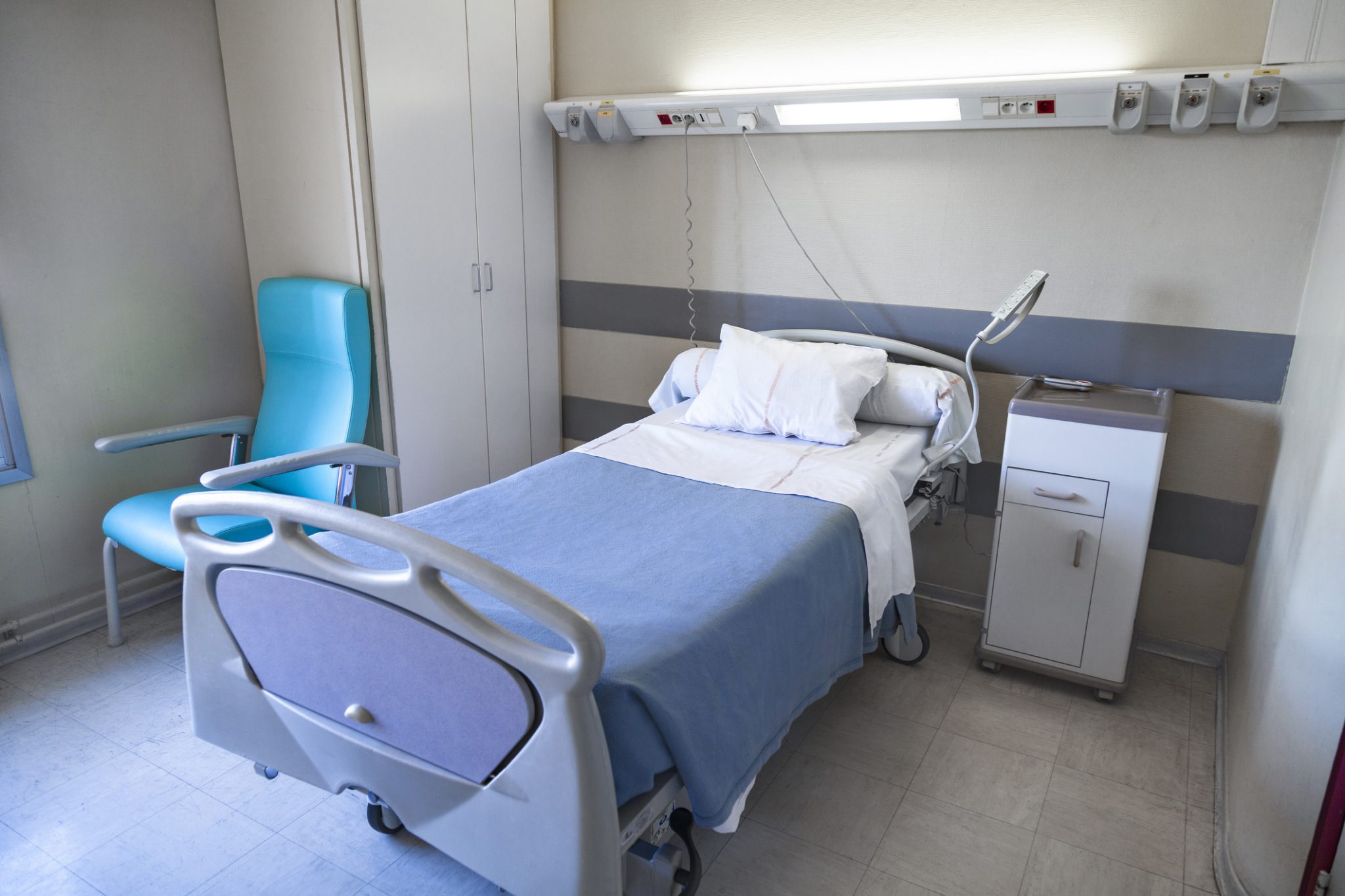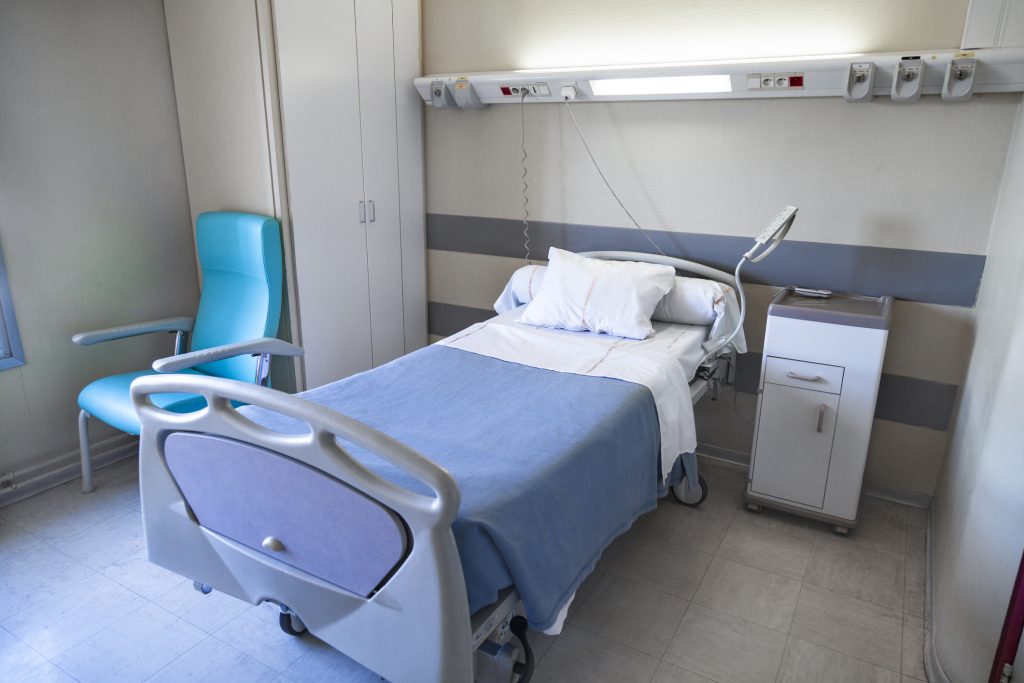 Bed sores, which are often a sign of neglectful care on the part of nursing homes, are also referred to as pressure ulcers or pressure sores. They are injuries to the skin tissue that typically occur in people who are partially or completely immobile. Some of the symptoms commonly associated with bed sores in nursing homes include:
Areas of the skin that feel warm or cool to the touch
Drainage of pus from wounds
Swelling
Areas of the skin that are tender
Unexplained changes in skin texture or color
When your loved one transitions into a nursing home, it is typically because he or she cannot take care of his or her basic daily needs without assistance. You need to be his or her eyes and ears, as unfortunately, many nursing homes neglect to properly care for their patients, thereby allowing bed sores to form.
The Four Stages of Bed Sores
The sooner you can spot bed sores in your loved one and ensure that they are treated, the better. The longer bed sores are left untreated, the worse they get. There are four stages of bed sores that increase in severity with each stage, each of which manifests its own telltale symptoms:
Discoloring or redness of the skin. This symptom is typically associated with Stage 1 Bed Sores. The redness or discoloration does not appear right away, but will usually heal within a matter of days once the pressure is relieved.
Blisters, abrasions, or shallow craters in the skin, which are generally linked with Stage 2 Bed Sores. If properly treated, they can heal within six weeks.
In Stage 3 Bed Sores, deep craters in the skin are present, and a loss of tissue is visually apparent. If these bed sores are properly addressed at this stage, it may take more than six months to fully treat them.
Damage to the joints, muscles, and bones, and large areas where the skin has died. These are symptoms of Stage 4 Bed Sores, and at this stage, severe infections may surface that cause amputations or may even be fatal.
Speak With a Dallas Nursing Home Neglect Attorney As Soon As Possible
Please note that bed sores are almost always entirely preventable with proper care. Sadly, it is frustratingly common for nursing homes not to provide the proper care that their patients need. If you notice any potential signs of bedsores in your loved one, please reach out to an experienced Dallas nursing home abuse lawyer at Crowe Arnold & Majors, LLP. As part of a free consultation, we can outline all of your options for taking legal action.
Fighting for Justice and Maximum Financial Compensation
At Crowe Arnold & Majors, LLP, we zealously advocate for our clients in our unwavering effort to obtain justice. In one case that we handled, a nursing home patient developed bed sores and ended up dying from the resulting infection. Our Dallas elder abuse lawyers were able to recover $1.45 Million on behalf of that patient's estate. Call Crowe Arnold & Majors, LLP today to book a cost-free consultation. We work for you on a contingency-fee basis, which means we get no attorney fees unless we win your case.