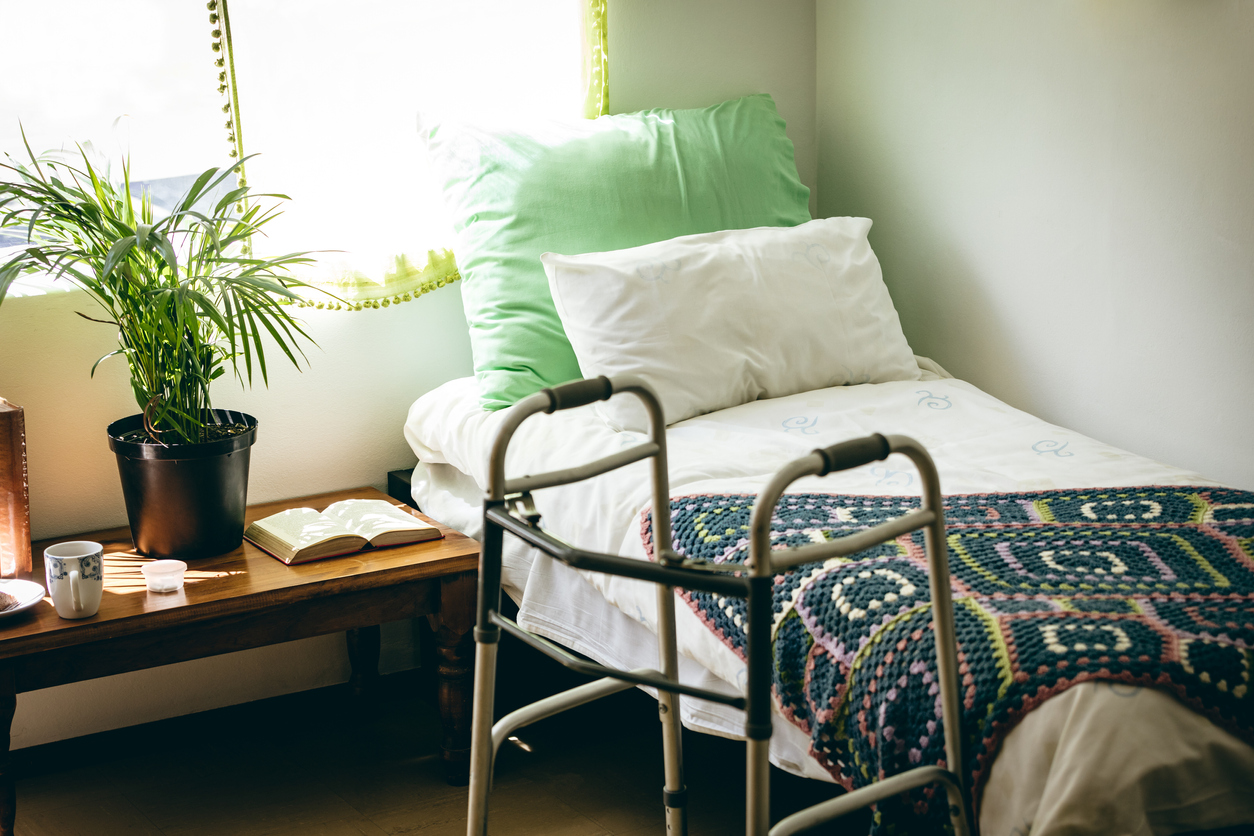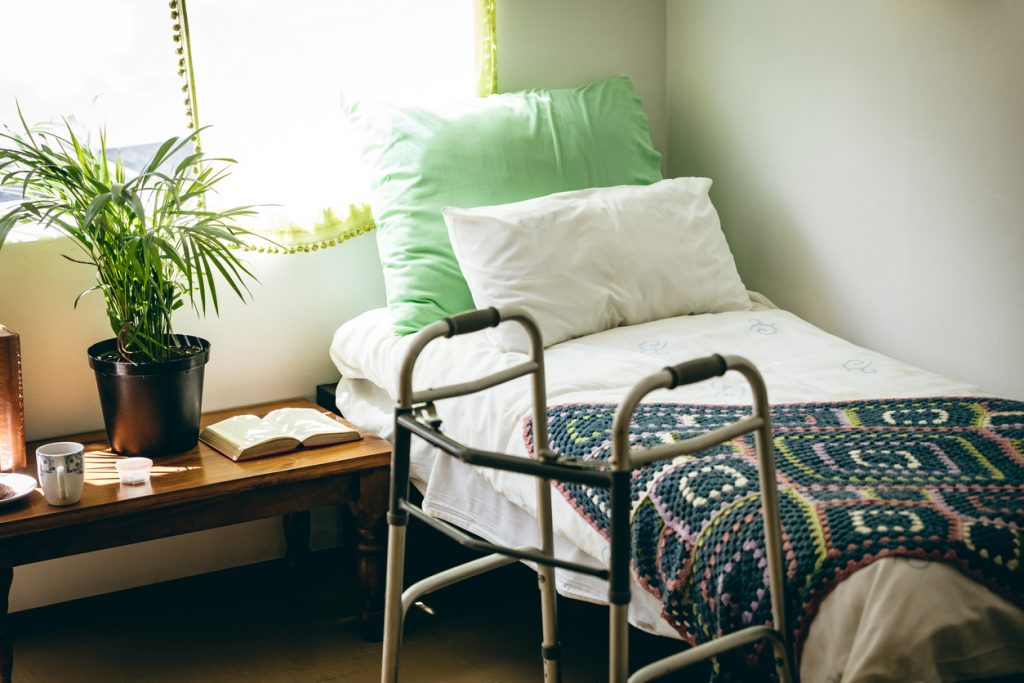 Falls are among the most common causes of nursing home injuries. A fall at any age can cause serious harm, but for older adults, it may create a permanent disability—usually requiring hospitalization– especially if they fractured a hip or suffered a head injury.
Approximately 10 percent of residents suffer a serious nursing home fall each year. Many of these were preventable had the nursing home adhered to protocol and taken the proper precautions. A Dallas nursing home neglect lawyer at Crowe Arnold & Majors, LLP can hold the nursing home accountable for your loved one's injuries and help them receive the compensation they deserve.
We'll Be Your Voice and Fight for You
Click below for a FREE case review and consultation.
Plus no fees unless we win!
REVIEW MY CASE
The Most Common Fall Injuries in Nursing Homes
Falls account for the overwhelming majority of fractures in nursing home residents– common injuries include:
Broken bones
Head trauma – any head injury requires immediate medical attention
Hip fracture – 95 percent of hip fractures result from falls
Lacerations
Soft tissue injuries – these injuries can lead to chronic pain
Spinal cord damage – may cause paralysis
Was Your Loved One Injured? Call Now For a FREE Consultation!
Reasons for Nursing Home Falls
Vision loss is common in this cohort. Further, aged residents may have balance or coordination issues. They may also take medications that may increase the risk. For example, medicines for high blood pressure can make a person dizzy when they stand up. Sedatives, antidepressants, and anti-anxiety drugs affecting the central nervous system may make residents unsteady on their feet.
However, many nursing home falls occur because of negligence. For example, the nursing home may not remove trip hazards in residents' rooms or, conversely, allow items to clutter hallways and public areas. Perhaps the lighting in some areas is inadequate, which increases the odds. Cleaning staff might not cordon off wet areas. Wheelchairs may not undergo proper maintenance, or beds are not adjusted to their correct height.
Click Here to Call Our Law Office
Moreover, many nursing homes are understaffed—which means they cannot ensure the environment is safe for their patients. When a resident does fall, they must receive prompt attention. A lack of working call bells or overworked staff can result in victims lying unattended after they've fallen.
Some residents may need assistance getting out of bed to use the bathroom. If employees do not answer the call bell, they may attempt to do this by themselves and end up falling. A personal injury lawyer will conduct a thorough investigation of the circumstances behind the incident.
Nursing Home Fall Risk Factors
Nursing home residents are already at significant risk for falls because they are generally frail and may have more cognitive problems than their peers who live independently. Osteoporosis, or weakening of the bones, is a significant risk factor for fractures.
In addition, residents with dementia are at greater risk of falling. So are those requiring walking aids. Nursing homes should have handrails installed in the hallways to assist resident mobility. They should also have grab bars in the bathroom and raised toilet seats. Unfortunately, some nursing homes are lacking these basic measures.
Call Now For a FREE Consultation!
Finally, staff members may not receive adequate training in fall prevention. Not only are they not made aware of certain risk factors for their patients– but they do not receive the necessary information about prevention strategies.
Contact our team of Dallas Nursing Home Abuse Lawyers
If your loved one suffered injuries from a fall in a nursing home due to negligence, contact a Dallas elder abuse lawyer at Crowe Arnold & Majors, LLP. Submit our online form or call or text 24/7 to schedule a free, confidential consultation. Our work is done on a contingency basis. You do not pay a fee unless you receive compensation.