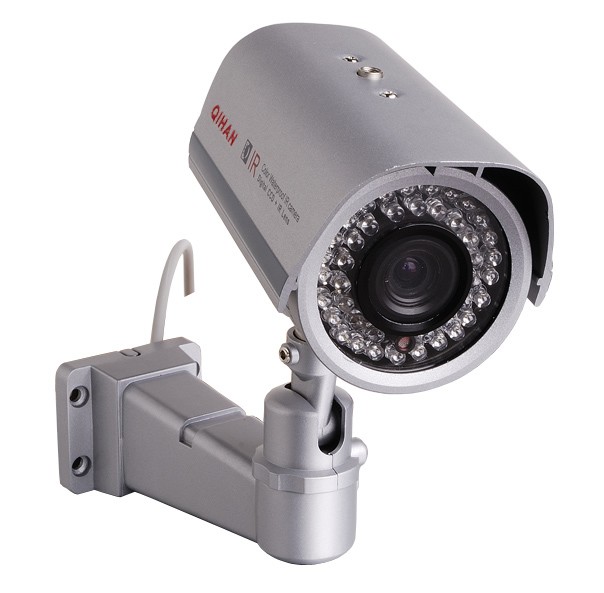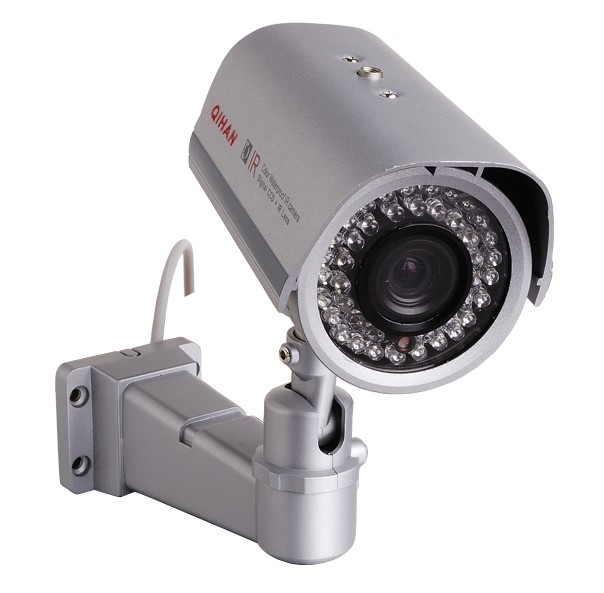 The State of Texas specifically allows citizens to look after their loved ones in nursing homes by installing covert video recording devices. Texas is one of the few states recognizing the legal right to monitor a relative's care in a nursing home facility. This right is outlined in the Texas Health and Safety Code, Chapter 242, Subchapter R. It is illegal for a nursing home to refuse your request to install a "granny cam." However, there are certain conditions that must be followed to conduct surveillance legally.
Who Can Request Nursing Home Surveillance?
The law permits only the nursing home resident to request surveillance — unless the individual has been judicially declared to lack the required capacity. If the resident cannot take such action, it is permissible for the legal guardian of the resident to request video camera recording. It is worth consulting with a personal injury lawyer, free of charge, if you have any questions about your legal right to monitor a loved one in a nursing facility.
Click Here to Call Our Law Office
Do These Five Things Before Installing a Hidden Video Camera in a Nursing Home:
You must provide prior notice to the nursing home using Form 0066 from the Department for Aging.
The nursing home must be released from liability for violation of resident privacy rights.
Written consent from the resident's roommate must be obtained if the room is shared.
You must agree to pay for the installation, maintenance, and internet access of the technology.
You must provide a conspicuous note within the room that says the room is monitored, with time/date stamp.
What Rights Do Nursing Homes Have Regarding "Granny Cams"?
As we mentioned, the nursing home cannot refuse your request to install the camera. They also may not refuse to admit your loved one or remove your loved one from their facility due to a request to conduct authorized electronic monitoring. If you run into obstacles, you may contact the Texas Department of Human Services.
If your loved one's roommate does not or cannot consent to monitoring, then the institution may – but is not legally required to – place a resident in a different room to accommodate the monitoring request.
The nursing home must make "reasonable physical accommodation" for the electronic monitoring equipment by:
Providing a reasonably secure place for mounting the camera.
Providing power sources for the electronic devices.
It is within the institution's right to require any monitoring device to be installed "in a manner that is safe for residents, employees, or visitors who may be moving about the room." They may already have rules in place pertaining to placement, and they may require the electronic monitoring equipment to be placed in plain view.
Call Now to Speak to an Experienced Attorney!
What to Do After You've Obtained Video Camera Evidence of Nursing Home Abuse or Neglect
Video recordings can contain powerful evidence of mistreatment, whether it's violent restraints, emotional abuse, unprescribed drugging, sexual assault, lack of care, or unsafe conditions. Contacting a Dallas personal injury lawyer with nursing home abuse experience will help you explore your full set of legal options, including filing a civil case to financially compensate your family member for undue suffering. Either way, calling a law office is your first step.
Our team has its own set of investigators who can subpoena records, take depositions, and consult experts to confirm the abuse and to track whether similar incidents have taken place in the past. We assemble experts who can testify regarding medical conditions, standard nursing home protocol, tangible expenses, and intangible losses.
If the nursing home is not willing to agree to a fair monetary settlement, we are prepared to take the matter to court to pursue maximum compensation and justice to the fullest extent of the law.
Speak with a Personal Injury Attorney with Nursing Home Abuse Expertise
When you contact the personal injury attorney team at Crowe Arnold & Majors, LLP, you gain the benefit of years of experience, knowledge, connections, and skills. We have recovered over $100 million on behalf of personal injury clients since 2001, including a $3 million jury award for sepsis and malnutrition, $2.25 million for a nursing home fall, and $1.45 million for nursing home bed sore infection death.
Contact us for a free consultation with a Dallas nursing home abuse lawyer for peace of mind today.