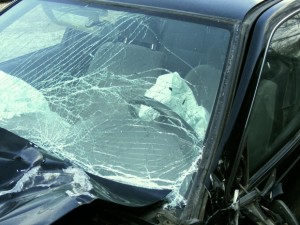 A three-car collision in Frisco, Texas recently claimed the life of a 64-year-old Dallas resident, according to a recent article in the Dallas Morning News.
The Dallas man was driving a Volkswagen Jetta south on FM 423 when a Ford Escape traveling the opposite direction crossed into his lane and crashed into his vehicle. A third vehicle was also unable to stop before crashing into the Jetta and the Escape, according to police.
The driver of the Jetta was transported to a local hospital, but his injuries were fatal. The other two drivers suffered minor injuries and were also taken to local hospitals for treatment.
The Dallas Morning News reported that police were still looking into what caused the crash.
According to the Texas Department of Transportation (TxDOT), last year, over 3,500 people were killed in fatal car accidents in Texas. Another 17,000 people suffered serious injuries. Thousands more suffered minor injuries in car accidents.
Some of the more common causes of Texas car accidents include head-on collisions and crashes caused by distracted driving. Drunk drivers and drivers who are intoxicated by drugs cause a significant number of serious accidents on Texas roads each year.
If you've been injured, or someone you love has been killed in a car accident, an experienced Dallas car accident lawyer can help. Crowe Arnold & Majors, LLP can determine exactly what happened and seek the compensation you deserve. Contact our office today to learn more.
Sources: 
http://thescoopblog.dallasnews.com/2015/09/driver-killed-in-three-car-crash-in-frisco.html/ 
http://ftp.dot.state.tx.us/pub/txdot/trf/crash-statistics/2014/01.pdf